We're very excited to announce our Tiger Experience campaign for WWF-UK has been nominated for a National Fundraising Award for Most Innovative Fundraising Campaign.
The campaign launched in July 2016 and gave the public a chance to walk in the boots of anti-poaching rangers.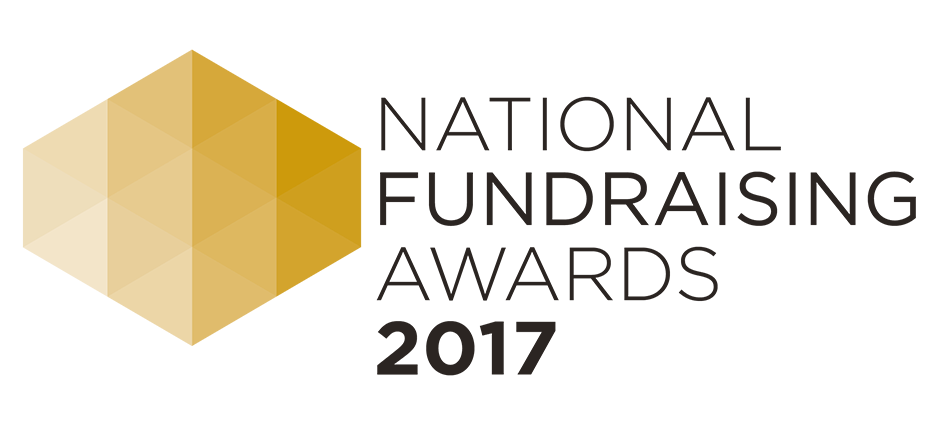 Shoppers at two Westfield centres in London were invited to enter a pop-up forest combining educational elements, social media sharing opportunities and a fully immersive VR experience where they came face to face with tigers.
Those who took part in the experience could then adopt a tiger or make a donation via SMS. The experience has since been used in WWF offices around the world, and they are developing different experiential fundraising models to bring WWF's work to supporters in new and inspiring ways.
Find out more about the campaign by reading our case study, or take a look at our video of the campaign below: