Got ya!
No stranger to flash cars, Will Smith has got behind the wheel of many famous vehicles over the years, including the concept car for the Audi R8 in iRobot.
He's also chased around the streets of Miami in a cop car with fellow actor Martin Lawrence in the Bad Boys movie franchise.
This year the third and final Bad Boys movie hits the big screen, and to raise awareness, Will Smith took part in a fun and surprising experiential stunt in collaboration with ridesharing firm, Lyft.
In celebration of the movie, the stunt dubbed 'Bad Boys for Lyft' aimed to redefine the meaning of a joy ride for Lyft riders across Miami.
It began with some lucky, and unsuspecting Lyft customers, who were tricked into thinking that they had signed up to be the first to try new Lyft tech features.
Turning up at the meeting spot, the riders were pleasantly stunned to see Will Smith pulling up in the hot new Porsche Taycan channelling the spirit of his Bad Boys character, detective Mike Lowery, who is looking for a partner in crime.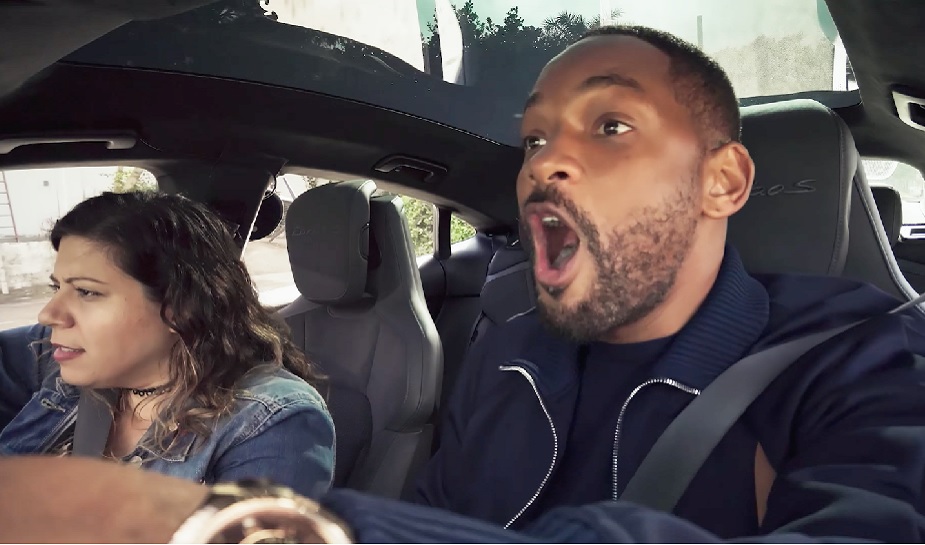 Showcasing his drifting skills on the streets of Miami, Smith coached his riders on what it takes to be a buddy cop and fired a series of questions at the passengers. He asks one woman what they would do if they "rolled up on a criminal", as he winds down his window to an unsuspecting pedestrian.
While the riders seemed a little star-struck at first, they soon got into character pretending to be a cop and using cuss words.
At the end of their ride/Bad Boy masterclass, Smith gave them all a gift – free Lyft rides for a year.
Released into a promo video which was posted on Will Smith's YouTube channel, the fun experiential stunt made a lasting impression and truly captured the spirit of the new Bad Boy for Life sequel.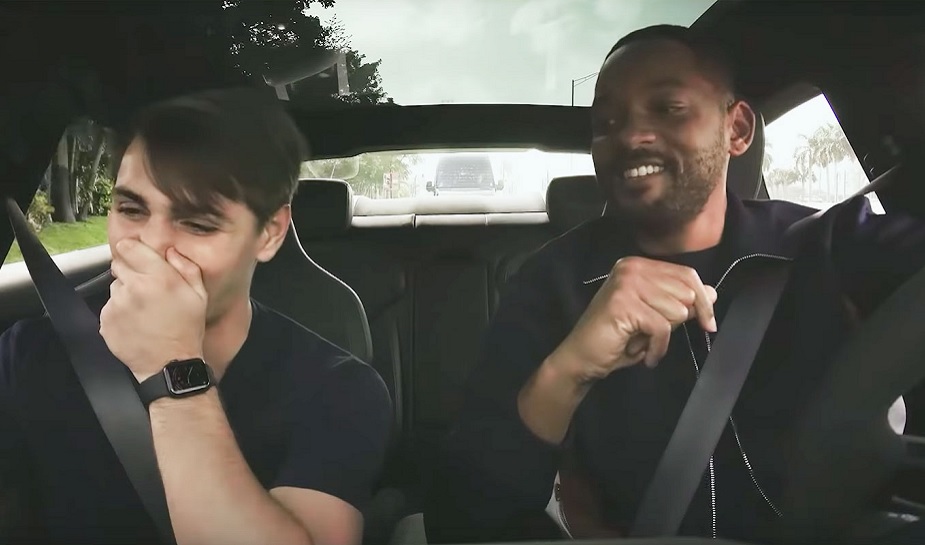 We love that surprised look on unsuspecting people's faces when a celebrity springs up in a brand activation. Like the shocked faces in Snoop Dogg's Dunkin Donuts cameo and Kenya's ice hockey team in Tim Horton's delightful trip of a lifetime campaign.