Relationships take work. That's a widely accepted fact. True love and loyalty doesn't happen overnight.
It's earned. It usually happens when you show you care deeply about the interests and passions of others.
Successful marketers know that it's possible to build strong, emotive relationships with consumers. Long-lasting brand loyalty is undoubtedly an achievable goal to be strived for, but it's not possible without hard graft.
Live brand experiences are a proven step to building brand loyalty. Delivered effectively, these offer a prime platform for a core idea or message to be amplified in a way that no other marketing medium can.
Paying attention to five essential steps will be the difference-maker between a successful marriage and a very short-lived affair.
1. Don't run before you can walk
Generating brand love requires both planning and insight. You need to be prepared to put in the time to stand a chance of earning true loyalty.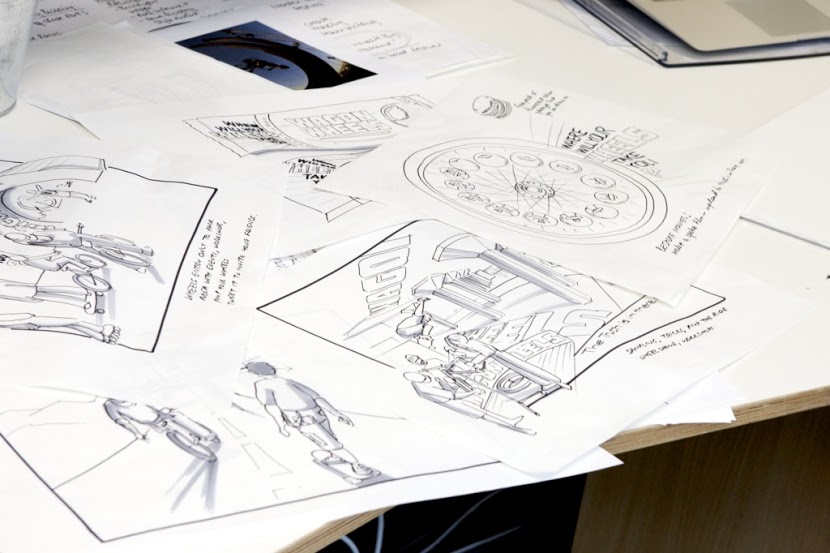 Planning's importance should never be overlooked. At its heart, it's about making sure your brand experience speaks to the right people, in the right place, and at the right time to get the desired return.
Need help planning your next campaign? Check our our brand experience workbook.
2. Give them something to talk about

Make no mistake, the creative delivery of your brand experience is hugely important. Building long-lasting memories and future brand advocates can only be achieved through a creative solution that leaves a lasting impression.
But creativity should not come at the expense of getting your message across. The idea and its execution should revolve around a simple, single proposition.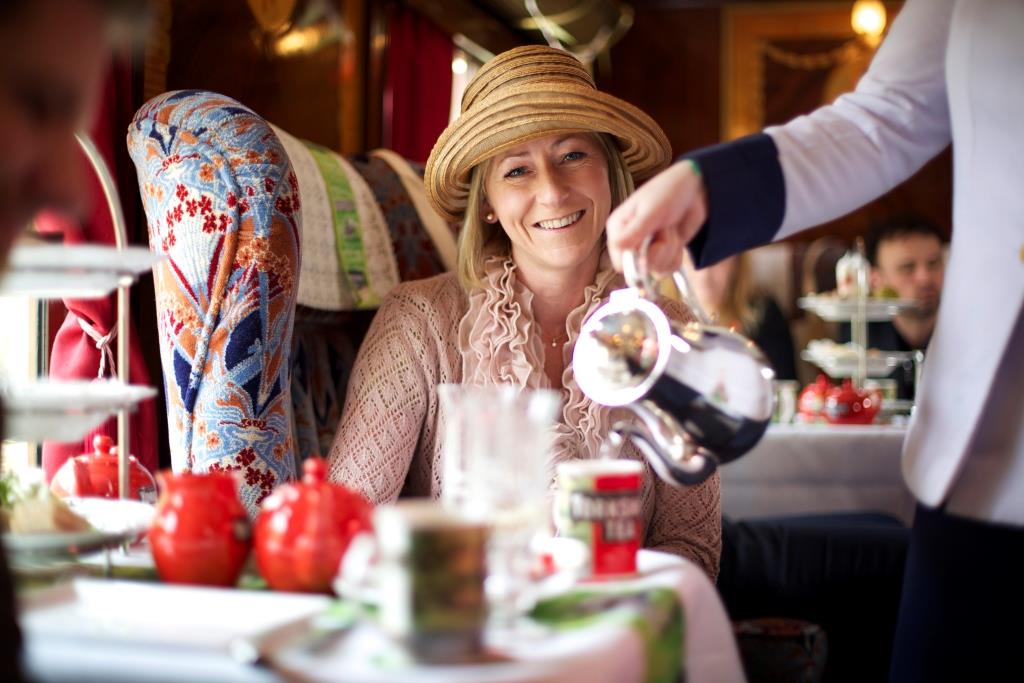 It should also have a very clear call to action and align closely with other marketing activities and campaign messaging. While it's great to strive for a unique live brand experience, this should fit comfortably and logically into the customer journey.
3. Deliver an experience that won't be forgotten
The best idea in the world will only ever be as good as its delivery.
Once you've agreed your creative concept, you must make sure that all aspects of the delivery are just right for your audience and objectives.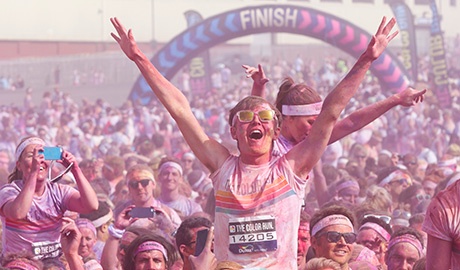 The location, brand assets and brand ambassadors all have a big role to play in the live brand experience and the memories that consumers will take away with them.
4. Make sure you stand out from the crowd
With so much noise out there, your brand experience needs to be memorable. To get people to sit up and take notice, your idea and execution needs to be original, innovative and above all encourage consumers to feel closer to your brand.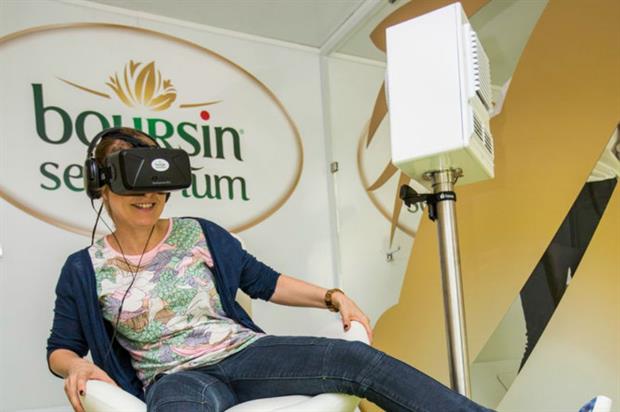 Being truly innovative with your live brand experience will come from seeing the bigger picture, keeping up with the latest relevant creative technologies and always looking to the future.
5. Let the memory live on after the event
What can you do to get people to talk about your brand, long after the experience has ended? What steps can you put in place to elongate the memory and reach an even wider audience of potential fans?
Our world is now more connected than ever before and with this comes a big opportunity: to make social engagement and word of mouth engagements work hard for the benefit of your brand. Building strong social opportunities and shareable content into your live brand experience will not only help build long-term brand loyalty, but will also grow your base of potential fans.
How do I find out more?
Download your free BEcause health check now for a complete assessment of your live marketing campaigns.{{cta('d6beae90-244a-4d5d-86d3-5049b79e2c4d')}}