It simply wouldn't be Christmas without a moving and highly shareable campaign from WestJet.
The Canadian airline has, in recent years, become intimately linked to the festive season for its commitment to delivering heartfelt and impressive experiential marketing activations.
Whether it's spreading joy with 12 magical flights or bringing some much needed good cheer to a devastated community, all of WestJet's campaigns have one thing in common: they're huge in heart.
And this year, WestJet has gone truly global with its Christmas Miracle campaign, with an online advent calendar that is delivering a fun and insightful video each and every day in the run up to the big day.
These videos see WestJet's distinctive Blue Santa travelling across 16 countries and six continents to meet with people from the world over and explore how, despite celebrating the holiday season in many different ways, we are all ultimately united through traditions.
Kicking off this year's campaign, WestJet revealed a touching video shot in London that reunited three groups of people to show the importance of spending this most special time of year with the ones you love.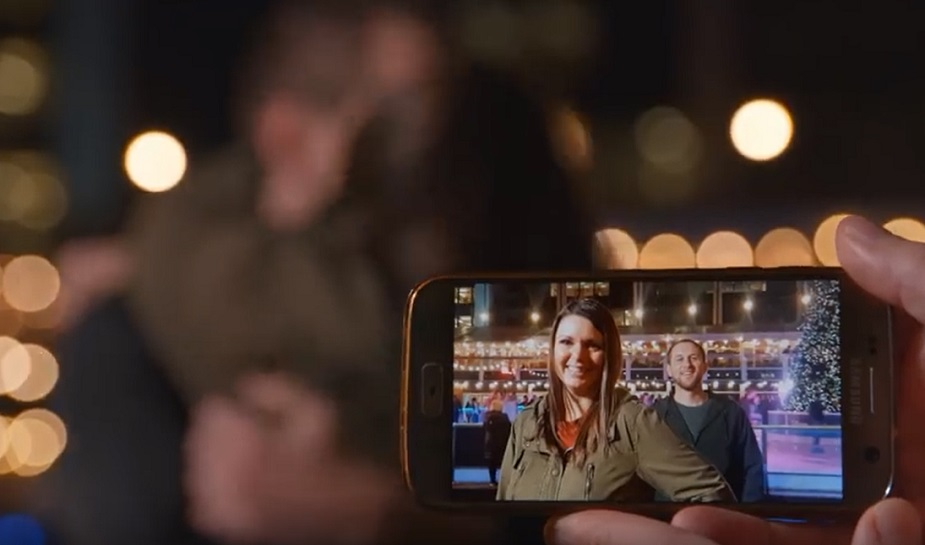 The unsuspecting participants – Kathleen & Bob, D'Arcy & Amy, and Chantelle – all believe that they are taking part in promotional filming for a commercial for the airline, as they talk passionately about who they miss seeing most: their daughter, best friends and long-distance boyfriend respectively – completely unaware that WestJet is set to reunite them in mere moments.
As the camera rolls, the terrific surprised and delighted reactions are all captured on film as the shock reunions take place, bringing a tear to the eye. It's impossible to watch without immediately calling your own loved ones to mind.
"Since our first Christmas Miracle in 2013, WestJet's tradition has been to celebrate and promote the Christmas spirit with our guests through our caring culture," says WestJet's Vice-President of Marketing Communications, Richard Bartrem. "This year we're thrilled to be able to take our Canadian spirit to the world through Blue Santa's travels, while bringing some of the world's spirit back home with us to share."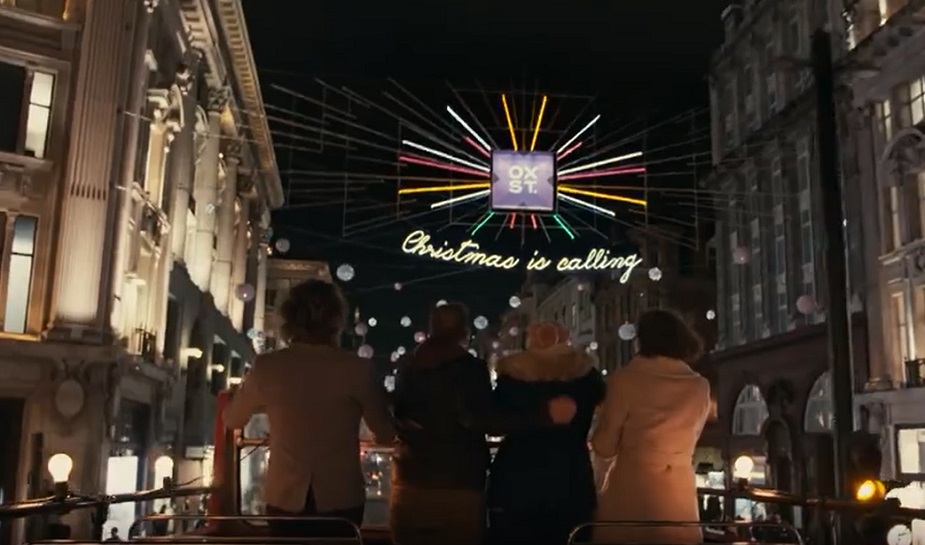 Similar to Bauducco Foods' recent Thanksgiving stunt in Times Square but with extra emotional punch, WestJet has delivered the festive goods yet again and added extra joy at a time of year where life can get so hectic and fraught, it's all too easy to forget that only one thing truly matters: family.