Defined by New Orleanians as the 'Greatest Free Show on Earth', Mardi Gras has spread its carnival spirit far and wide.
With celebrations taking place all over the world, Mardi Gras has become an annually anticipated event – different locations adding their own flavour to the occasion. Renowned for being the capital of Mardi Gras, New Orleans hosts spectacular parades with colourful and creative floats running up to Mardi Gras Day.
To celebrate 25 years of its own Mardi Gras celebrations, Universal Orlando Resort debuted a pop-up tribute store at Universal Studios, Florida to create a real-life Dionysian experience for visitors.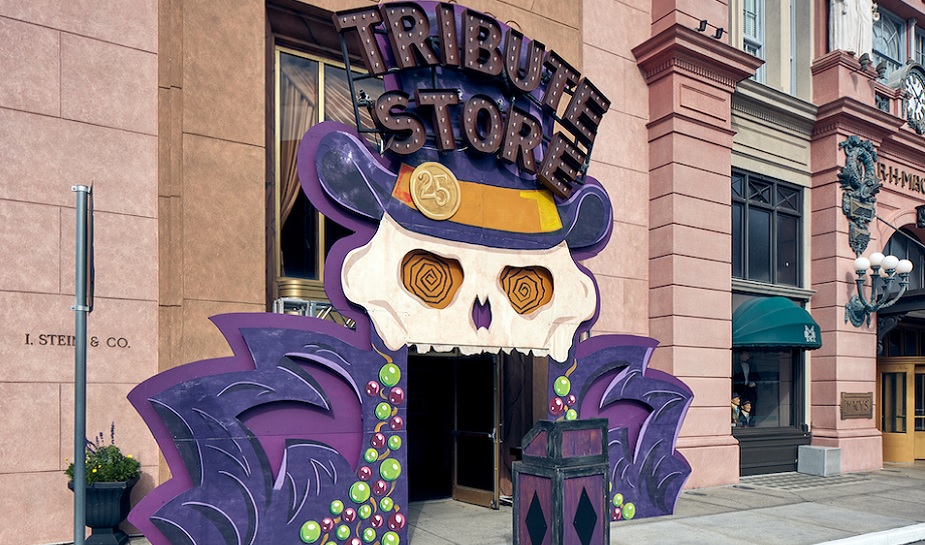 Alongside its existing night-time parade, live shows and Cajun-style cuisine, the dedicated 'retailtainment' experience showcased the layer of dark beauty and long-held traditions that are held across New Orleans for Mardi Gras.
The fully immersive destination brought to life the whispered legacies of New Orleans spiritual beginnings, truly captivating visitors.
An eerie yet stylish experiential shopping experience, the store allowed attendees to roam through a dusty forgotten jazz hall as old-fashioned trumpets played throughout the room.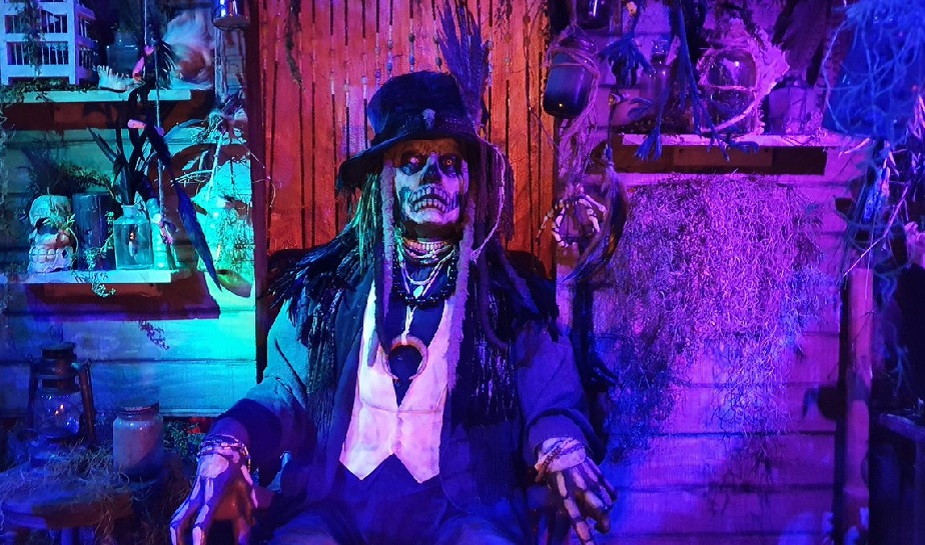 Inspired by New Orleans' famous Lafayette Cemetery, there was even a graveyard-style room complete with spooky tombs and statues.
As guests roamed the store, they found themselves in "The Bayou" room from Southern New Orleans where they were transported into the heart of the swamp with shacks and sounds of the bayou.
Brilliantly executed, the store not only boosted brand love for the resort, it also gave guests the opportunity to purchase exclusive Mardi Gras merchandise – including masks, themed apparel with the 25 Years of Party design, Voodoo doll charms, hand-painted skulls and skull walking sticks, collectible cups and more.
Drawing on feelings of nostalgia and collectiveness, these annual cultural traditions provide a unique opportunity for brands to engage with their audience. Recent examples include Apple's emotive Chinese New Year ad, and KFC'S kick-ass heartbreak campaign for Valentine's Day.