How do people really feel about ads?
According to Ofcom, the ad market in UK has changed beyond recognition in the last decade. TV ad budgets are down for the first time ever and digital ads have taken over more than half of all ad spend.[1]
Digital ads have an inherent challenge. The next generation grew up with annoying pop up ads which they learned to ignore. As the communications industry goes online, we wanted to find out how young people feel about ads.
To find out, we commissioned a survey to young adults aged 16 to 34[2] from across the UK. This is what we learned.
Finding #1. Young adults find most ads to be annoying.
Our first question was asking our respondents how they feel about ads.
Results:
· 42.0% "I find all ads annoying"
· 24.5% "I ignore ads"
· 33.5% "I like good ads"
That is not an encouraging sign for the comms industry. It seems unlikely we can make anyone fall in love with a brand using content people don't want to look at.
Finding #2. Young adults don't have a lot of trust in ads.
The second question asked our respondents how trustworthy they thought ads are.
Results:
· 28.6% "Not at all"
· 63.0% "I have little trust in ads"
· 8.2% "Yes, I trust ads"
· 0.2% "I trust ads completely"
Trust is at the heart of brand discovery. The responses show there is still work to be done to regain the trust of our audience.
Finding #3. Social proof is still the most trusted source for discovering brands.
The third question asked our respondents who they would trust when choosing a new brand or product.
Results:
· 9.1% "Ads on TV, online, print or environment"
· 6.4% "Online content creators"
· 8.7% "News sources"
· 2.3% "Brand content online"
· 30.7% "Online reviews"
· 42.8% "Recommendations by friends"
Trust is vital. No wonder that recommendations by friends reign supreme. What is interesting, online reviews are right up there. It is also telling that online content creators or "influencers" performed about as poorly as ads.
What Does it Mean For Brands in 2020?
The survey presents a tough question – how can we gain trust with people who don't believe in advertising?
Our work with brands like Amazon, Weber or Internet Matters has shown the answer lies with the following three areas:
1. Creative thinking must make a return. The shift to on-demand content platforms means consumers do not have to put up with average content. We have to aim higher than making our message available. Creative has to be entertaining; it has to be bold and it has to resonate in popular culture to be effective.
2. Brands should provide better social proof for their products. Endorsement by peers and online reviewers is a critical factor for the next gen audience. We expect more brands will turn to genuine Opinion Leaders who are aligned with the brand's mission. We also expect brand Super Fans will play a bigger role in helping brands resonate online.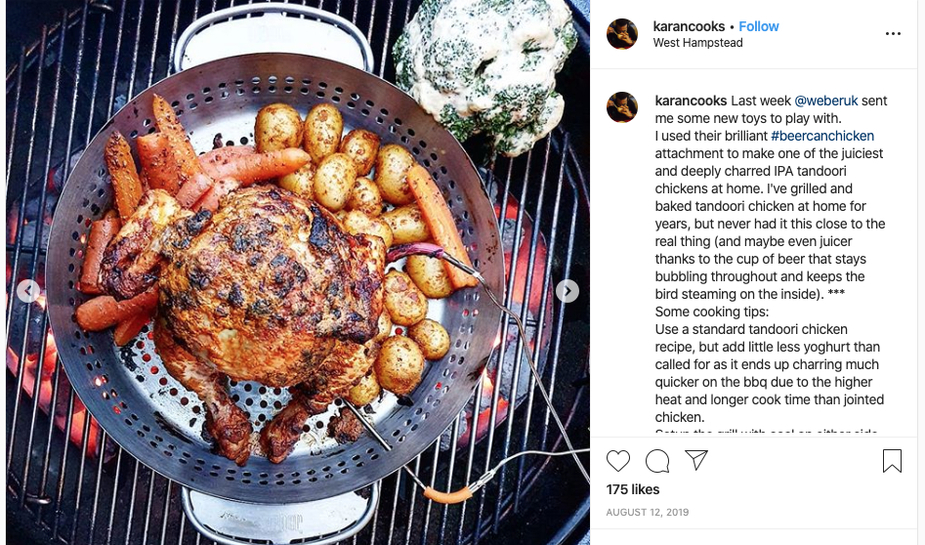 3. Brand experience is vital. The digital era has made relationships between products and brands much more transparent. People praise products they like and rip apart those who let them down. Creating amazing products and experiences is becoming the only sustainable way to succeed. One could say that the ultimate trust-hack is creating an experience people love.
Sources:
[1] Ofcom 2019 report on Ad Spent in UK
[2] Because Online Survey: 1490 people, UK, 16 – 34 YO