We live in divided times.
Disagreement and discontent seems to be rife on a global scale. World leaders attack each other's characters on a daily basis. War rages on. And internet trolls' toxic comments remain a growing problem, with social media conversations often dominated by negativity.
But the world in which we live is far from bleak.
In fact, there are many, many people in this world who want to make a positive impact and treat others with dignity and respect – regardless of race, gender, religion or any other 'point of difference' that may exist between two people.
And now online travel agent, Momondo has delivered a surprisingly powerful brand experience that shows just how far some people are willing to go to demonstrate a commitment to unity.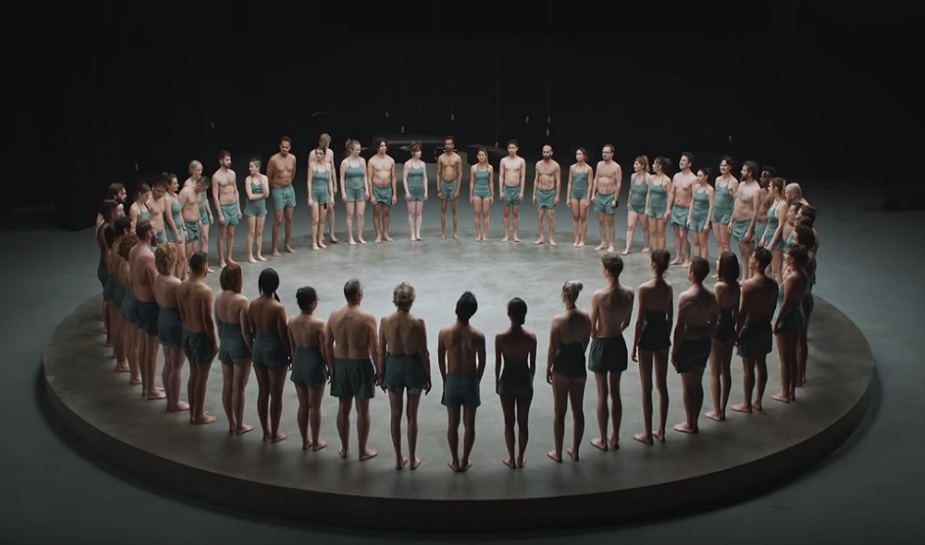 The Danish travel search company brought together 61 strangers from different countries to London for an unforgettable moment. One that promises to last all of their lifetimes.
The impassioned strangers from all corners of the globe came together and offered their bodies as a canvas to share an important message – that in times of division, we are all connected to one another as human beings.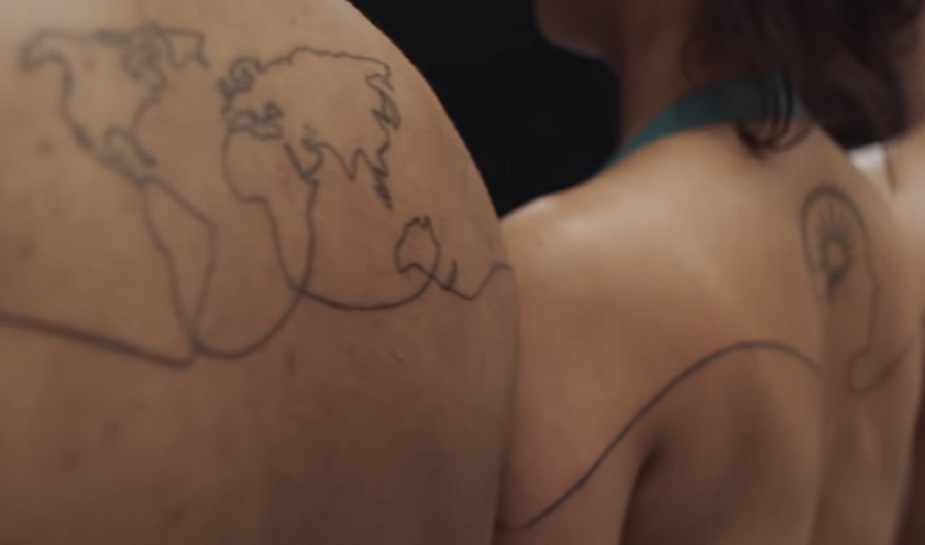 Each brave participant willingly allowed the brand to tattoo their upper back with a bespoke design encapsulating their hopes, beliefs, and personal stories. These tattoos all linked to one another's designs, creating an incredible visual as the strangers all stripped off and joined together in the name of unity.
Each person was asked to share their testimony as to why they'd been willing to make such a bold move. Emotional responses included:
"I'm here for the love … there's not enough of it."
"It's not nice to live in fear but I am scared … I worry for my daughter."
"There's so much that's pulling us apart at the moment, and we need to reverse that trend. It's so easy to destroy, and so difficult to build up."
Uplifting, powerful and thought-provoking, Momondo's ability to successfully bring people together to create "The World Piece" is a testament to the brand's ability to successfully tap into topical issues and public sentiment, and to empower its fans to make a positive statement.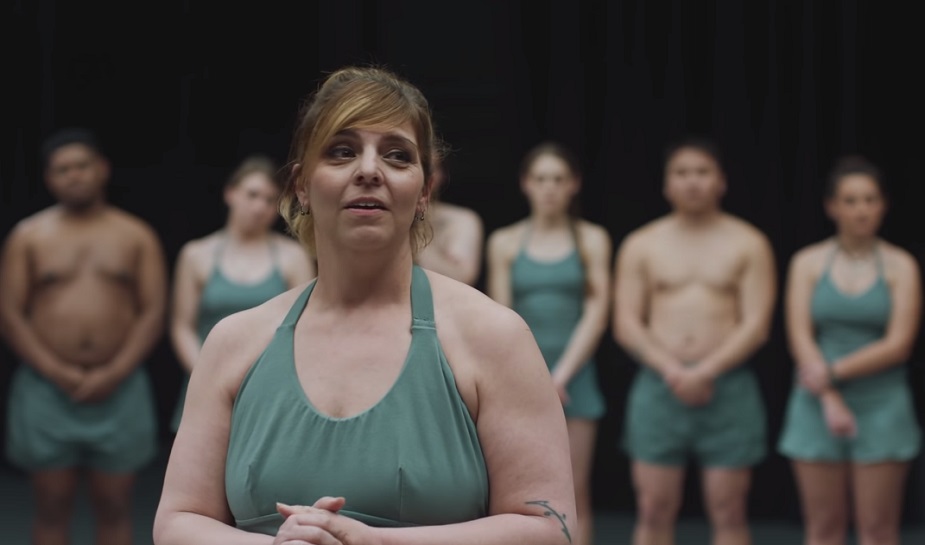 And it shows, yet again, how powerful experiential marketing campaigns can be as a force for good. Augmented reality technology recently brought World Vision's child sponsorship programme, Bangladesh to Auckland, to life vividly, while Smile Asia's glamourous fine-dining experience with a twist, shone a bright light on the struggles children with cleft lips and palates face at every meal.