How much sleep are you getting? Is it enough? Too much?
We spend a surprising number of waking hours talking or thinking about sleep. Whether you're a deep sleeper or a light dozer, we all need a decent night's slumber.
According to expert, Dr Guy Meadows, "the amount of sleep we require is partly determined by our genetics, which means it's unique to each of us."
Following research that 63% of people feel unhappy with the amount of sleep they get, IKEA launched an integrated marketing campaign that focused on the power of bedtime.
The Swedish furniture chain partnered with Dr Guy Meadows, co-founder of The Sleep School in the UK, to create a digital 'Sleep Hub' packed with key insights and expertise to help people get their 40 winks and provided training to its employees to better assist people in store.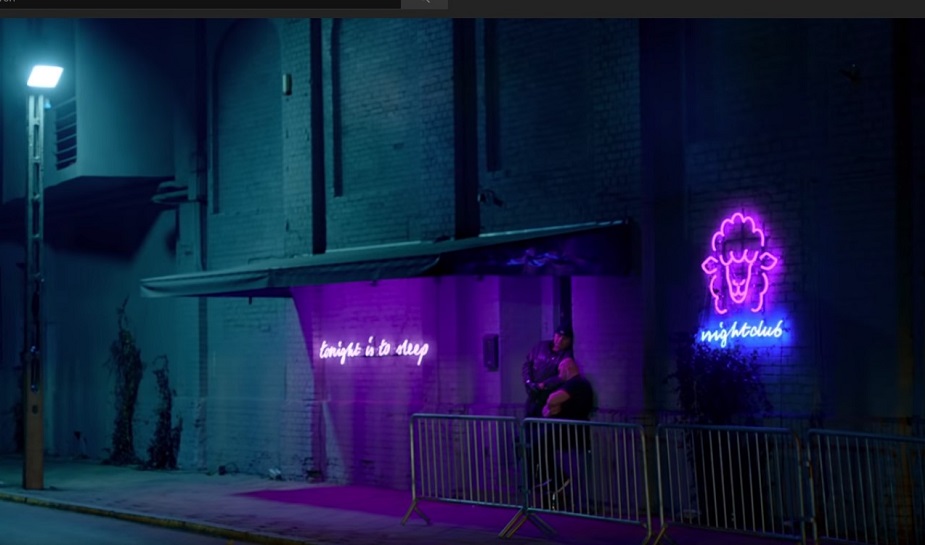 The clever integrated brand activation involved a calendar of in-store workshops and highly-engaging live events in regional UK stores, such as 'pillow pairing' and 'the big night in', to educate consumers on top slumber techniques.
IKEA's aim was to show shoppers that their choice of bed plays a key role in getting a good snooze, as it's only when under the covers that sleep can work its restorative magic.
Part of the campaign included a video advert for TV and online, that rallied the nation to pull an all-nighter catch up on some quality shut-eye.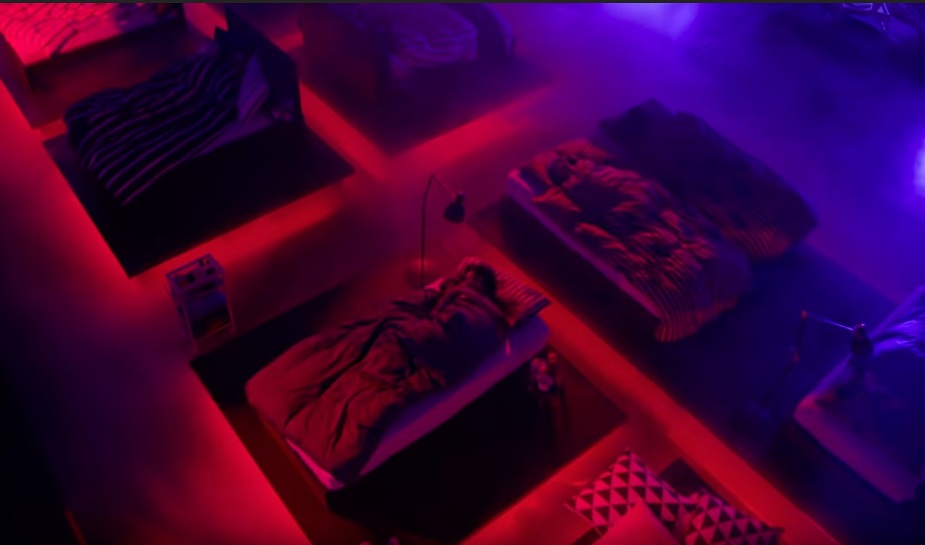 Turning the concept of a nightclub on its head, the advert combined a party lifestyle with a giant sleepover. Dressed for bed, everyone arrived at a 'nightclub' where comfy beds took over the dance floor and the only drinks served behind the bar were calming hot beverages like tea and cocoa.
Accompanied by the soundtrack 'In Dreams' by Roy Orbison, the advert brought generations together – young and old – to complete their bedtime routines and showed how everyone needs their sleep.
Laurent Tiersen, IKEA UK and Ireland marketing manager, said, "The pressures of modern living place great focus on our waking lives, but we often neglect the importance of a good night's sleep – a lack of which can fundamentally impact our daily lives both physically and emotionally. The aim of this new campaign is to change how we prioritise the importance of getting a good night's rest in an effort to get people to really understand that Tonight is to Sleep."
Bespoke content was created for the brand's Instagram and Facebook channels to drive traffic to IKEA's online Sleep Hub.
This latest, insightful campaign is another strand of the brand's 'Wonderful Everyday' strategy which celebrates the real life, at-home moments that bring joy to our lives.
Beds and mattresses were also a key focus for a previous IKEA campaign when it invited consumers for a giant sleepover at its Lakeside store, and when it promoted baby beds, through an attention-grabbing print advert that doubled up as a pregnancy test.