Timberland is launching a European-wide geocaching experience, the first multi-country campaign of this type in the world, to support the launch of its new Earthkeepers™ range of footwear.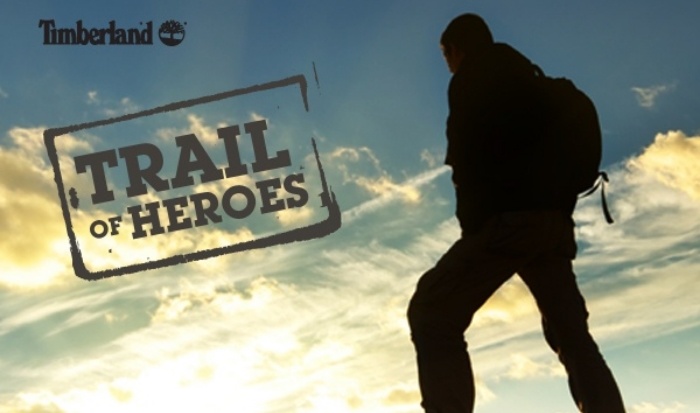 The 'Trail of Heroes' campaign will run across six cities – Paris, London, Milan, Brussels, Berlin and Madrid, from May until June. The campaign has been devised by brand experience specialist BEcause. The 'Trail of Heroes' campaigns focuses on getting consumers outdoors to find a uniquely designed set of caches that have been strategically placed in each city. Timberland prizes are rewarded to the first consumers to find the caches in each city, with one final grand prize being awarded to an overall European winner.
Following a trial period with selected bloggers from the spheres of fashion, outdoors and the environment throughout April, the campaign will go live to the public on the 18th May. A bespoke website www.geocaching.com/trailofheroes has been created collaboratively by Because and Groundspeak especially for the campaign. Here, consumers will be able to register themselves as members of the geocaching community and then log the individual caches that they find. Consumers will also be encouraged to make use of Timberland's new 'Nature Needs Heroes' mobile app. The downloadable app encourages consumers to track the miles they walk, run or cycle and in return for every mile that is tracked, Timberland will plant a tree. The 'Trail of Heroes' geocaching campaign is a major part of Timberland's 2011 'Nature Needs Heroes'™ marketing strategy, its biggest and most environmentally-focused marketing campaign to date.
Joss Davidge, business director at Because comments: "It's incredibly exciting for Because to be working with Timberland on its first ever geo-caching campaign. I have every confidence that this multi-city experience will engage huge numbers of consumers."