Celebrating its 50th birthday in style – retro style, that is – Tim Hortons, the ultimate purveyor of coffee and donuts in Canada and the US.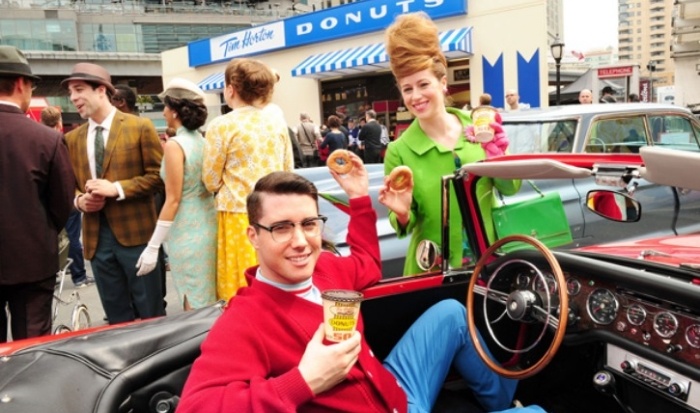 The brand constructed a replica of the first ever Tim Hortons restaurant in the heart of Toronto.
Read more over on the Marketing Society blog, where our Managing Partner Joss Davidge blogs weekly about impressive experiential marketing campaigns.