There's only one ice hockey team in Kenya. And that's hardly surprising.
With snowfall scarcely seen in a country so close to the equator, Kenya is not exactly known for its winter sports.
The Kenyan Ice Lions, the country's unsung pioneers of ice hockey, train weekly on the only ice rink in East and Central Africa – but they have no-one to play against.
In stark contrast, in Canada, there were a total of 617,107 registered ice hockey players in the six years leading up to the 2016/17 season, according to the International Ice Hockey Federation.
It would be a dream come true for many ice hockey players to compete in Canada, the birthplace of the sport. And for the Kenyan Ice Lions, that dream came true when Tim Hortons heard about them and organised an unforgettable brand experience.
The Canadian coffee chain flew all 12 Kenyan amateur players to Canada and surprised them with all the latest training gear including customised tops, before giving them the chance to finally play against another team.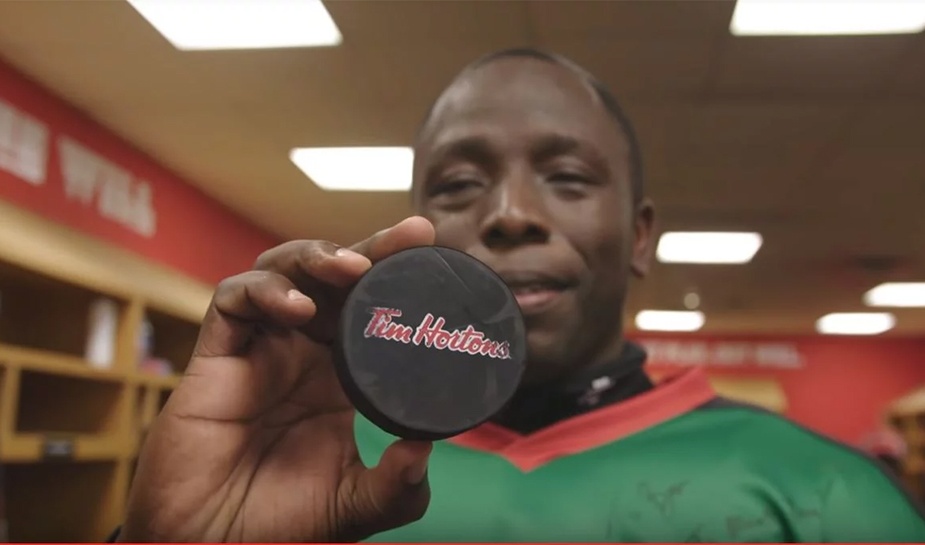 To make the experience even more special, the brand also brought along some famous faces: Sidney Crosby, who for the last decade has been considered one of the best players in the world, and The Colorado Avalanche's Nathan MacKinnon, one of the league's rising stars.
The disbelief, happiness and sheer amazement was clear to see on the players' faces as they shook hands with their new opponents and struggled to contain their emotions.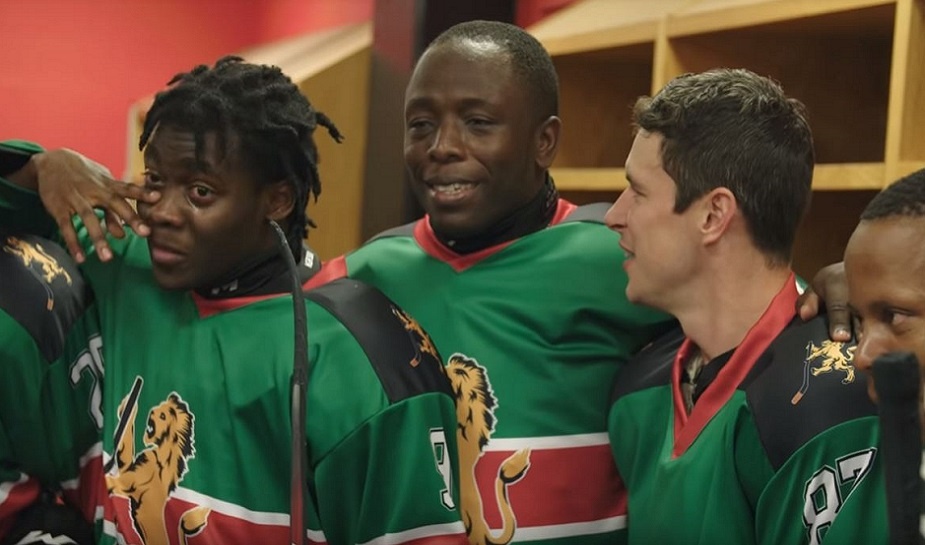 It was the first time the Kenyan Ice Lions had ever played against another team, let alone come face-to-face with their sporting heroes. Swap bobsleighs for ice hockey sticks and you have an incredible real life story that's reminiscent of the beloved Disney flick Cool Runnings.
This memorable and joyous campaign perfectly supports the brand's marketing strategy to align the restaurant chain with Canada's national sport and share its love of the game – its founder, Miles Gilbert "Tim" Horton, played for 24 seasons in the National Hockey League.
Going above and beyond the experiential campaign, Tim Hortons also donated to Kenya's Youth Hockey League to build on the legacy of the Ice Lions and grow the sport in Kenya.
The emotive and meaningful campaign touched the hearts of many people and in just over a week, the YouTube video clocked up over 1.2m views.
Tim Hortons is well known for campaigns that celebrate its history, like the time it delivered a 50s style nostalgic experience to mark its anniversary.