Malt scotch whisky brand The Macallan unlocked the doors to its temporary London lair for a fully immersive brand event on 3rd June.
We were tasked with creating a memorable and magical brand event at the illustrious Two Temple Place, London.
In the first UK event of its kind for the brand, Because and The Macallan curated a unique experience calling on exclusive partnerships from the world of fashion and food.
The ticketed event, dubbed The Macallan Residence, unlocked a sensory tour through The Macallan 1824 series comprising of Gold, Amber, Sienna and Ruby single malts. Carefully curated experiences enlightened taste buds, educated noses and inspired iconic style choices.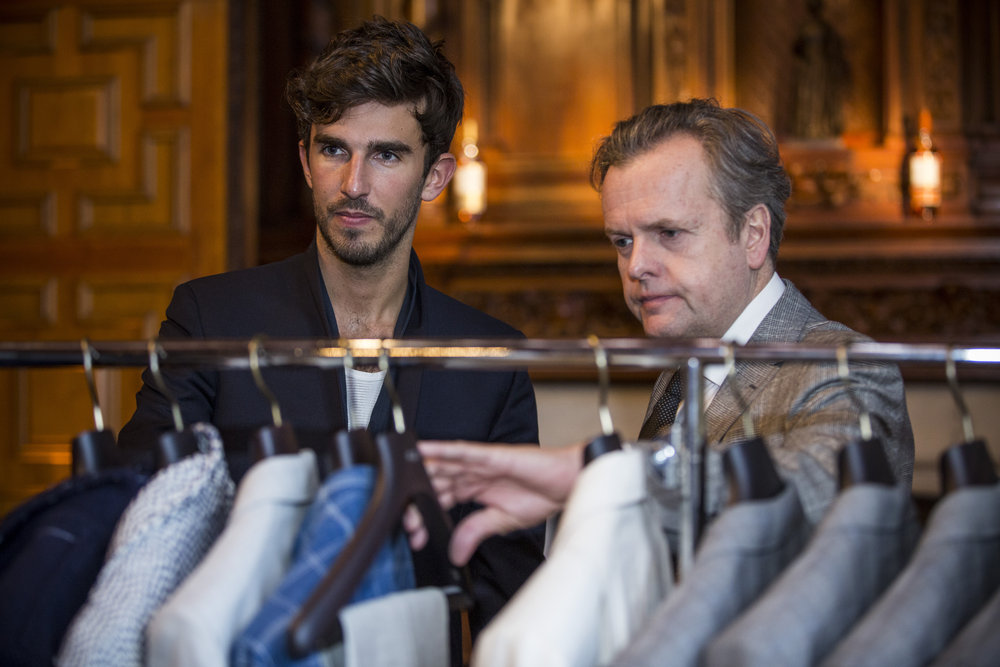 During the two hour long experience, guests were treated to a masterclass from expert mixologists who showcased the art of creating the ultimate whisky cocktail. Artisan du Chocolat hosted unique chocolate pairing sessions, whilst Esquire magazine offered exclusive stylist insights from unique styling services. Throughout The Macallan mixologists were on hand to keep the creative whisky concoctions flowing. Before leaving The Macallan Residence, guests were give an exclusive goody bag containing the items to create the perfect serve of The Macallan.