Making our high-tech lives simpler and more convenient has become a booming business.
Artificial Intelligence (AI) tech like Amazon Alexa and Google Home have set the stage for products that allow consumers to control their entire home remotely from their phone. Connected homes are now becoming a consumer need.
Although traditionally known as energy suppliers, British Gas are leading the way when it comes to connected homes by updating their service offering to become a connected services company. They've recognised that for consumers, a smart home ultimately gives you more control, saves you time and makes your life simpler.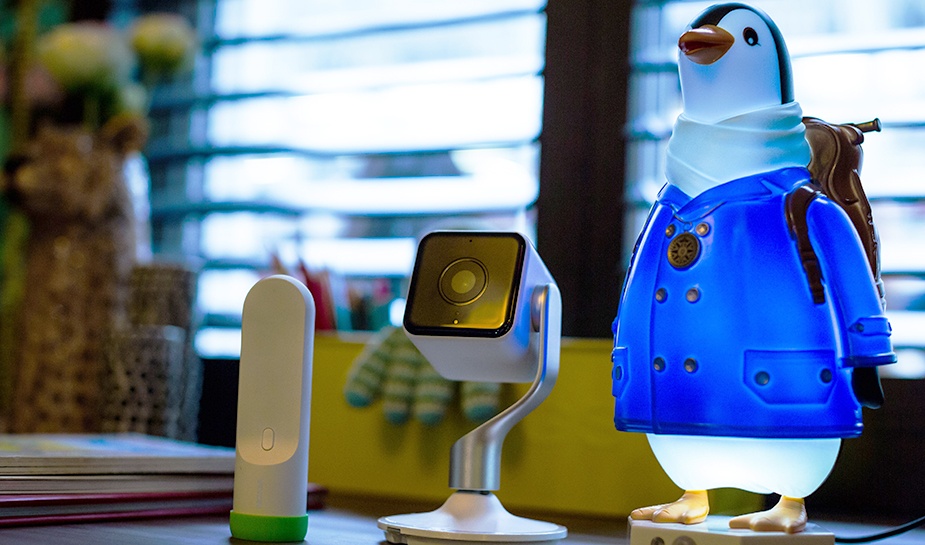 2018 was the year of The Innovation Home Connected by British Gas. The Innovation Home is a typical Victorian city home reimagined for contemporary living. The interior of the home combines state-of-the-art smart technology from British Gas with a bright family friendly décor that celebrates the home's original brick construction and its transformational structural metal girders.
To support the Innovation Home, Because created an educational space for consumers to immerse themselves in the products and services that British Gas have to offer. From an interactive Hive display to bringing the benefits of Smart Meters to life, we ensured that self-discovery was at the heart of the proposition. Finally, a seamless journey from the Innovation Home was created by giving consumers a chance to win prizes by opening the door to Wilbur's home on the British Gas stand.
The end result led to us having 14,000 meaningful conversations with consumers over 17 days at the Ideal Home Show London.
Join us at the Ideal Home Show Glasgow from 31 May to 1 June.