The Force is strong with Nissan.
With excitement for Star Wars: The Last Jedi reaching its absolute zenith, any brand that associates itself with the science-fiction powerhouse is destined to grab plenty of attention.
Mere weeks remain until Luke Skywalker and company get set to wage war against the Dark Side once again, and to celebrate, car manufacturer Nissan has come up with a highly inventive way to win over new customers and make its dealership experience a whole lot more exciting.
Nissan has just launched a brand new tie-in augmented reality experience called "See The Unseen". This exclusive AR opportunity is only available at Nissan showrooms across the US, but it's sure to be worth the trip for Star Wars aficionados, offering the unexpected chance to turn a Nissan vehicle into a hybrid X-Wing Starfighter simply by placing a smartphone against a participating vehicle.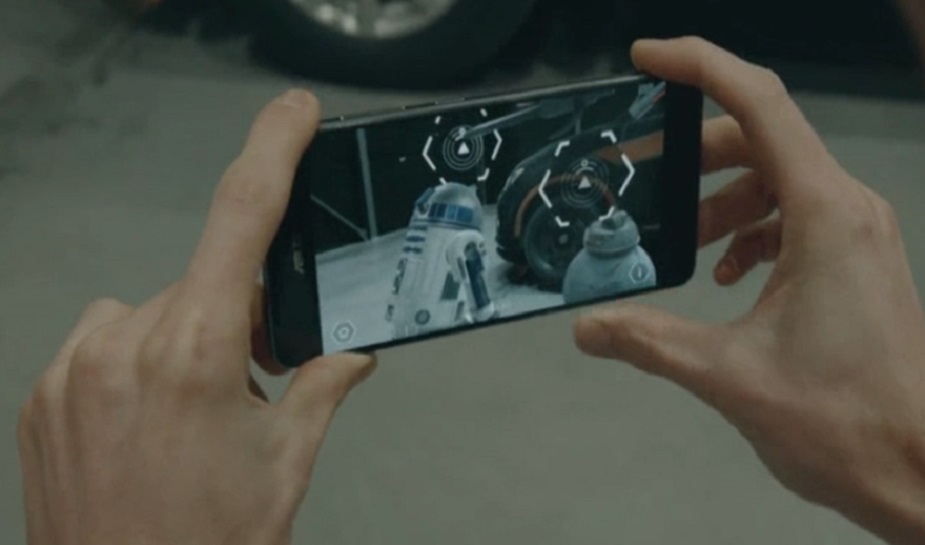 But that's just the tip of the iceberg: Nissan's AR app, produced in close partnership with Lucasfilm, also puts users in the same room as life-sized versions of beloved droids R2-D2 and C3PO, as well as one of the new BB units from the revived franchise. And there's even a glimpse of the new "Black One" X Wing that's sure to thrill movie-goers in the run up to opening night.
And the AR isn't just for show – it's also being used to educate customers, bringing to life the safety and driving assistance technology features of Nissan's vehicles in a fun and memorable way.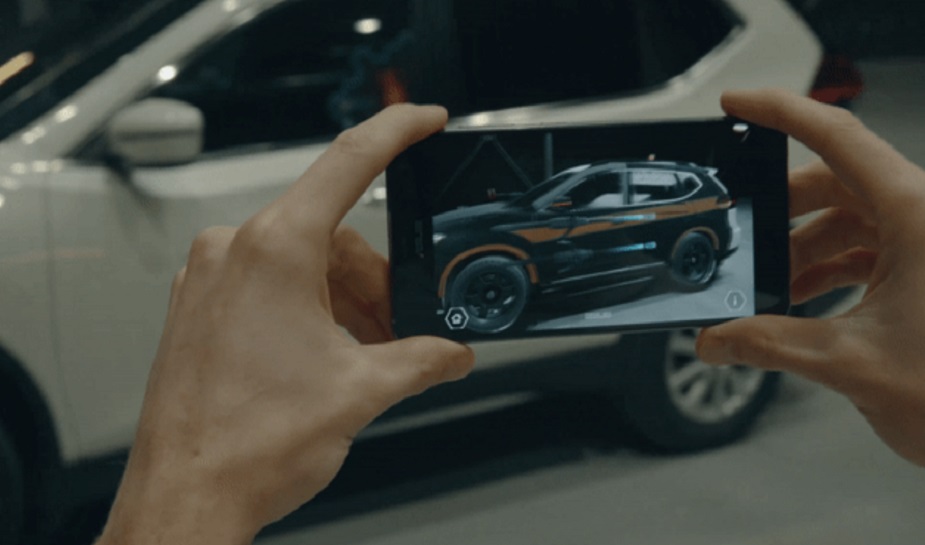 It's a novel and unexpected promotional partnership that's destined to bring legions of fans into Nissan showrooms, but time will tell as to whether this leads to sales conversions for the brand too. Regardless, it's an excellent way to engender goodwill and build brand loyalty for Nissan, by bringing immersive technology right into the heart of the shopper experience to surprise and delight.
Nissan's new app is the second high-profile AR stunt featuring the colourful characters of the Star Wars movies – Disney unveiled an intergalactic treasure hunt across multiple retailers back in September – while Toys R Us has also harnessed the power of AR recently to entice shoppers into struggling stores in the run up to Christmas.
All three are great activations, and demonstrate why blended realities are going to rise and rise in 2018.