Another major retailer is tapping into the power of immersive technology with the launch of a new augmented reality app designed to add a whole extra dimension to the shopper experience.
Spanish fashion retailer Zara has rolled out an AR experience across 120 of its global flagship stores as part of a two-week initiative that is allowing shoppers to see models come to life right before their very eyes on screen.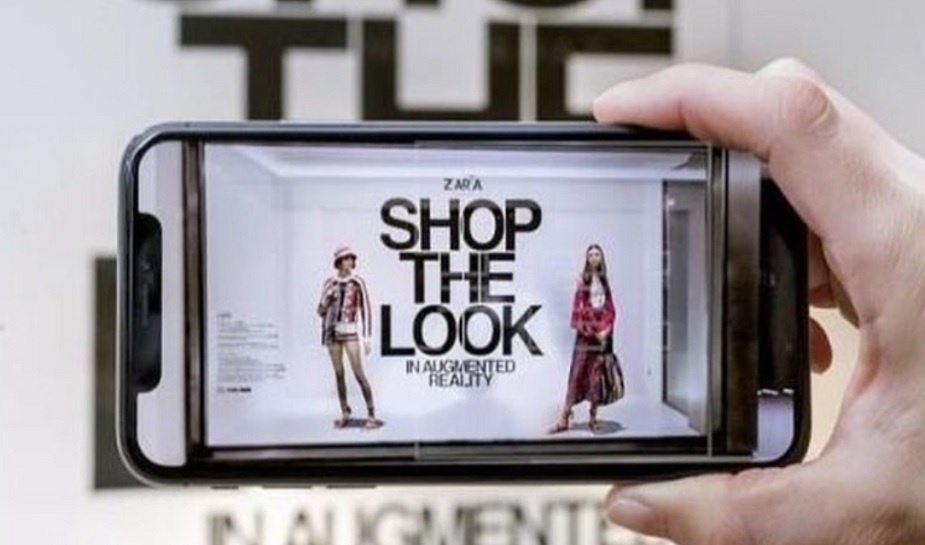 Zara's new 'Shop the Look' augmented reality app is doing away with tired in-store mannequins, using the highly popular technology to showcase its range of clothing to anyone that downloads the new app using either a QR code, iTunes or Google Play. AR models appear to be walking and talking wearing Zara's latest stylings, with items then available to click through and buy via the app.
The clothing chain, owned by Inditex, is reportedly using AR in an effort to lure millennials into its stores. After downloading the app, multiple physical touchpoints – from an empty Zara store window to a mannequin – are transformed into augmented reality models, with the app featuring "a tool for sharing on social media, encouraging users to take and submit photos of the holograms".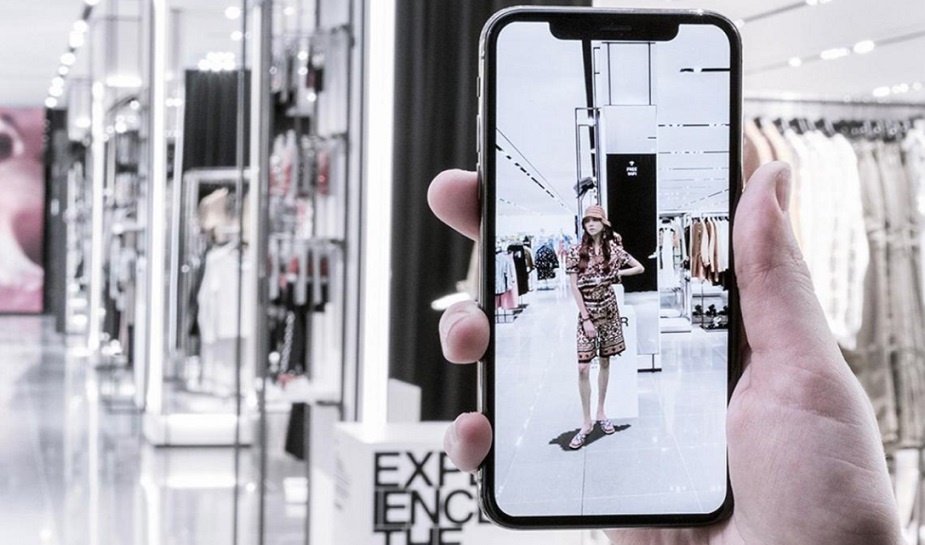 As well as enhancing the in-store experience, AR is being used by Zara to allow models to pop up on packages that have been delivered from an online Zara purchase during the campaign period.
And recognising that this still-fledgling-technology will be a new experience for some customers, the company took to Instagram to explain how to use AR in a short step-by-step video.
It's a shrewd move for Zara, one that recognises the increasing levels of disruption and distraction that exists between real and virtual worlds.
An "oddly realistic experience", Zara is making both ordering and sharing highly easy – and has captured worldwide attention for its novel take on AR.
Of course, Zara is following in the footsteps of many other big names that have already had proven success with augmented reality. After the technology captured mainstream imagination in a huge way with the unexpected global sensation that was Pokemon Go, we've seen brands from Snapchat to Audi use AR to deliver both memorable and useful brand experiences to audiences.
And IKEA inventively made the most of AR's possibilities with IKEA Place, an app that allows shoppers to place numerous furniture items in situ before venturing into the nearest blue-and-yellow megastore. Ingenious.