There are currently over 100 million homeless people worldwide, with a large proportion of this number under the age of 18 – many fleeing their homes due to fear and abuse.
In Israel, homelessness amongst youths is so bad that tens of thousands of young people eat from the garbage every day – quite unthinkable for so many of us.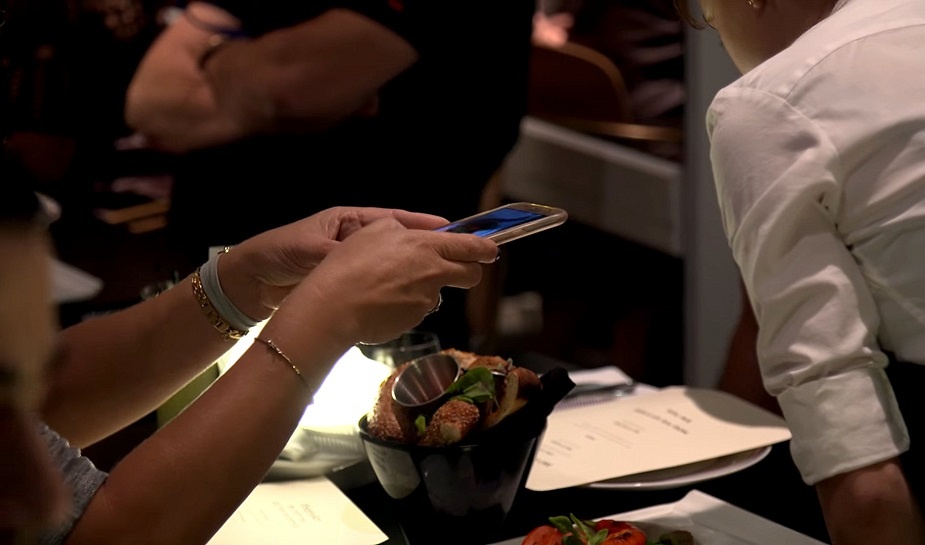 To raise awareness of this appalling reality that so many youngsters face, homeless shelter Shanti House created an incredibly moving stunt in Israel.
It teamed up with one of the country's most popular chefs to create a 'gourmet menu' – one that was visually stunning. A number of top food journalists and bloggers were then invited to test and review the new menu.
As they were about to excitingly tuck into their meals, they were asked by the chef to watch a video that revealed how the ingredients was actually sourced – entirely from foods found in bins and on the street.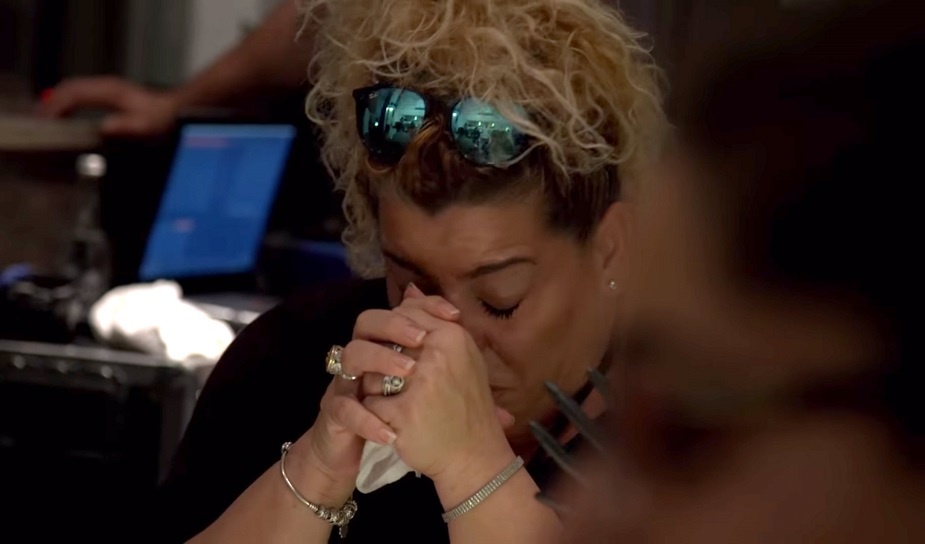 It included gone off meat, mouldy bread and rotten fruit – not the usual elements for a delicious gourmet meal.
The video highlighted the harrowing plight of many of Israel's homeless.
In response to the video, no-one ate the food and everyone left still hungry – the same feeling that so many homeless youngsters sadly regularly experience.
This stunt by Shanti House put people in the shoes of homeless youths and gave them an experience that's impossible to forget.
The experiential campaign was so successful that it reached 1 in every 4 Israelis. Awareness of the country's homeless crisis increased by 50% and donations to Shanti House grew by 180% – an all-time record.
Homelessness is an ongoing crisis, and time and time again organisations are turning to experiential marketing to raise awareness and encourage donations.
Take a look at when the Folkoperan opera house in Stockholm delivered a simple stunt to see just how long it would take for someone to pay attention to the struggles of someone living on the street.