There's no escaping the power and appeal of the selfie. 93 million selfies are taken on average every single day by mobile users across the globe, and the average age of a selfie fan is older than you might think.
It's a phenomenon that has captured imaginations worldwide, with front-facing cameras enabling people to capture photos of themselves with ease, resulting in perfect snaps for social sharing – something that's particularly popular amongst millennials.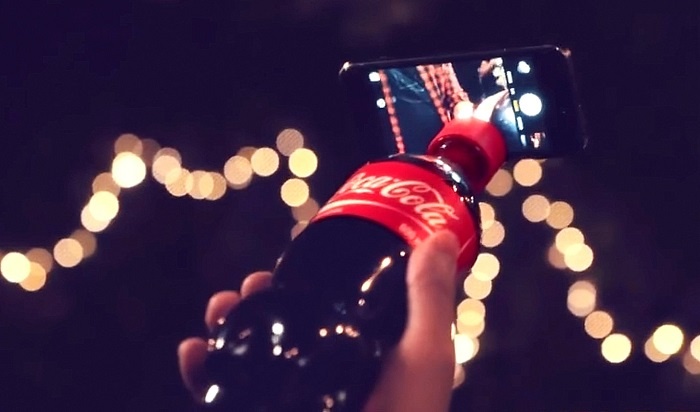 Over recent years, one tool has helped to make the selfie-taking process even easier – the selfie stick.
When drinks giant and experiential experts Coca-Cola wanted to create something that grabbed the attention of the younger generation, they knew the perfect way to do so was to become an integral part of these 'special moments'.
The brand cleverly transformed the lid of its classic bottle into a selfie stick. The result was youngsters taking photos of themselves enjoying the world-famous drink, and uploading it to their social profiles for all their followers to see.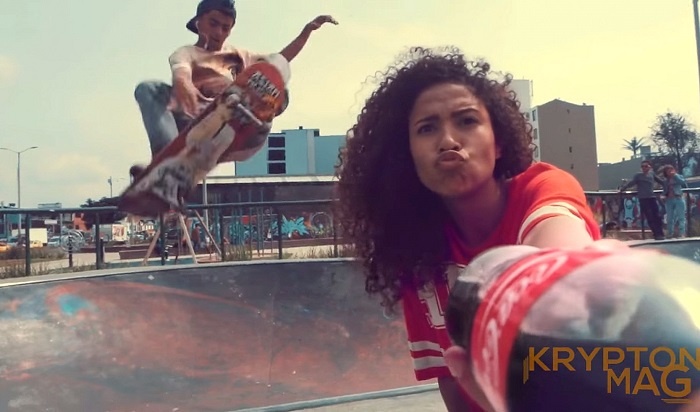 This isn't the only bottle that Coca-Cola has developed to please selfie-lovers. The brand recently created the ultimate selfie tool for Israel's largest outdoor brand event, Summer Love, that could be attached to the end of a bottle. The clever device was programmed to take a photo every time it hit 70 degrees – the angle most people drink at. But sadly, the bottles were not available for customers to purchase.
It's great owned content for the brand, all made possible via a very simple, and fun, mechanism.
Coca-Cola certainly know what they are doing when it comes to experiential campaigns.
We have been impressed many times in the past with Coke's combination out-of-the-box ideas and its use of technology to great effect. We loved its Shooting Star experience which cleverly used a mixture of Wi-Fi signals and drones to create a magical activation.
An ice-cold bottle of Coca-Cola and a selfie stick. Is there any better combination?