Fire kills. All of us know the devastation that fire can leave in its wake, but how many of us have ever experienced the true reality for ourselves?
Bushfires are a huge concern for most Australians. Leaving widespread carnage and long-lasting damage in their wake, bushfire season is a highly unfortunate side effect of the country's warm and dry conditions, with bushfire conditions at "near record levels" last year and scorching weekends on the horizon in early 2018.
There's just no escaping the threat of bushfires for Australian residents, but there are steps that all citizens and visitors can take to be as prepared as possible and to ensure their survival in the event of a bushfire.
VicEmergency, the Victoria State Government's combined source of emergency information and warnings, has now developed a new virtual reality campaign that places residents right in the midst of worst-case bushfire scenarios.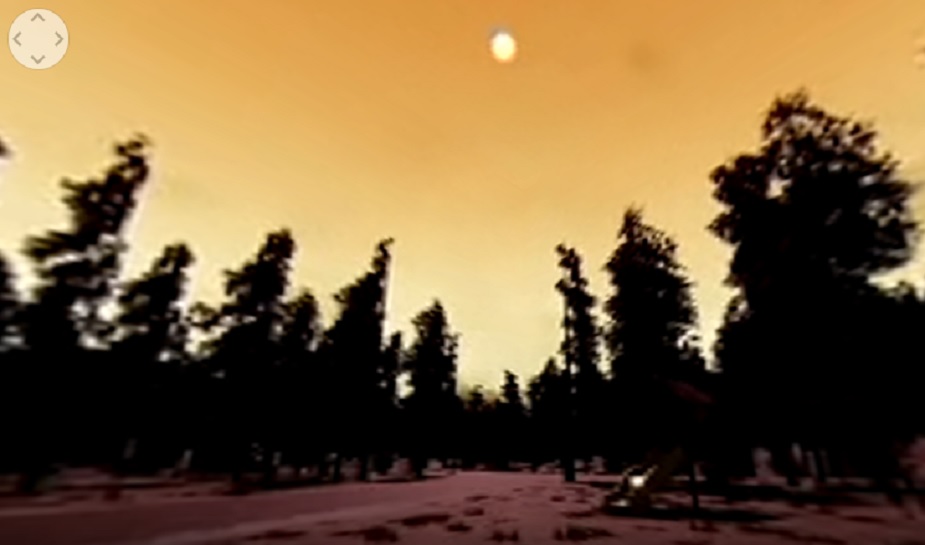 And it's not for the faint of heart. Viewer discretion is advised.
Designed to challenge and confront the issue head-on, this highly powerful and thought-provoking 360° VR experience provides participants with three options after being informed that an impending bushfire is heading towards their home – take shelter, leave or defend.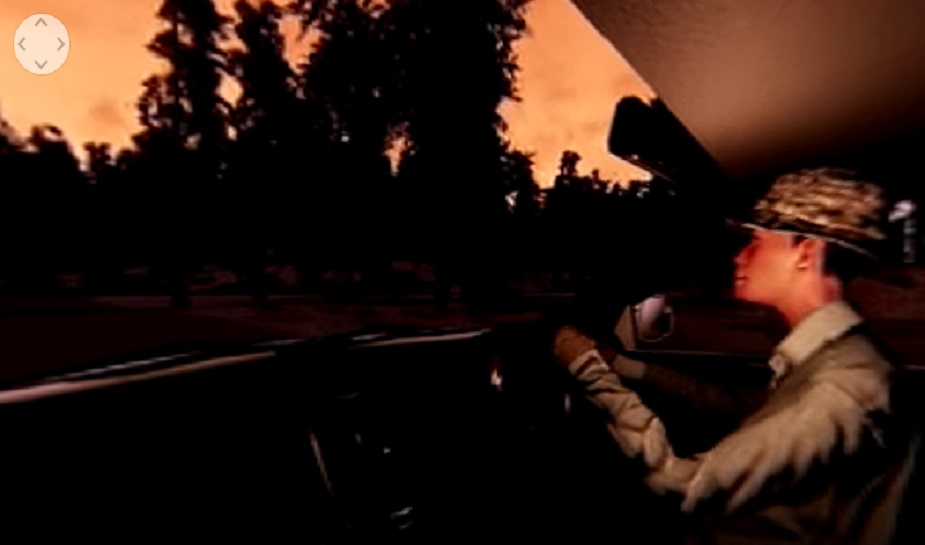 Each scenario plays out with oppressive, immersive and challenging consequences, and puts across the message in compelling fashion that most bushfire deaths occur close to home, and that leaving early on high-risk days before a fire starts is always the safest option.
The Victorian Government is currently taking its VR programme and 'Leave Early' message on the road to residents in Echuca, Benalla, Shepparton and Seymour at pop-up cinema events this month, and has also made the new VR experience available online for global audiences to access and engage with.
But it's advised that only those aged 17 years or older should take part in the VR experience given the harrowing nature of the content – Emergency Management Commissioner Craig Lapsley told ABC that "we don't want people to experience a fire in reality … what we want them to do is to learn from the experience of fire."
This latest campaign is yet another great example of the VR envelope being pushed, with this immersive technology continuing to take viewers to unexpected locations and serve up powerful moments.