We are often so caught up in the advances of new technology, we forget some of the inventions that started it all.
When drinks brand Red Bull wanted to promote its festival 'Red Bull Basement', a celebration of 'ideas that hack the city for the better', it came up with an ingenious idea to transform bus travel in Sao Paolo.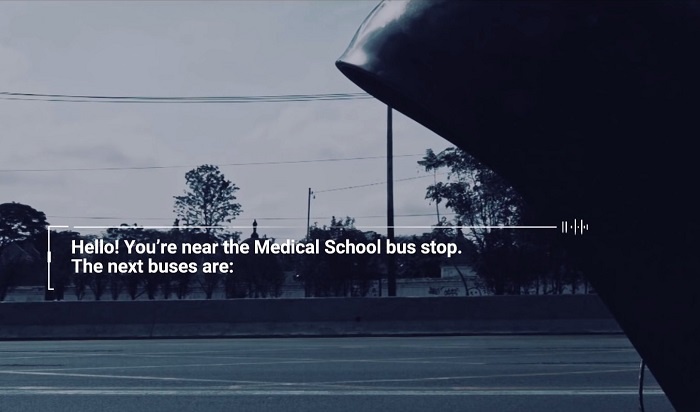 By cleverly combining old technology with new, the brand hacked payphones around the city, effectively turning them into public smart phones.
The new 'upgrade' enabled the smart payphones to help move people around the city by using a new hybrid system that used each phone's location to connect with local bus timetables.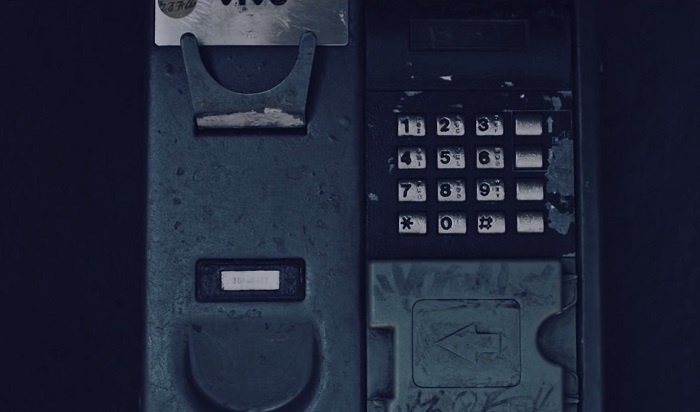 While most people can get this information through the internet on their mobiles these days, Red Bull was aware that not everyone is so lucky. With 25,000 payphones still dotted around the city, the brand cleverly spotted an opportunity to breathe new life into this historic network, and make live bus tracking available to all via a simple free phone number.
While the activation promoted the Red Bull festival, it also showcased how today's technology helps to make our everyday lives a whole lot easier. Another example of this is British Gas, a brand that is constantly exploring how smart technologies can support better energy use. To promote its "Smarter Living" campaign, we recently created an interactive exhibition, which got people to see just how effective smart living can be.