There's no escaping Pikachu right now.
With over 75 million downloads since its launch, Pokémon Go has become the biggest success story of the year. It might not offer anything new, but it sure is popular.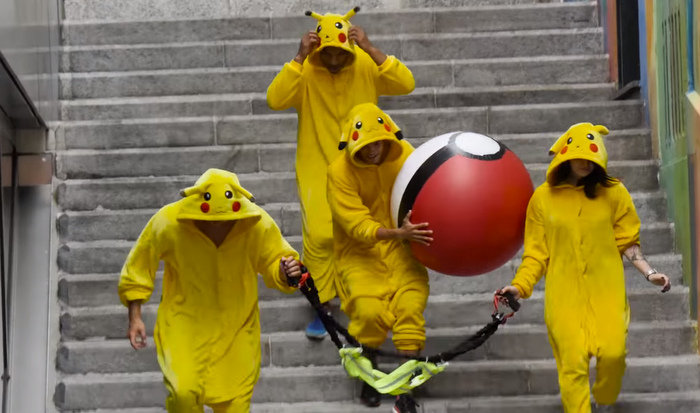 But with the world busy catching as many Pokémon characters as they can, has anyone stopped to wonder how the Pokémon might feel about this phenomenon?
Taking the Pokémon Go craze and turning it on its head, the tourism agency for the Swiss city of Basel has created a cheeky campaign that imagines just that.
The agency filmed a video with four life-sized Pikachus on a rampage through the city. Fed-up with so many people chasing after them, the Pikachus take their revenge by throwing giant Pokéballs at tourists and locals along the way!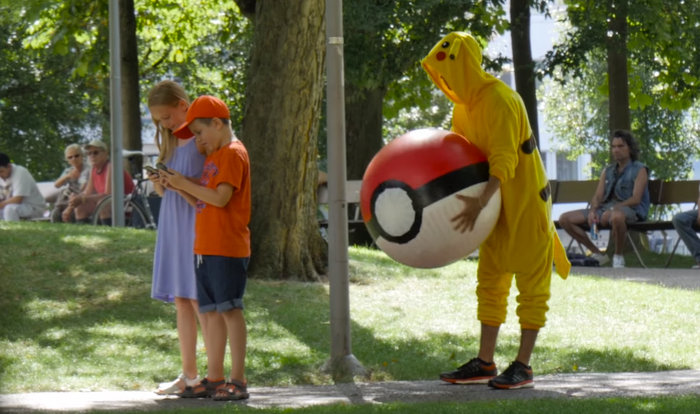 The video subtly shows off the city's best sights as the Pikachus run over bridges, through parks, and past Basel's top landmarks in their journey for revenge.
Simple, but absolutely hilarious to watch, the video has unsurprisingly become a viral sensation with a staggering 90 million views on Facebook and over three million views on YouTube.
See it for yourself:
We love this experience! The video shows off the beauty of the city – important for any tourism agency – and the viral-ness of the campaign has put Basel firmly on the map.
Launching augmented reality (AR) into the mainstream in a huge way, Pokémon Go has highlighted the huge opportunities that technologies such as AR and VR offer brands for immersive story-telling.