WARNING: This article/video contains scenes of a disturbing nature.
If you're a fan of leather bags and belts, then this campaign might just change your mind.
Global animal rights organisation PETA (People for the Ethical Treatment of Animals) is well-known for its extreme, attention-grabbing stunts. The organisation has now used an experiential pop-up for one of its most shocking campaigns to date.
PETA Asia launched a pop-up shop in one of Bangkok's trendiest shopping centres. The 'Leather Work' store appeared to be selling bags, belts and jackets made from exotic-skins.
But when potential customers took a closer look, all wasn't as it seemed.
Delving deeper into the accessories, shoppers were stunned to find that the items were full of highly realistic, moving animal parts. One bag contained gruesome internal organs; another comprised a still-beating heart. The most horrific item though was a pair of gloves that covered anyone who tried them on in blood.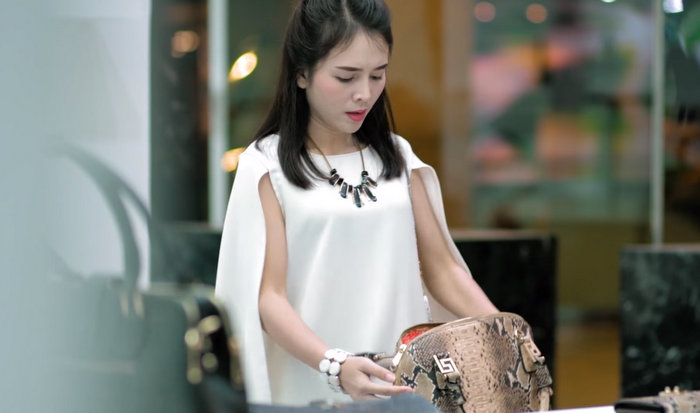 Although the body parts were of course fake, they looked very real, resulting in cries of shock and horror from the shoppers.
The stunt was captured in a powerful video protesting cruelty in the leather industry, with PETA using it as a prime opportunity to promote the message that people are often blind to animal cruelty. The video has racked up over 2 million views to date, with the total continuing to rise by the day.
WARNING: This video contains scenes of a disturbing nature.
Similar to TECHO's pop-up slum and Bellefaire JCB's powerful experiential stunt, PETA's latest campaign shows how face-to-face activations can bring home uncomfortable issues in hugely powerful ways.