For many of us, it's not the most expensive possessions we treasure the most, but the ones that truly mean something, or bring back fond memories from our past.
These items take many forms, from a childhood toy, a handwritten note, or something from a close relative who is no longer around.
But what would it take for you to give up your most prized possession?
This recent stunt from global drinks giant Pepsi might get you thinking. It used this testing and emotional scenario as the inspiration for a very clever, but also fantastically simple, experiential video.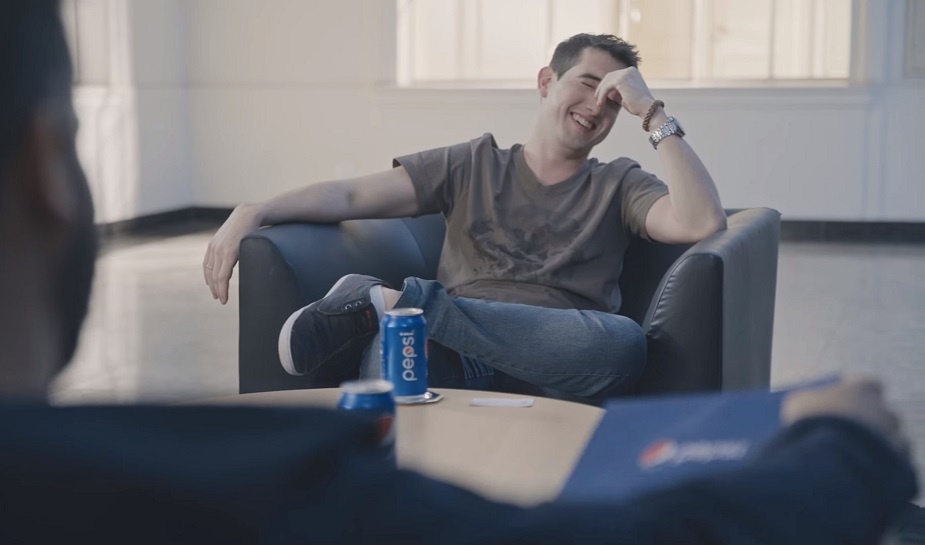 Pepsi Brazil invited football fanatics to share the stories behind their football tickets that they have kept for years.
Despite being just a piece of paper, the tickets represented some of the fans' best, and most important, life moments.
But after they had shared their moving stories on camera, Pepsi decided to ask an incredibly difficult question: would they swap their tickets for a ticket to the UEFA Champions League Final? As any die-hard soccer fan will know, that's one of the most tempting offers ever.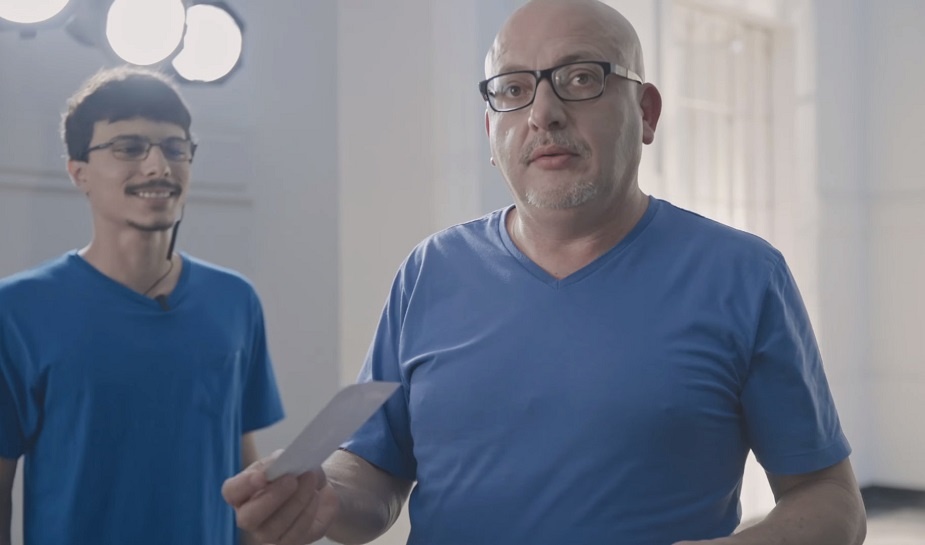 The response was split, with some excitedly accepting the ticket, and some not willing to give up their piece of paper that meant so much.
However, the stunt soon took an unexpected turn.
It turned out Pepsi was actually playing a clever trick on the fans. Those who were willing to hand over their most prized possession for a new ticket received a nasty surprise while, in a modern-day spin on the ending from Roald Dahl's beloved childrens classic Charlie and the Chocolate Factory, those that stayed true to their cherished memories received the surprise of their lives.
This amusing creative concept was conceived to generate buzz about Pepsi being the official sponsor of the UEFA Champions League Final, and to promote the message "The UEFA Champions League is for those who wouldn't trade the historic moments for anything."
It's a great example of how experiential marketing can make great video content that has the potential to go viral – gaining views from consumers all over the world. This particular campaign racked up over 60,000 YouTube views in just over a week, and that number keeps growing.
This isn't the first time Pepsi has taken the football experience to new heights: take a look at when it used modern technology to turn a local pitch into an interactive football arena. And when it comes to pranking super soccer fans, no brand does it quite like Heineken.