Having only just recovered from the madness of the Rio 2016 Olympic Games, we're set to enter into another two weeks of sporting frenzy as the 2016 Paralympics Games kicks off this week!
The eyes of world are once again fixed firmly on Rio as Paralympic athletes from across the globe compete in staggering feats of endurance, strength and skill. And with so much attention from sports fans worldwide comes a big opportunity for brands to make an impact.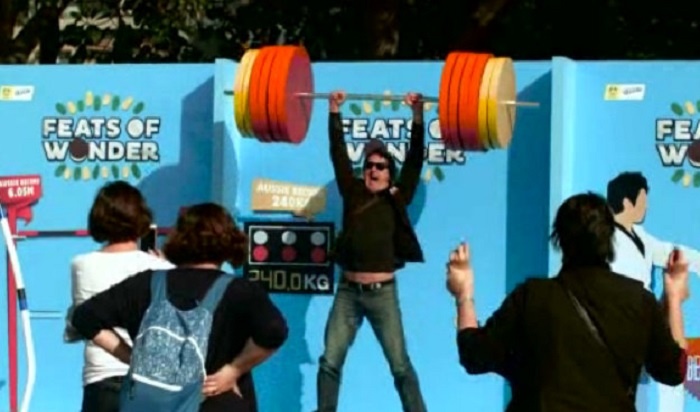 Cookie brand OREO recently staged a special two-day experiential event in celebration of the Olympics and to maximise their partnership of the Australian Olympic Team.
The OREO 'Feats of Wonder' live activation gave Sydneysiders the chance to be just like their favourite athletes and achieve awe-inspiring acts of physical prowess. Well, sort of.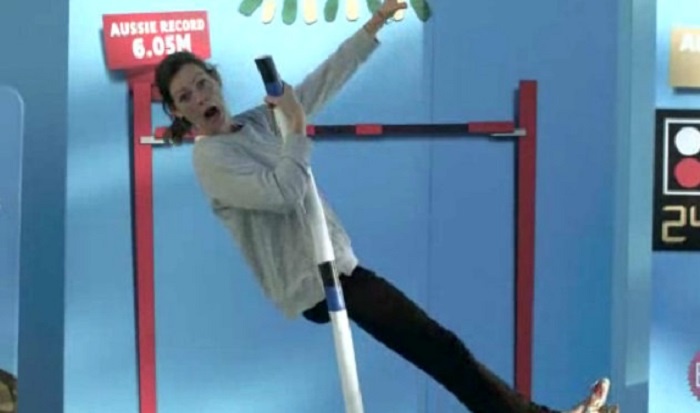 Visitors to the event travelled around the 'Feats of Wonder' trail and experienced a taste of four Olympic sports: long jump, pole vault, taekwondo and weightlifting. At each station, Oreo added their own wondrous twist to the sports, allowing each participant to accomplish superhuman feats, cross the finish line and feel like a champion standing proudly atop the winner's podium.
Watch the stunt for yourself to see how the budding athletes faired (video will launch in a new window on an external site):
The global marketing opportunity of large-scale live sports is immense. Similar to Coca-Cola's Olympic activations and our own 'Taste of Home' campaign for Woolworths, this fun stunt shows how sporting events provide the perfect platform for brands to leverage fresh thinking to engage with consumers in relevant and immersive ways.