The threat of violence is not a typical ingredient found within the brand love recipe book.
Live brand experiences hold enormous power: to surprise, delight, shock and inspire participants. Usually, however, experiential marketing does not terrify those that take part.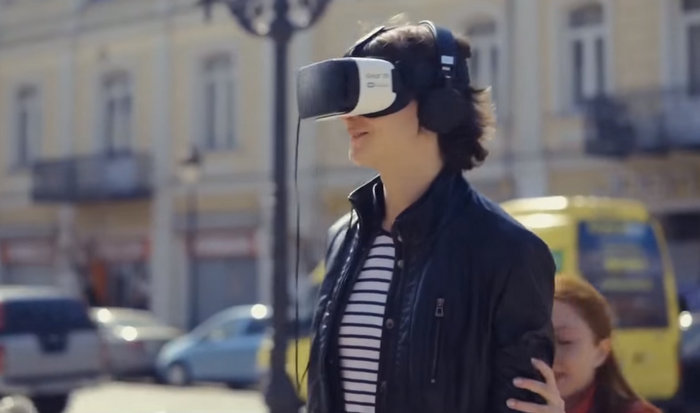 We admire any brand that takes a bold and daring approach to winning new fans and creating long-lasting memories, and when it comes to moments that are unlikely to be forgotten anytime soon, Old Irish has it nailed.
The beer brand invited the people of Tbilisi, Georgia to discover the Irish culture and its people for the very first time via the power of virtual reality.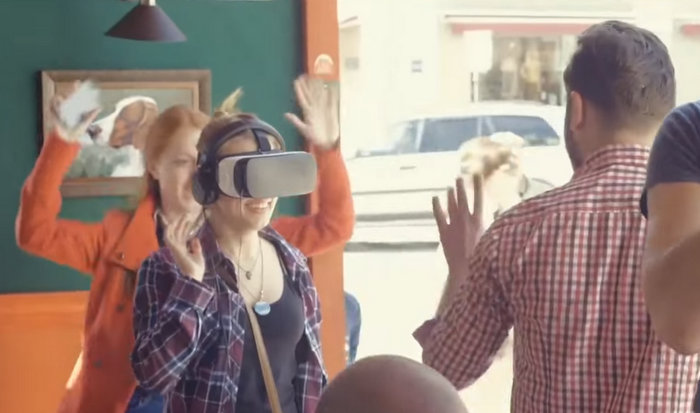 Donning a VR headset, participants braced themselves for a new experience. They just didn't know quite how much of a surprise awaited them.
Standing out in the open air, bystanders were captivated by stunning virtual scenes of Irish countryside, beautiful waterfalls and wild animals. They then 'virtually' entered a traditional Irish pub, much to the irritation of locals who stopped drinking their beers to observe the newcomer.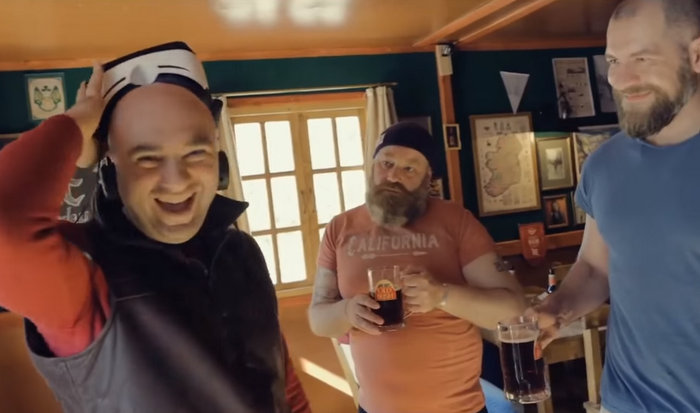 As one of the drinkers menacingly walked towards the camera and issued the instruction to remove the headset, participants were shocked to discover that this was no virtual world – the experience had just got very, very real.
Watch the full experience now and see what happened for yourself:
Old Irish is the latest in a long list of brands to embrace the captivating power of virtual reality. Cadillac recently used VR to bring to life the luxury of its vehicles, while Madame Tussauds' Ghostbusters Experience helped a whole new generation to feel good about busting spooks.