To launch the new "Jordan Melo M8 trainer" Nike was clearly out to show the creative ingenuity that consumers have come to expect from the brand's marketing with: "Explosive Water Projections".
New Yorkers were treated to this extraordinary visual display last week.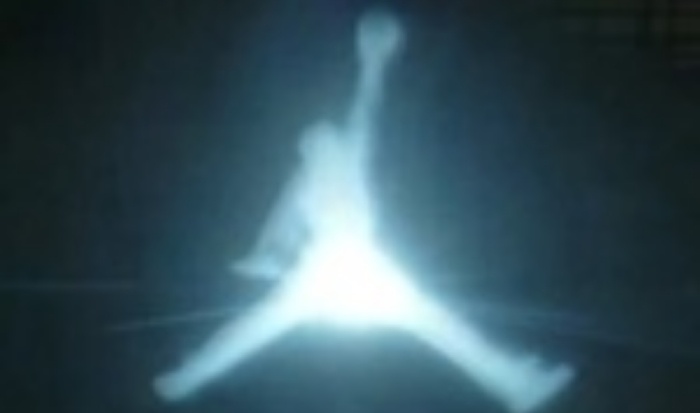 The event featured DJs, games and the spectacular light show, all of which must have affirmed the idea, to all who were there, that Nike is bang on trend. Now that this video is starting to get noticed through social media channels, that idea is being carried to a global audience.
Earlier in the year, Adidas came up with a projection that was mapped onto a building in Marseille (video below). Fingers crossed that the two sports giants now see this as a battle of cool and we are soon treated to a new offering from Adidas in response to the breathtaking "Explosive Water Projections" from Nike.