It's with great excitement we can announce that we have moved to our new studio, a stone's throw from Ascot Racecourse.
The creative space draws inspiration from our work in brand experience and features a host of fun & interesting areas to keep creative thoughts & ideas flowing. We moved the week of Royal Ascot & having fun at the races took precedence, so we still have the finishing touches to make; we'll reveal more soon.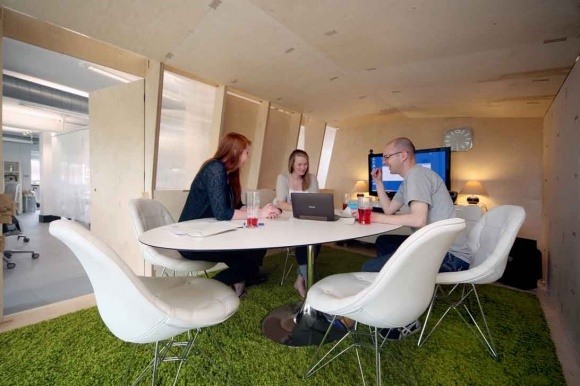 Come visit soon, the bar is stocked, the coffee machine tamed and the jukebox on! Also, someone needs to knock AM, Anna Stennett, off the top of the Ping Pong league….please!