Swiss-based chocolate company Milka has joined the ranks of novel vending machine stunts with a campaign that calls for Argentinians to "Dare to be Tender".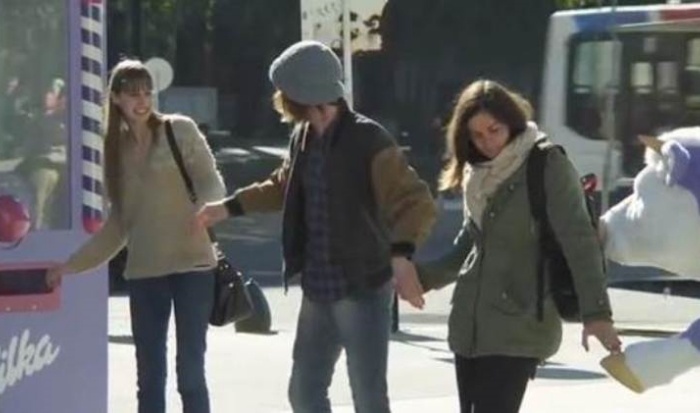 In order to get a free bar of chocolate from the machine people had to hold hands and reach for the hoof of a large, purple Milka cow (yes really!). The cow was remote controlled and so moved further and further away from the machine in order to get more people involved.
We've searched for an English version and can't find one, but even if you can't speak Spanish the video is a nice watch.