As I look back on 2017 and start planning for 2018 three key points are front of mind.
Growing BENZ
We launched our office in Auckland earlier this year, not just so I could get home to see my friends and family a little more, but also to leverage thinking across the Tasman and drive collaboration between businesses that cover both markets and those who may wish to take their message global. So far the response has been incredible and we're working on a number of exciting projects including a top secret behavior change campaign for an iconic Kiwi not for profit! I'm looking forward to working closely with our team on the ground in Auckland and hosting more experiential and live technology masterclasses for Kiwi brands.
Sending the lift back down
Throughout my career, I've been fortunate to be given opportunities, be it to work on interesting projects or something much bigger like the chance to do a joint venture starting up Because in Australia. Six years later I still count myself lucky that Sharon, our Global CEO, took a chance on me.
Building on this, we are a talent business that thrives on people and creativity which is why we are launching our grad programme in conjunction with the University of Sydney next year. I'm looking forward to meeting marketing, design & technology students who want to work within the exciting ever-changing world of brand experience and giving them the opportunity to jump start their career.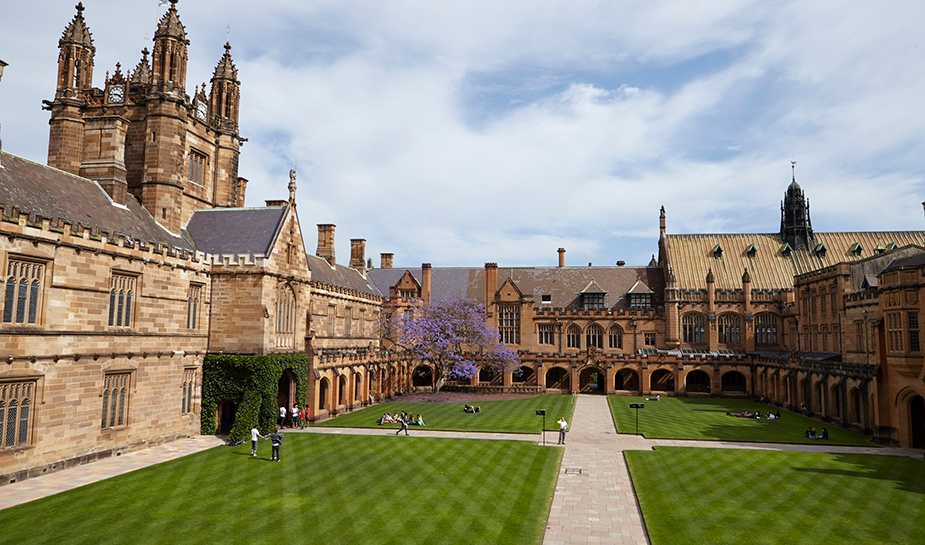 Seeing our people grow with us brings me tremendous pleasure. Steph Babin, who progressed from a Junior to Director-level position in just three years and was picked to head off from Sydney to help start our Dubai office, is proof of how talented people can have phenomenal opportunities working at Because.
Having fun (and saying no to d*ickheads)
Pretty simple really, we all spend an inordinate amount of time at work. When things get serious, as they often do, I try to focus on having fun. Last week, we had our annual summer Christmas party on the Sydney Harbour for an afternoon of boating fun in the sun, bubbles, cheese then a karaoke off (Gareth and I have been known to duet to Kenny & Dolly).
Our Christmas in July party is also pretty legendary where everyone gets into the (competitive) spirit of $10 homemade Secret Santas. We also have casual shared team lunches where we cook for each other and contribute cash for charity – being so close to the fish markets, there is nothing quite like nipping there casually on your lunch break for sushi donuts.
Our culture is defined by working hard, having fun and giving back. I genuinely love what we do, the team I get to work closely with and the clients who choose to work with us. My business partner Gareth and I subscribe to the 'no d*ckhead' policy. This helps us to keep our culture fun and thriving. I'm looking forward to continuing to foster our agency culture as we navigate further growth in 2018.