It is a scene that has become all too familiar all around the world.
Rows of empty supermarket shelves where toilet paper used to be- the result of coronavirus-induced panic buying.
Tinned goods, toilet paper and water are amongst the many items quickly selling out, with complaints of greedy stockpiling causing confrontation and chaos.
Hand sanitiser was one of the first items to be depleted from our shelves and has quickly become one of most sought-after items right now. In February alone, it's estimated that hand sanitiser sales were up by 255 per cent. Shops were the first to run out, shortly followed by online stores.
The shortage has now led to rationing policies at some pharmacies and supermarkets, including popular US chain Target, and UK pharmaceutical store Boots.
Corona virus panic has hit Boots in Leeds station pic.twitter.com/JkH3Msj59q

— Helen Pidd (@helenpidd) February 28, 2020
However, unlike toilet roll and dried milk, the use of hand sanitiser (when unable to physically wash hands) has been advised as a preventative measure against the spread of COVID-19.
Reacting to the shortage, Louis Vuitton owner LVMH is using its perfume production line to begin making hand sanitiser. The factories are usually used to produce perfume and cosmetics for luxury brands like Christian Dior and Givenchy. The luxury goods maker says it wants to help tackle a nationwide shortage of the anti-viral products across France- which now has seen 120 deaths and the pandemic rises.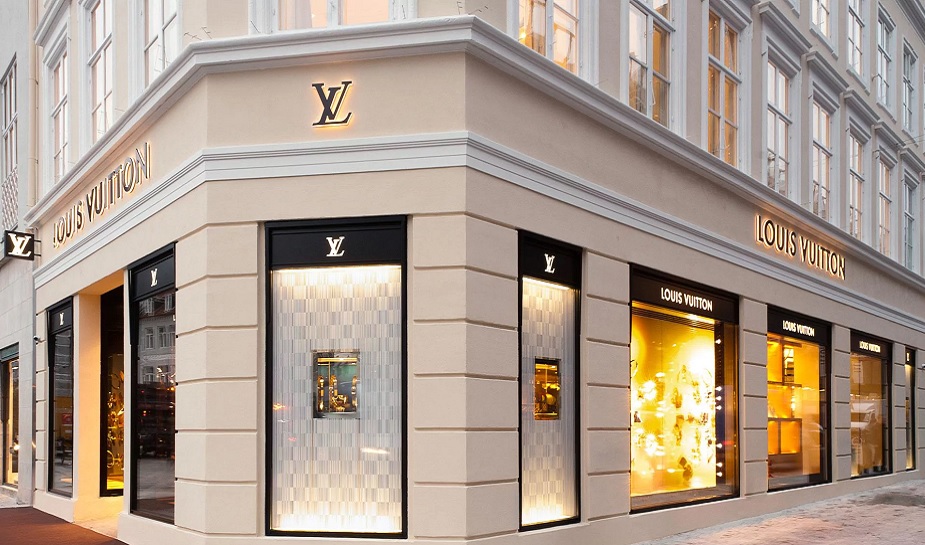 The initiative aims to help address the risk that comes with sanitiser shortage in France and enable more people to protect themselves from the spread of the virus.
LVMH announced that the hand gels will be delivered free of charge to the Assistance Publique-Hôpitaux de Paris and French health officials. They have pledged to "continue to honour this commitment for as long as necessary, in connection with the French health authorities".
The action has come at the same time France has closed public gathering places, including bars and restaurants to prevent the spread of COVID-19.
It inspiring to see brands using their platform for the greater good. While we cannot foresee the true consequences of the pandemic for businesses, we are certain that acts of generosity and goodwill will not go unnoticed. Perhaps now more than ever before.
As we await further updates, why not take a look at our guide to tackling Coronavirus in business with virtual events.