She was 'Good As Hell'.

Because NZ were thrilled to be invited by Warner Music NZ to produce a heart-stopping intimate showcase for none other than 8 time Grammy nominated and Time Entertainer of the Year for 2019, Lizzo.
To be in the room with arguably the world's most hottest music artist of the moment, required an event that could echo her star power.
Working alongside Warner Music NZ we designed and created an environment, an atmosphere and an event that reflected what Lizzo stands for in her lyrics, socially and on stage. Cue mirrors, disco balls and an industry guest list that could bring the noise straight back to her.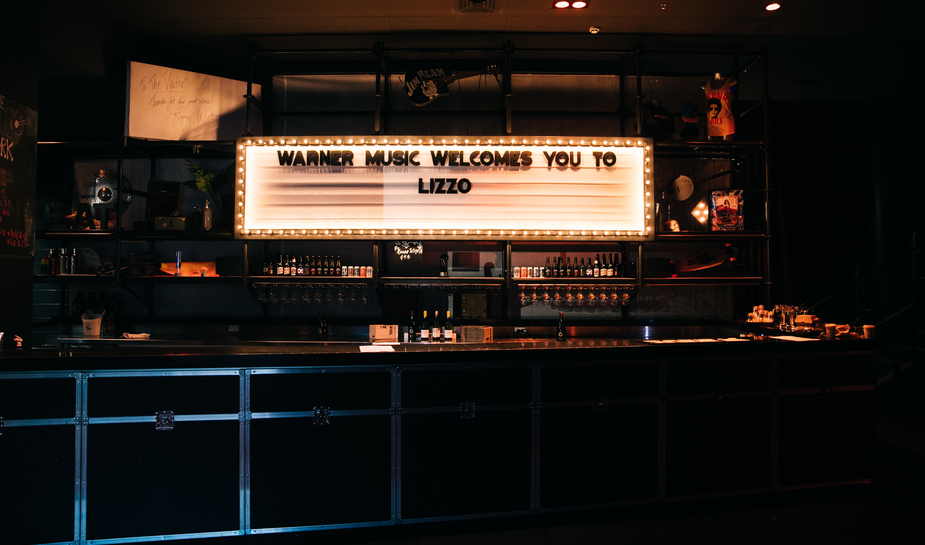 Guests entered the venue through a mirrored black carpeted tunnel, complete with Lizzo's lyrics lining the walls. This reinforced that we were all there for one woman, and one woman only – Lizzo. Her narrative of self-love and 'checking yourself out' meant mirrors were the perfect companion to help theme the evening and set the tone. Disco balls in every direction cemented her stage and lighting vibe and helped add shimmer to the intimate evening.
The energy, attitude and vocal range she turned up with was phenomenal. The otherwise "cool industry crowd" all turned into teenagers the second she was on stage and didn't stop until she finished her chart topping songs. Stuff (NZ media) commented: "The gig was small, but had all the energy you'd expect from a show at Spark Arena next door".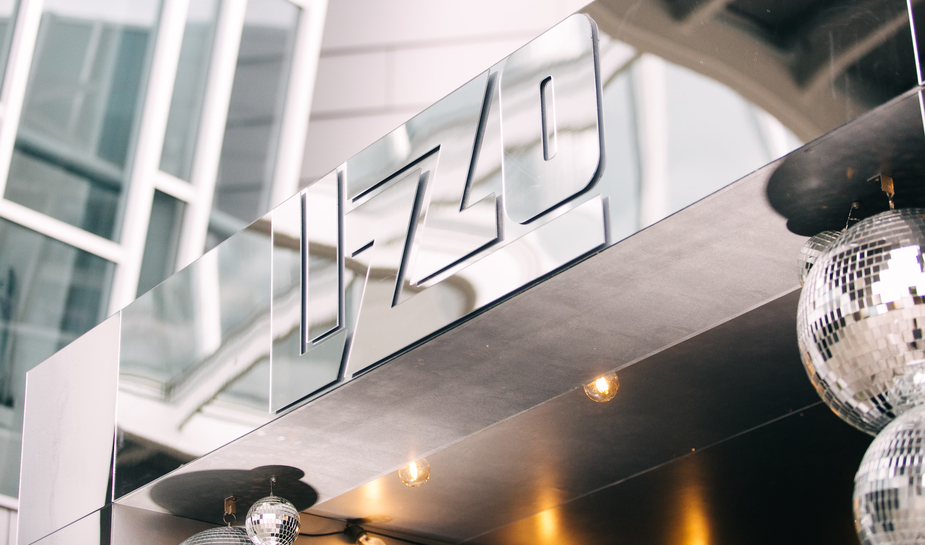 We're proud to have helped Warner Music once again to create an extraordinary showcase for a truly extraordinary woman. We look forward working together in the near future, whether it's to create a gig, to drive engagement with fans or to activate a pop up shop brand experience. We're always at the ready!