As one of Europe's best-loved brands, LEGO certainly knows a thing or two about creative marketing.
The toy manufacturer has long recognised the power of experiential marketing to win over fans and build brand love. And now the clever minds at LEGO have come up with another highly creative brand experience.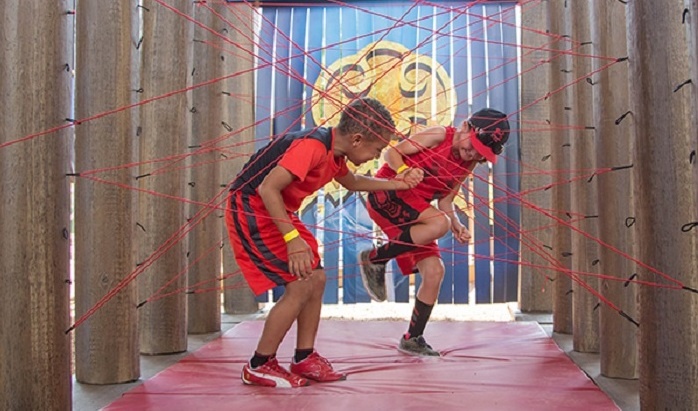 The brand launched a multi-city interactive activation this summer, inspired by its line of LEGO Ninjago characters. The 'Quest2Ninjago' challenge was a free event that offered kids the chance to immerse themselves in LEGO's Ninjago universe, encouraging them to channel their inner ninja!
The event featured a playful obstacle course of mental and physical team challenges. These included 'Lloyd's Ninja Build,' which involved recreating a ninja sculpture using LEGO bricks.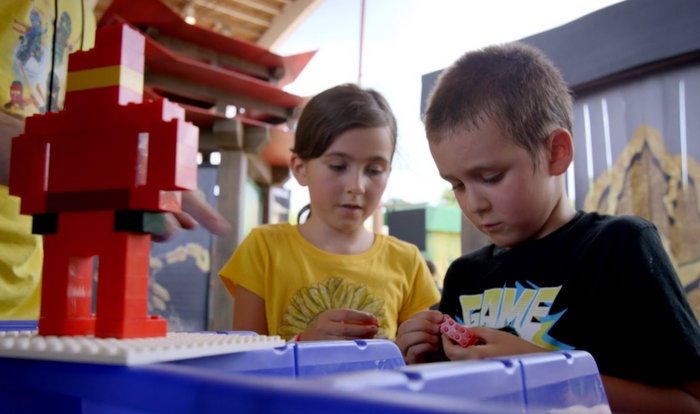 Another tested the agility of young participants by having them crawl through a web of fake laser rays. Finally, the 'Lightening Maze' required two children to work together to complete a tricky steady-hand game.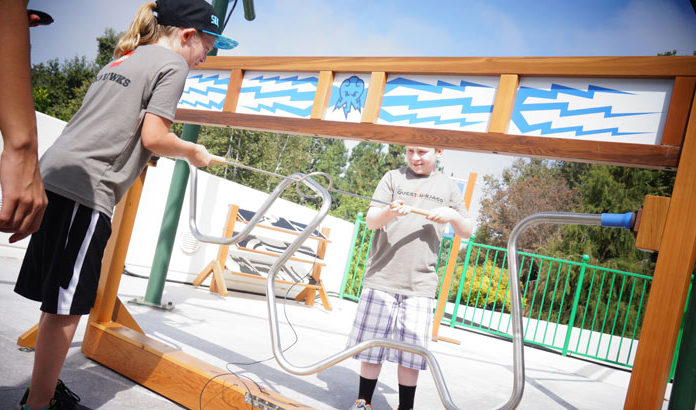 The event toured seven cities across the US including Chicago, Boston and Seattle. The winning team from each city then had the chance to compete in a grand finale event at Legoland California Resort.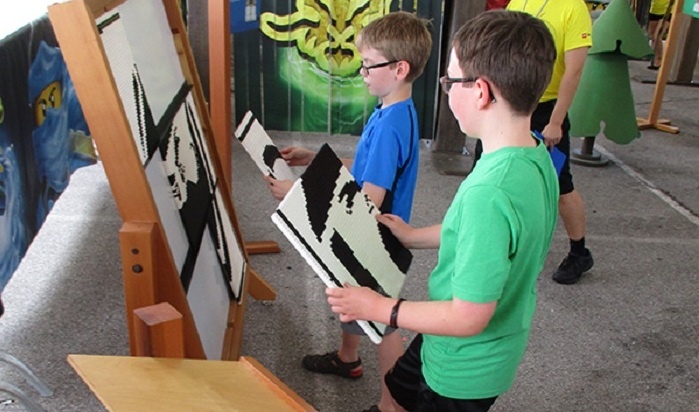 This campaign reminds us of Nintendo's paint splattered video game event. By offering kids an interactive experience, it brought to life LEGO's products in a highly immersive fashion and further established the brand's reputation as a master of experiential story-telling.