Florida is one of the most popular holiday destinations in the world, attracting over 60 million visitors at peak times of the year.
And with 16 theme parks in the Greater Orlando area alone, it's also one of the most competitive attraction markets in the world.
Contending with the big names such as Disney and Universal Studios, LEGOLAND Florida Resort found that it was sometimes being overlooked by international visitors.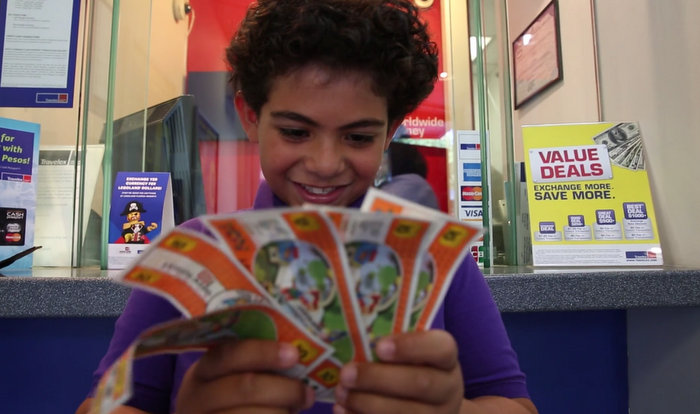 Partnering up with foreign exchange business Travelex, the resort launched an inspired experiential campaign to put the park well and truly back on the map.
For a limited time only, the theme park's own currency LEGOLAND dollars was listed on Travelex currency exchange boards across America.
At the selected Travelex locations, families could swap their US dollars for the LEGOLAND currency, available to purchase at a 1:1 exchange rate to the US dollar.
Although only US dollars could be exchanged, travelers arriving in the US could stop at the Travelex locations and 'check the rate' for their home country's currency on the exchange boards.
For an added incentive, anyone who exchanged $50 worth of LEGOLAND dollars received a selection of added bonuses such as free parking and free entry into the LEGOLAND water park.
Placed at 55 locations in international airports across the country, it was the first time that a theme park currency had been listed on an official exchange board.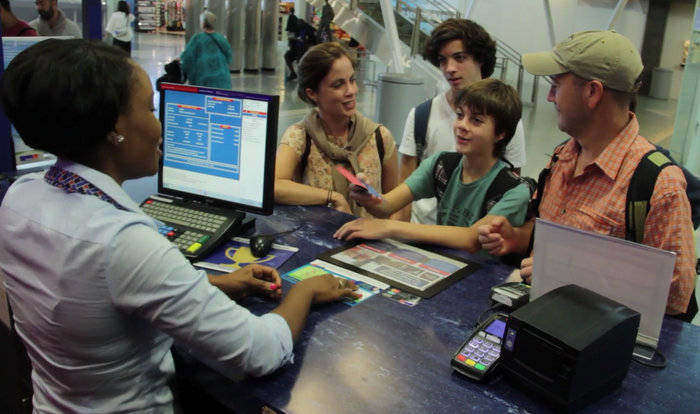 The campaign was an immediate success as within a few days of its launch, 48 Travelex locations had completely sold out of LEGOLAND dollars.
The campaign achieved some impressive results with the park reporting a 21% increase in park revenue and a 22% increase in park visitors from the same time the previous year.
We love this campaign – it's playful, creative and also wonderfully simple. Little wonder that it's captured the imaginations of kids and adults alike.
And for another great example of experiential marketing from LEGO, check out this Star Wars themed selfie stop.