Getting a doctor's appointment in the UK can be a challenge for many of us but imagine what it must be like in the Philippines where there's only one doctor to every 33,000 people.
Rather than a ten-minute trip down the road to your local surgery, for Filipinos living in far-flung rural areas, getting in front of a medical professional can take many hours of travel and a lot of money to get there.
This is where KonsultaMD can help. The phone-in medical service provides 24/7 access to licensed Filipino doctors who are trained, experienced and ready to provide health and medical advice at any time across the country.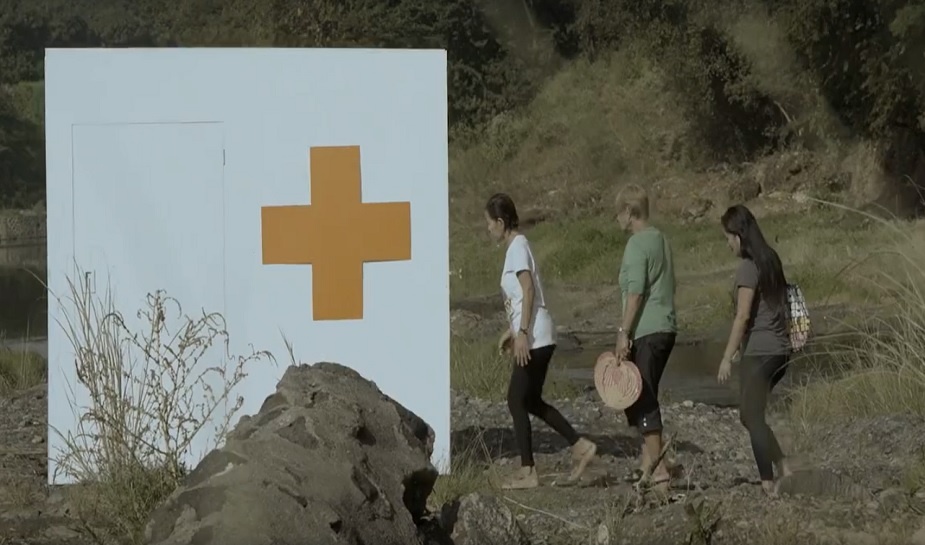 But how can you let people know that KonsultaMD exists and can help them when they need it most?
The medical provider created an impactful experiential campaign to reach those in the most remote areas. Mysterious big white boxes with painted red crosses on them, sprung up in unlikely, hard-to-reach locations across the Philippines including by mountains, rivers and country roads.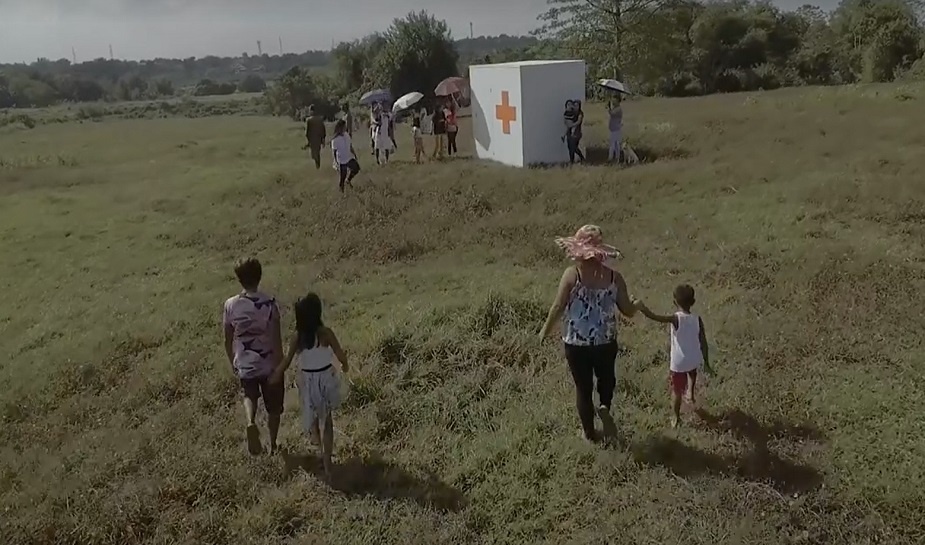 Inside each box was a small doctor's consultation room but instead of finding a doctor sitting inside, patients found a phone. On picking up the phone, people heard an unexpected voice on the other end – a doctor enquiring about their health.
Soon word spread throughout the nearby communities and there were crowds of people who had come to see the white boxes.
The reactions of each patient were captured on a secret-camera style video that was shared on the brand's Facebook page to show how through KonsultaMD access to medical care is easier, less time consuming and more affordable than ever before.
Nasa probinsya ka man o lungsod, basta may telepono ka, makakapagkonsulta ka sa doktor. Call now! ? 79880 / ☎️ (02) 798 8000

Posted by KonsultaMD on Monday, February 5, 2018
The campaign helped to raise awareness of the service and encourage people to call in with their symptoms with a physical demonstration that brought the consultations to life.
The mysterious nature of the pop-up boxes in such remote locations helped to create more intrigue around the service and effectively got the message across that wherever there's a phone, there is access to a doctor.
Since it was posted, the video has had over 92,000 views, 2,800 reactions and 387 shares up to 27th February.
Pop-up stations have proved an effective way to reach people and encourage them to talk about their health. A good example is this pop-up activation from Public Health England which offered free blood pressure checks to local people aged 40 and over, and this unusual palm reading experience in Thailand.