As 2018 comes to a close and we move into 2019, I'm looking forward to the following:
1. Expanding our operations in the US
I am delighted to have led our fantastic team in the US this year where we delivered several high profile, innovative and creative campaigns for our clients. We doubled the size of our team in 2018 and I fully expect us to do similar in 2019, given recent client wins on the East and West coast.
We have an incredibly talented group of people across client services, creative, tech and production, so our big challenge will be to expand while maintaining the high standards set by the current team.
2. Staying at the forefront of integrated marketing innovation
Globally we are renowned for our creativity and innovation. Our New York office is at the forefront of this continued innovation and we have some very exciting plans in the innovation and technological space in 2019.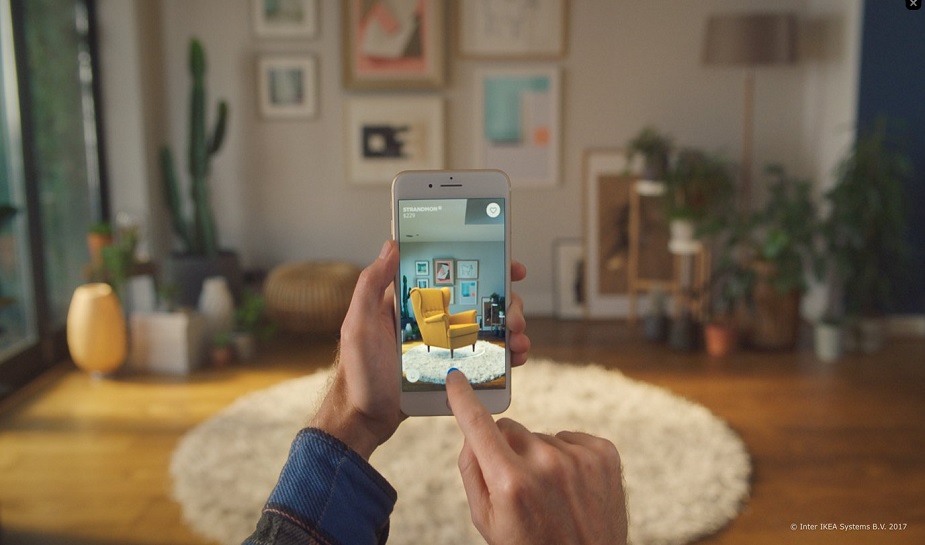 I am really excited to showcase these state-of-the-art developments that will allow our clients to stay at the top of their game. Building on our award-winning VR/AR client campaigns, we feel that an upcoming campaign using the power of blockchain will be a real game changer. Watch this space!
3. Being relentless to deliver the extraordinary
We create extraordinary experiences for our clients and in 2019 I have challenged myself and the team in NYC to push the limits of what extraordinary means.
We will strive to dig even deeper to unlock the insights that deliver class-leading campaigns, we will inspire each other to develop creative that truly changes behaviors and we will be relentless in our approach to bring new technological solutions to our clients.