Around the world, 8 March marks International Women's Day (IWD), which celebrates the economic, political and social achievements of women. This year's theme, #BeBoldforChange, looks to help forge a better working world and create a more gender inclusive world by accelerating gender parity. The goal is to help speed up the closing of the global gender gap, which the World Economic Forum predicts won't close entirely until 2186.
Here at Because, we wanted to celebrate IWD by recognising the brave and bold women who have inspired each of us throughout our lives. Below is a selection of the fearless women that have influenced our team members from Because offices around the world:
---
Jonny Davis, Managing Director, Because Ireland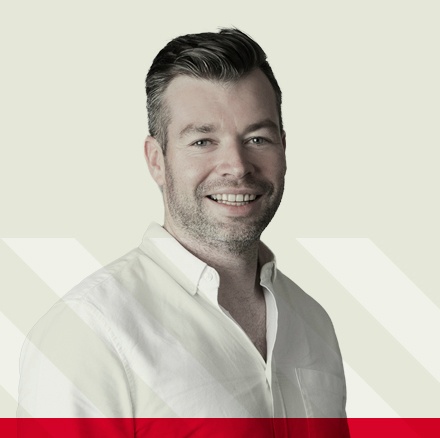 "The woman that inspires me the most is Mary Davis. She is Global CEO of Special Olympics International but most importantly, she is my mum. She leads an organisation 5 million+ athletes competing across 170 countries, and at the same time she manages to always be there as a mum for the whole family. Whether she's been meeting diplomats, industry leaders, athletes or her own children, she always shows the same interest and compassion in their lives. No matter where she is in the world, she always has the time to call and find out how my fiancée and I are getting on in our lives. It is that grounding and interest that inspires me."
---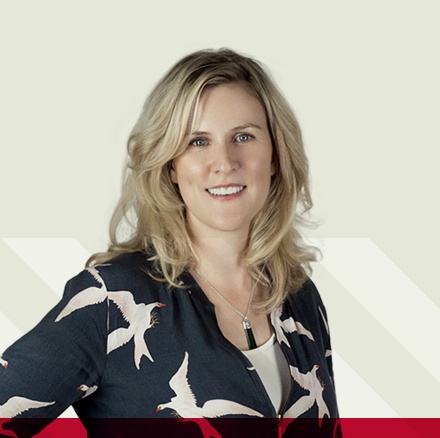 Meredith Cranmer, Founder & Managing Director Because Australia & New Zealand
"My nana, Joyce Williams, is my inspiration. Joyce raised 14 children (!) and was a role model to so many in her life. Since becoming a mum, I often wonder how she coped. Her calm, empathetic and most of all accepting nature reminds me to be grateful for what I have in my life."
---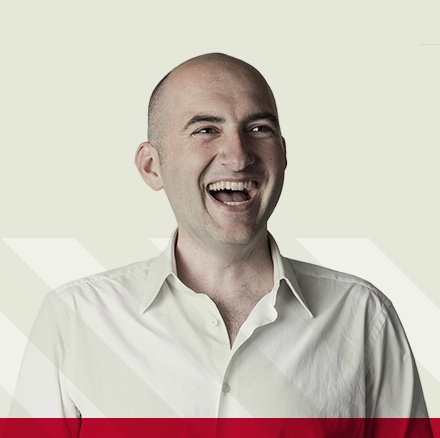 Malcolm McLaren, Senior Account Director, Because UK
"I'm inspired by so many women: my wife, a dog handler I met in Afghanistan (who was attached to an infantry unit), Malala Yousafza, Michelle Obama, Helen Mirren and Emmeline Pankhurst. I took a stroll through West Brompton cemetery during the 2012 Olympics and some kind soul had placed a bouquet on her grave with a note saying something along the lines of "Because of her, women can compete today."
---
Gwyn Humphreys, Senior Account Director, Because UK
"The woman in my life I am inspired by most is my wife. She has overcome so much and pushed herself to achieve everything she has always wanted. Her determination is an inspiration. On top of being a driven, passionate woman she is also a caring and loving wife and now an amazing mother to our daughter Efa who has the best role model possible in her life."
---
Paddy Davis, Client Services Director, Because Ireland
"The woman who has inspired me the most in my life and continues to every day is my mum, Mary Davis. She is an excellent role model who has always encouraged me to be the best person I can be and treat others with respect and equality. Not to mention, she is great fun and best friends with the Pope!"

---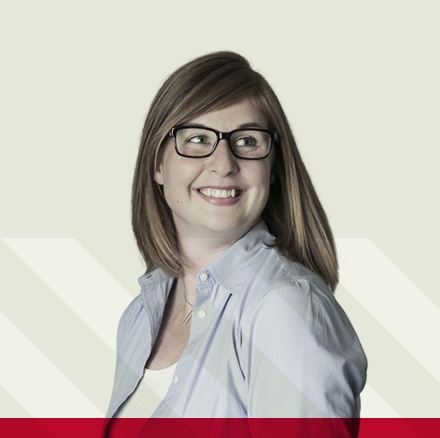 Vanessa Green, Head of Digital Content, Because UK
"I am constantly inspired by my late mother, Marilyn Green. She was a strong, self-possessed woman, a loving mother to three children, a rape crisis counselor, a talented artist and a fighter who battled two bouts of cancer. Her tenacity, magnanimity and compassion for others are qualities I aspire to each and every day."
---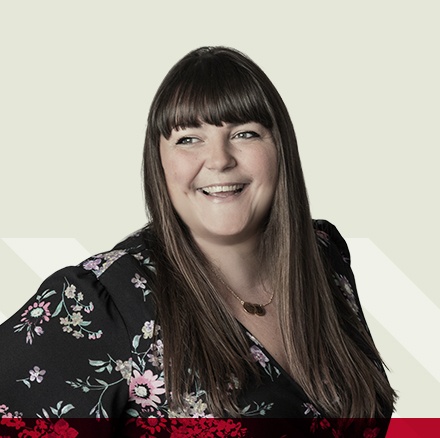 Katie Penfold, Managing Partner, Because UK
"Too many! Basically a roll call of the obvious: Emmeline Pankhurst, Michelle Obama, JK Rowling, Elizabeth Warren, Ellen Degeneres, Phoebe Waller-Bridge, Maxine Waters, Amy Schumer, Rosa Parks, Toni Morrison, Sandi Toksvig, Nadiya Hussain, Victoria Wood, Judi Dench, Queen Bey, Laverne Cox, Emma Watson, Aretha Franklin, Diane Keaton, Kate McKinnon and Leslie Jones, Helen Mirren, the Queen, Alicia Keys, SATC's Samantha, hot dog princess, my amazing group of girlfriends, my mum, my sisters, my boss and my therapist. But most of all the legions of invisible women across the world who make sacrifices, and fight hardships every day that my privileged ass would never face, to try and push their community and the lives of themselves and others forward. Amazing."
---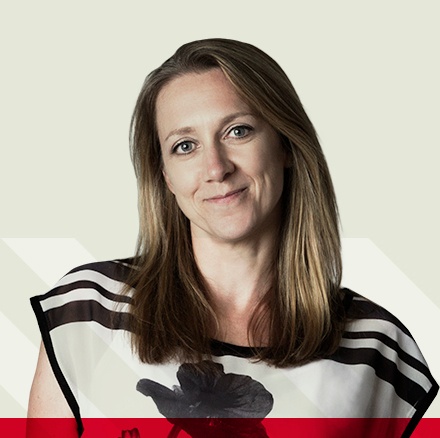 Tracy Sorgionvanni, Business Director, Because UK
"The woman who inspires me the most is my grandmother. Despite being orphaned and placed in the London care system from aged 5, and having no real education to speak of, she grabbed life with both hands. I am inspired by her unerring positivity, love of people and community and unwillingness to let her start in life hinder her potential."
---
If you want to find out more about you can help #BeBoldforChange, visit the official International Women's Day website.