Ever dreamt of conducting your own orchestra?
To engage more young people in Hungary's rich classical musical scene, the Budapest Festival Orchestra recently teamed up with Hungarian Telekom for an inspired experiential campaign.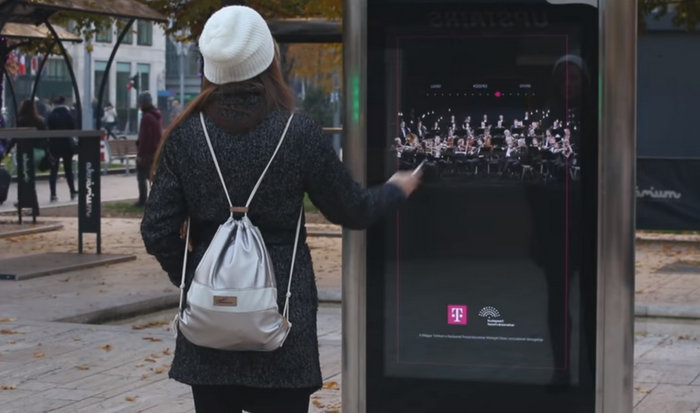 Brilliantly combining music and technology, they created digital posters which gave people the chance to conduct the world famous orchestra for themselves. The twist? They were able to do it using their smart phone.
So how did it work?
Standing in front of the poster, passers-by connected their phone to the digital poster which showed a video of the orchestra. Once connected, they could control the tempo of the music using their smartphone as a baton.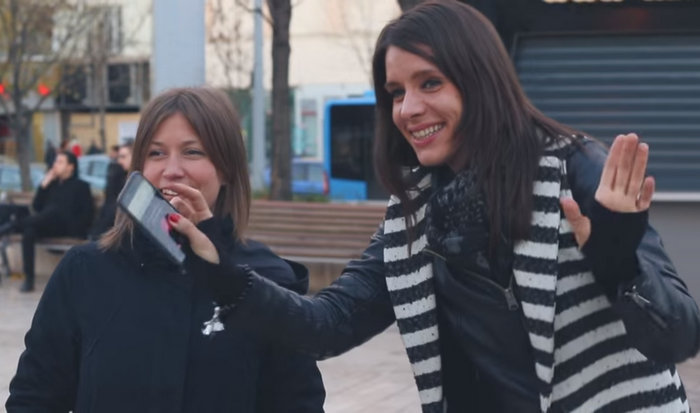 The orchestra in the poster followed the tempo in real-time. If they conducted fast, the musicians played fast. If they slowed down, the musicians reacted by playing slower too.
The posters attracted a lot of attention with 600 people putting their conducting skills to the test in just one week. Those who conducted in all tempos were rewarded with a voucher to the orchestra's next concert.
See the conductors at work for yourself:
Over the years we've seen lots of brands use interactive ads in creative ways. Mattel's Pictionary ad and Theraflu's flu-detection poster are just two of our recent favourites, and it's a trend that is only set to grow.