Selling products on live streams is no longer just a trend with Alibaba set to recruit over 1 million influencers.
Pressed for time? Check out our quick read.
That's right – one million influencers, and that's just through one company if they make their targets. Granted, it's a massive company; Alibaba is the largest online retail company in the east and gives Amazon a run for its money in terms of commercial heft. They're placing their considerable resources behind shopstreaming, and betting entirely on its success. They want to conquer the Western world with this strategy in their online marketplace called AliExpress. They're recruiting 100, 000 influencers this year, and increasing that goal to one million within three years.
We shared our views about the growth of Shopstreaming in April, and how it had the potential to add real human connections back into online retail. It's like shopping with friends, family, and yes, your favourite influencers, and that's why it can be so successful: it's truly immersive, watchable, and crucially, it uses the holy grail of sales: positive word of mouth from people you trust. Think of it as a modern alternative to those (somewhat cringeworthy) shopping channels on TV, except with people you know and trust.
We don't have a crystal ball here at the Because (home) offices, we just saw the green shoots of livestreaming happening in China at two companies: the Chinese-only online marketplace Taobao and its livestreaming app, and Ideal, a jewellery chain that's thriving in a time when brick and mortar stores are an endangered species. With hundreds of retail stores, Ideal created a campaign called 'Thousand People, Thousand Stores', where they turned their staff into streaming influencers. It revolutionised and future-proofed their 18-year old business and also ensured work for their team who were facing redundancy.
Why do we think that Alibaba is right on the money now?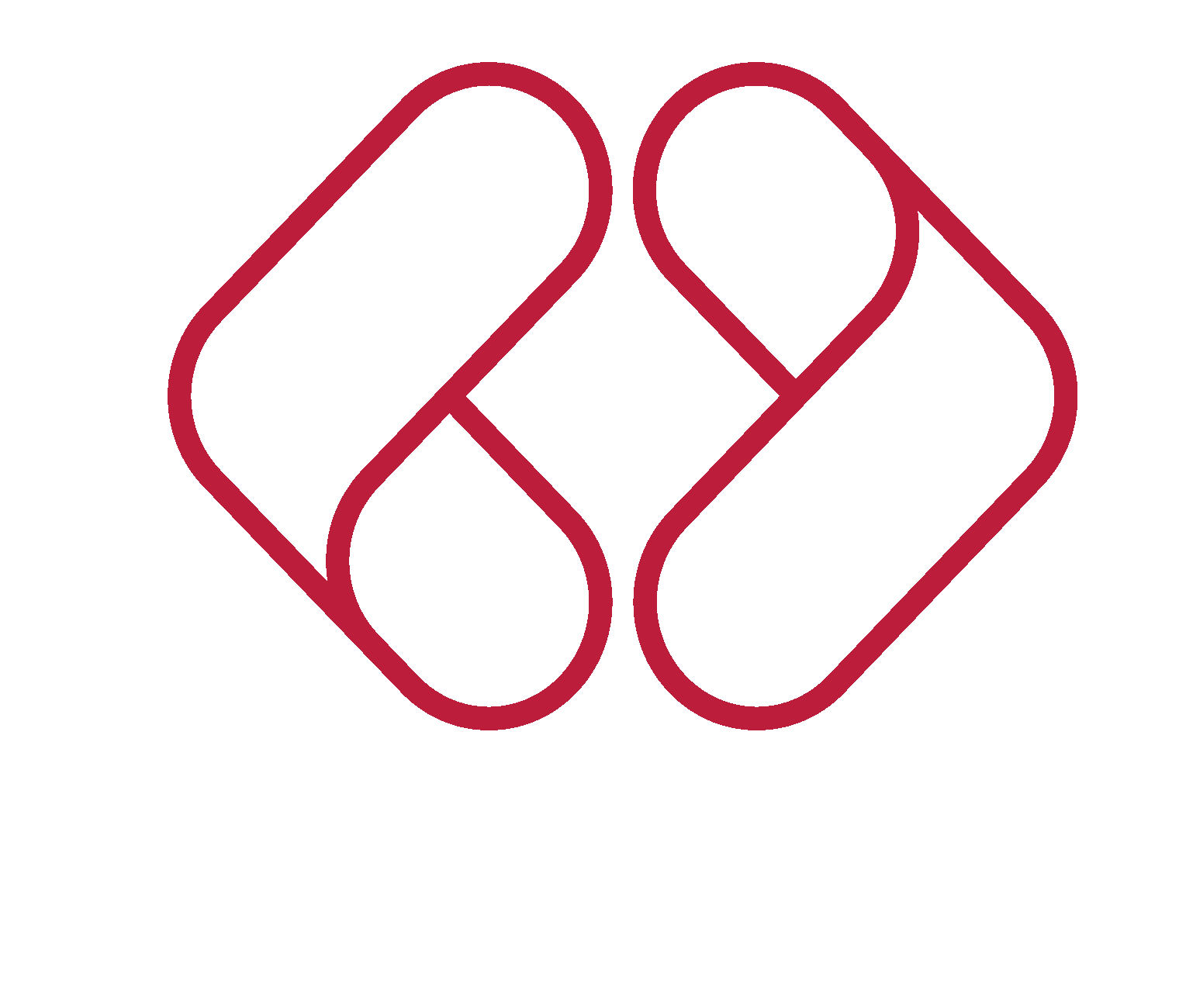 It brings a social element into the shopping experience, where you can connect and have fun with friends and family…no matter where they may live in the world. Brands can now sell to anyone, anywhere. Brands can scale up quickly with the right mix of influencers and global marketing strategy. It could also be a powerful opportunity to partner with other livestream partners to sell your products to the rest of the world.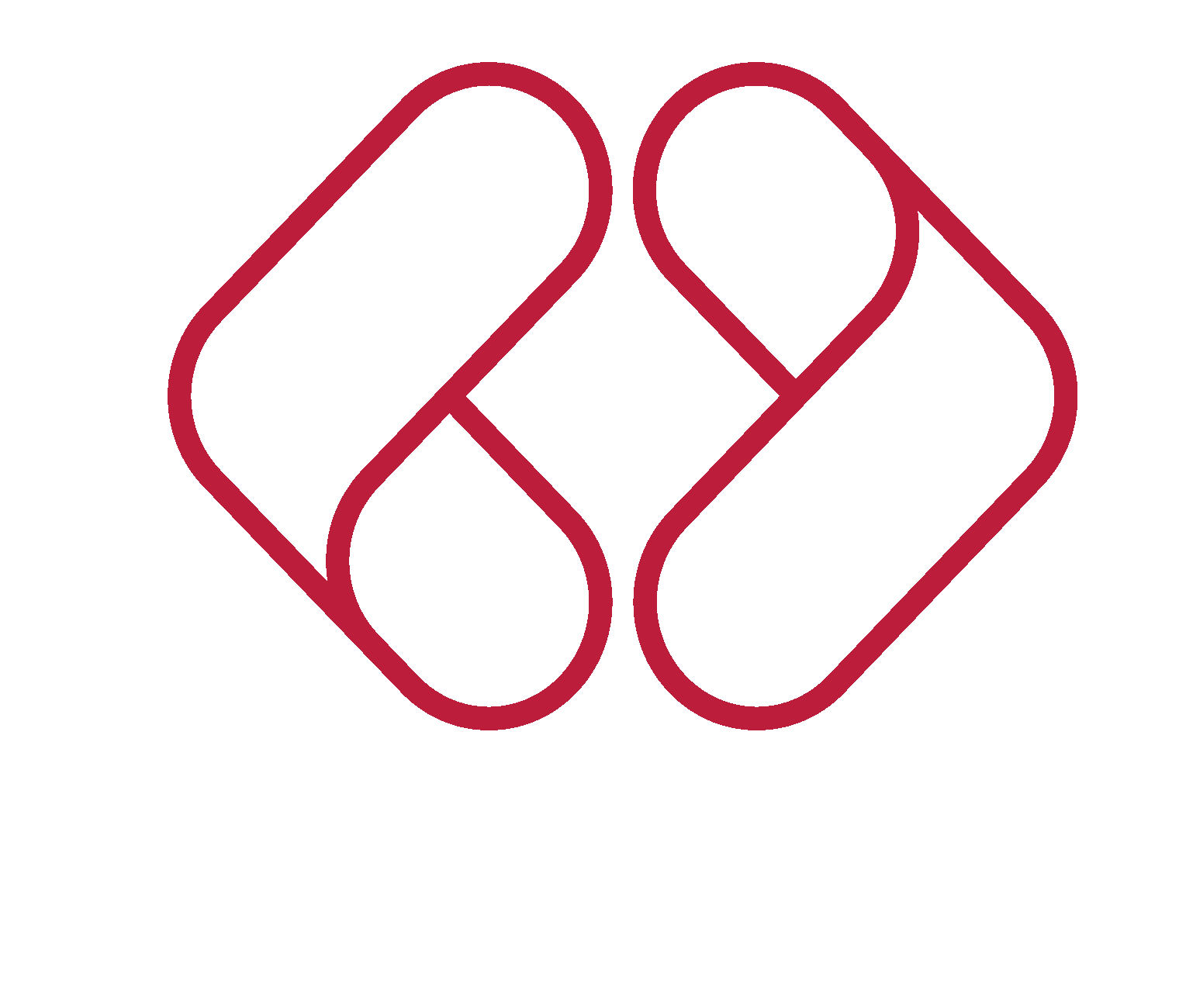 It's a long-term strategy. Alibaba doesn't want one-off sales; they want customers to spend more time on the platform and encourage them to stay active. That's where the mass recruitment of influencers globally is crucial; the marriage of social media entertainment with trusted shopping advice is a match made in online-retail heaven.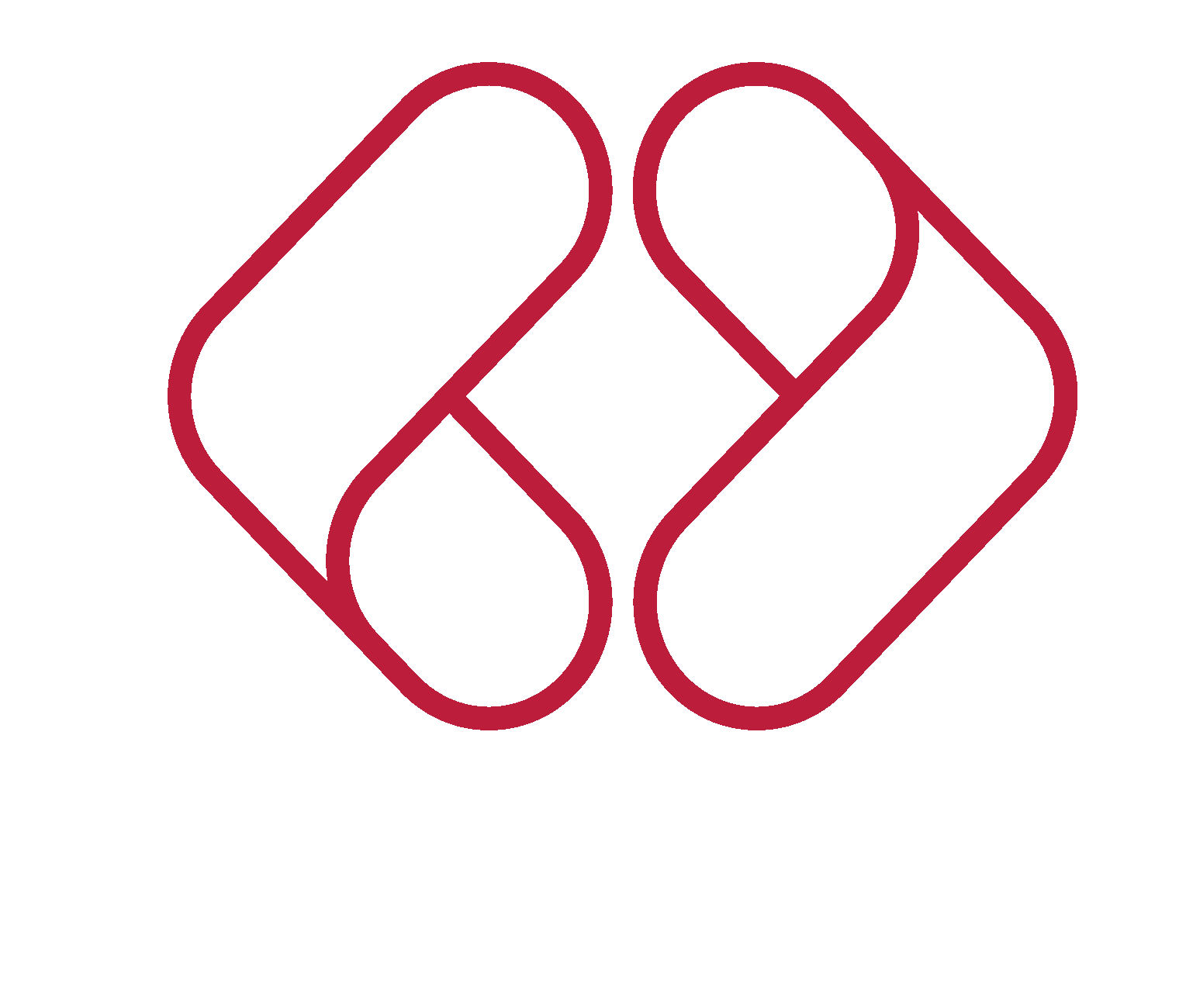 It's not just about superstars; micro influencers will thrive in this space. Research has shown that friends and family can have more influence on a customer's shopping habits, which then brings in the role of micro-influencers, sometimes referred to as niche influencers. The Influence of Experience report by Because shared that just one in 10 people say that they're influenced by celebrities. Sharon Richey, our global MD, said: "At a time when there's growing interest in brand trust and influencer marketing, this report provides clear evidence of the huge potential power of a distinct kind of micro-influencer – "experiencers."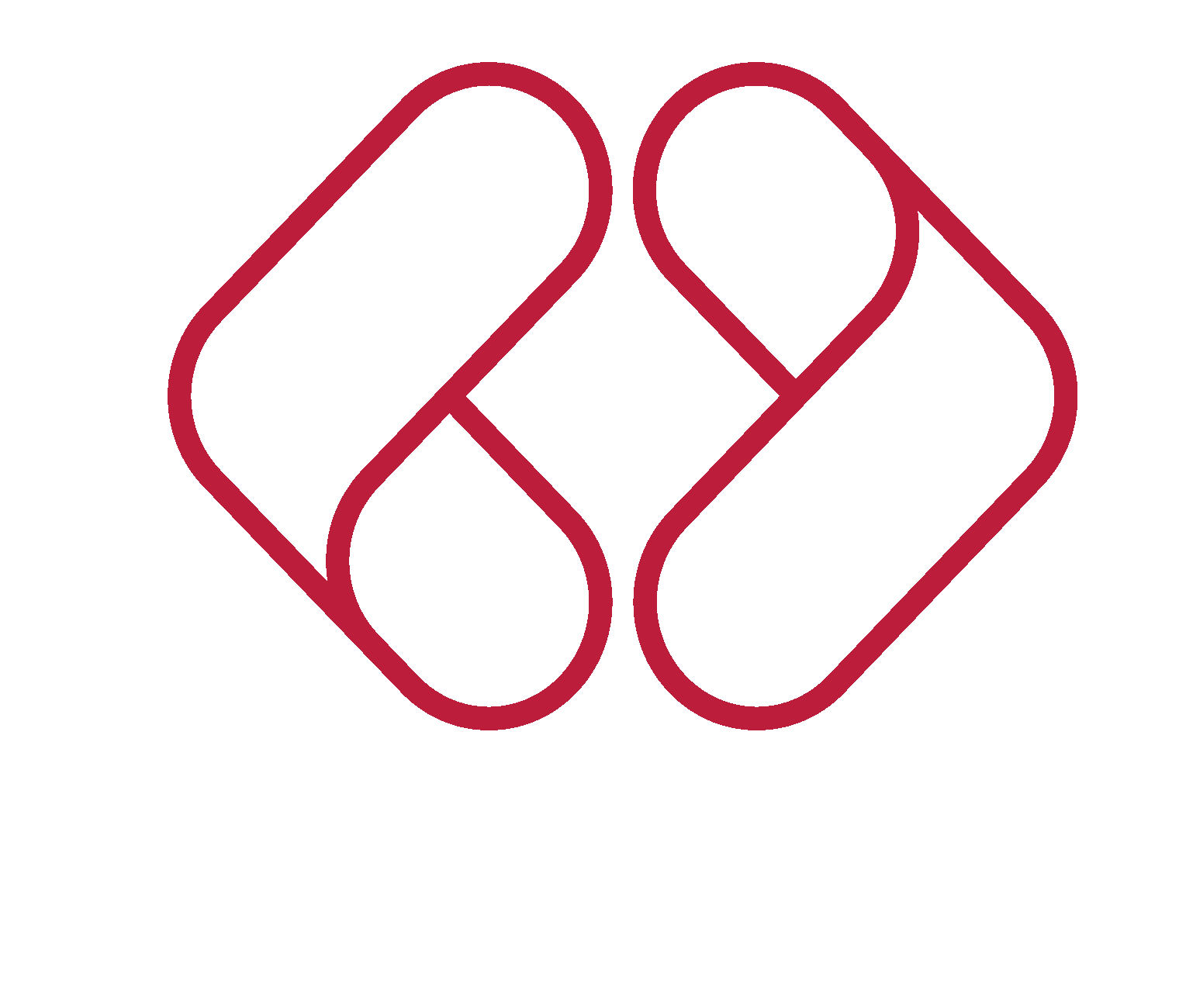 The income potential for influencers is massive: AliExpress aims to help at least 100 of the influencers earn more than one million dollars a year.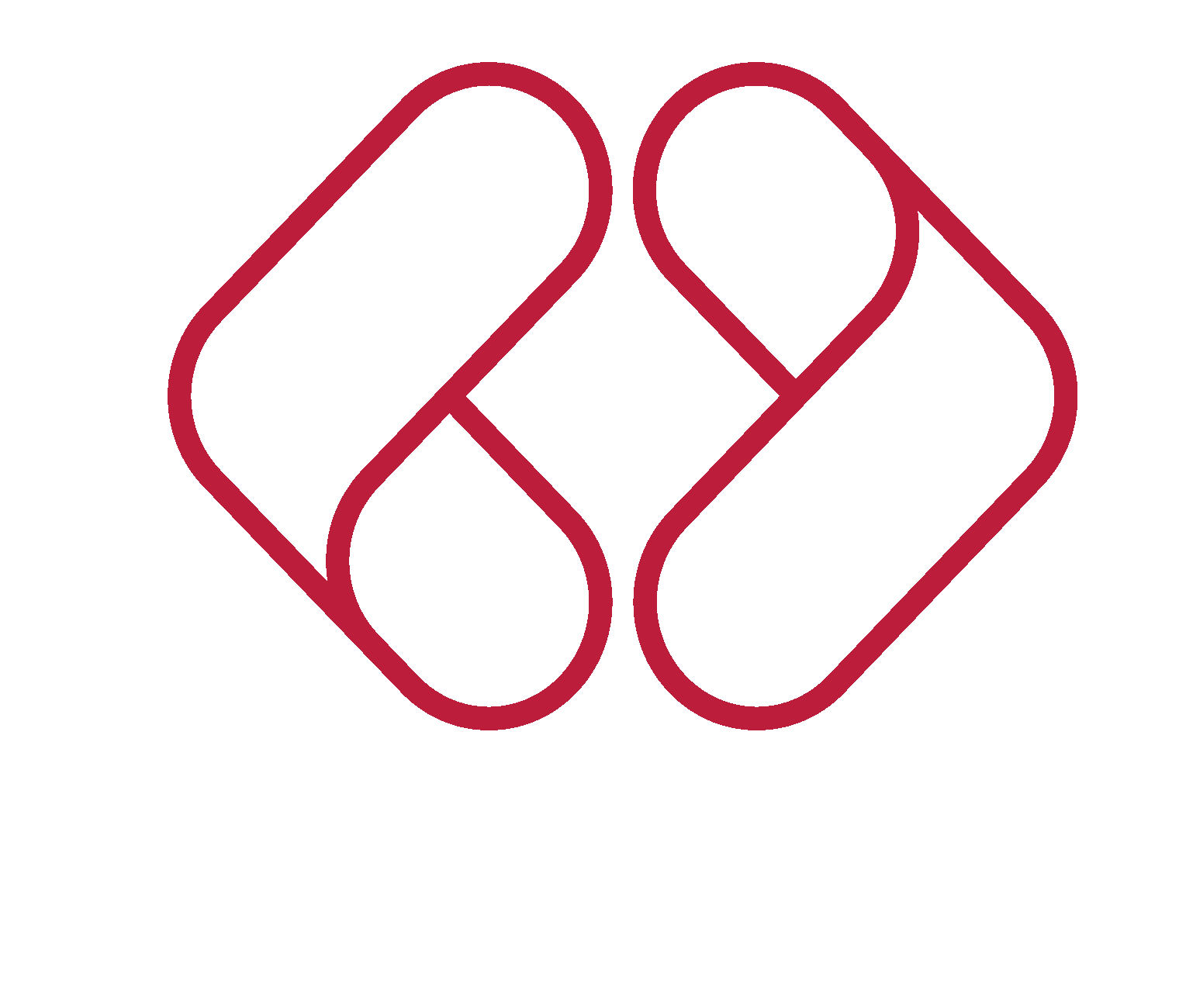 They're not alone. Tiktok is experimenting with shopstreaming, and Facebook is not far behind. Instagram's Checkout feature lets users buy items from select brands, and Amazon's Live Creator app allows brands and users to livestream and sell products on the platform.
My take: video-based socialising and social media is increasing drastically, and shopstreaming is the natural answer. It's the lovechild of the two of them, and the perfect solution to the drop in brick-and-mortar shopping and the need for instant digital approval. At the most basic level, it could also simply help you make the right shopping decision as you trust the people you're watching and shopping with.
Yes, selling products on live streams is no longer something to 'look in to'. It's here and it's happening and if you don't want to be left behind, you need to start implementing it in the now. And as always, if you're in need of a creative agency to help you find the right influencer and put together the perfect scalable strategy, with the best creative tech for your brand, we're right here.