Greetings from sunny Boston!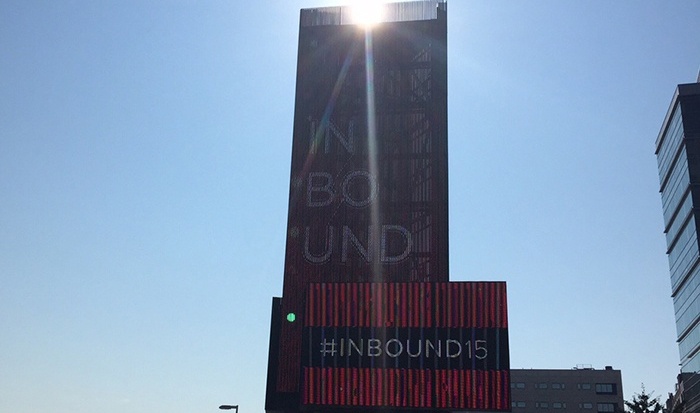 For those of you who don't know me, I'm Vanessa Green, the Head of Digital Content here at Because. This week I'm lucky enough to be attending Inbound 2015, HubSpot's annual 4–day marketing conference in this beautiful New England city.
What the hell is HubSpot?
If you aren't familiar with HubSpot, it's a marketing automation software company developed by two MIT grads. Since its inception in 2006, the company has grown massively with almost 800 employees and $115M in annual revenue. This year, in its fourth year, the conference is expected to attract 13,000 attendees. Wowza.
What the hell does HubSpot do?
I've been using HubSpot for 3+ years now, and I have to say, I really love it. Not only does it allow you to manage your email marketing, social media marketing, search engine marketing, CRM requirements and CMS needs all in one place (we just launched our new website using their own 'COS' – content optimisation system – last month), but its real strength is the ability to target the online experience specifically to a user's wants and needs.
As an experiential marketing agency, we know the importance of speaking directly to our audience, giving them the content and information they want, when they want it with HubSpot's SMART content functionality.
OK, enough sales faff
But this conference isn't a sales pitch for HubSpot: in fact, pitches of any type are strictly forbidden here (thank god!). The goal of the event is to learn and network – or to 'provide inspiration, education and connections' according to the Inbound website.
So what's happening?
Keynote talks this year feature the likes of Chelsea Clinton (no introduction needed!) and Seth Godin (beloved marketing Guru with a must-read blog and author of transformative marketing tomes such as 'Permission Marketing') who opens up the conference tonight. Jonah Peretti, CEO and co-founder of Buzzfeed, and the dynamic duo that started HubSpot, Brian Halligan and Darmesh Shah, will also drop some serious inbound marketing knowledge on all of us this week.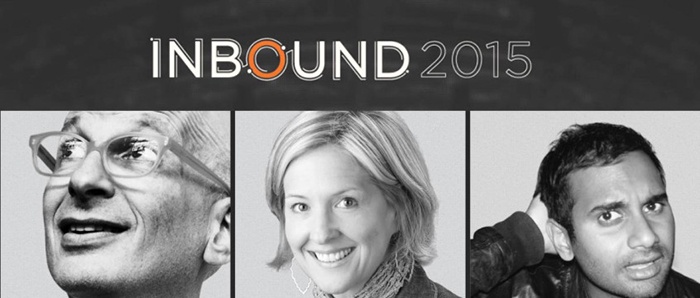 There are also spotlight and bold talks from other experts in the industry on everything from social media and big data to leadership strategies and tips for developing a positive company culture. And American comedienne extraordinaire, Amy Schumer, will be headlining Inbound Rocks, a night of entertainment for all the attendees.
So what are you doing there?
I am soaking up everything this massive, nerd-fuelled conference has to offer. I'll be attending all the keynotes and some bold talks with titles like: The Neuroscience of Memorable Content, Fusing Personal and Professional Brands (really pumped for that one!) and Using Analytics to Create Content. I'll also be attending several networking events to schmooze with other like-minded marketers.
I'll be posting each day with updates, so do keep an eye on our blog if you're keen to find out what the conference has to offer. And don't forget to follow me on Twitter @vannygreenface and take a look at all the tweets for #inbound2015 for the latest updates.
Over and out from Boston!