A healthy youth is key.
It's important for young people to play sport and stay active for their physical and mental health and wellbeing and to develop their physical literacy. However, injury can affect anyone of us and take us out of the game.
The Accident Compensation Commission (ACC) is an official sponsor of the AIMS games 2019 – a week long sporting tournament (8th-13th September) attracting over 11,000 11,12 & 13 years old's participating across 23 sports. The aim of the sponsorship is help kids remain injury free throughout the games by providing them with tools, stressing the importance of warming up and cooling down to parents and coaches, youth loading and signs of concussion through their Sportsmart program.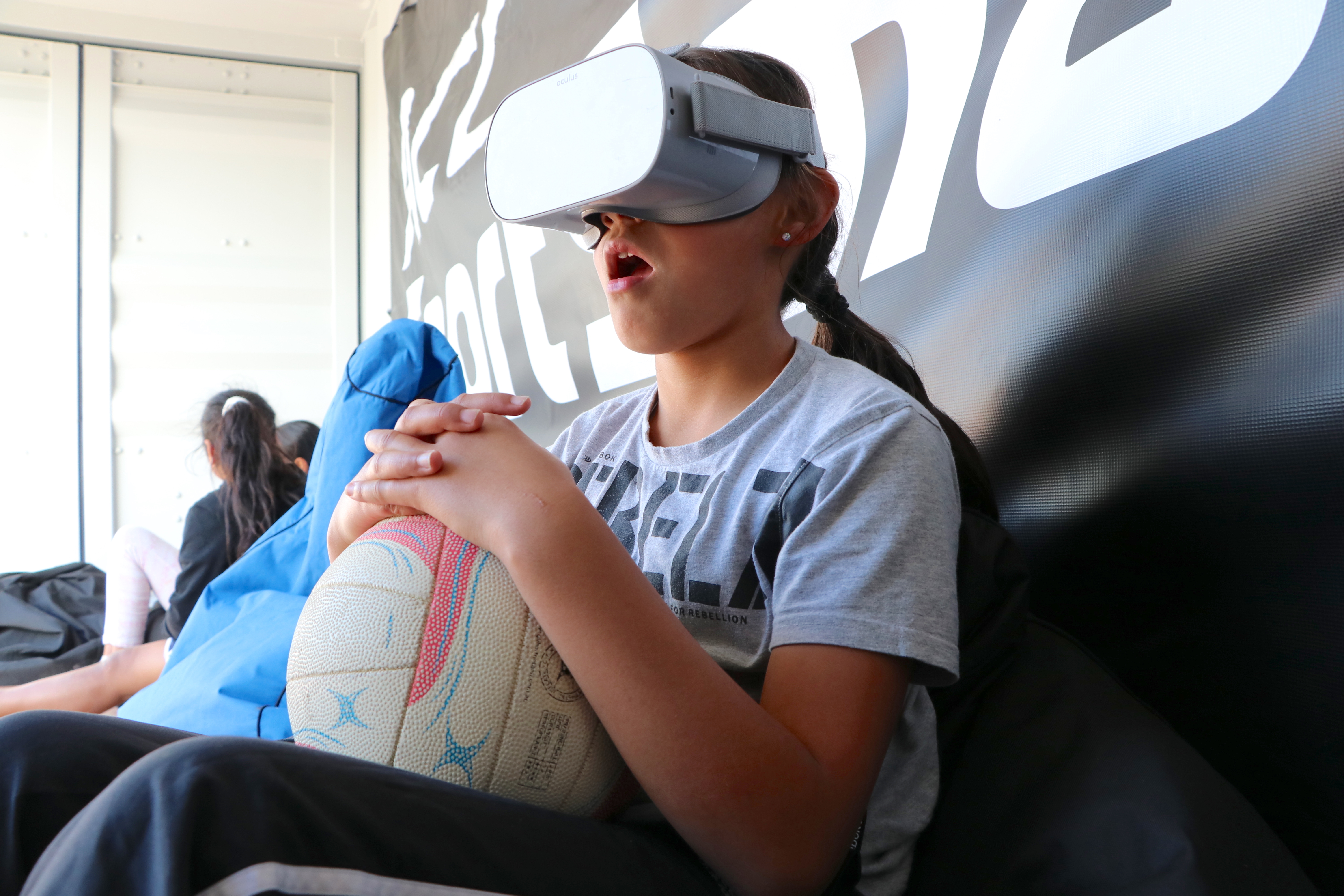 A Swedish study published in April this year around injury prevention in youth, identified that 42% thought themselves as unlikely to sustain an injury proving it really isn't top of mind. Additionally we know it's difficult to sustain a youngster's attention for any period of time (especially when it comes to education), so as part of this year's games, Because helped ACC use technology to get on their audiences radar using body gesture recognition and virtual reality, promoting learning through entertainment and gaming.
For this year's games to empower kids to take control on their sport health and cool down after each game and into the future, we've gamified the cool down using body gesture recognition. Our Cool Down Body Motion game leads players on an experience to mimic cool down moves and stretches to win prizes in our Recovery Rewards program.
Another innovative part of the campaign is using virtual reality to educate all the kids onsite, parents, and 1,500 coaches on the signs and symptoms of concussion. We created a VR Zone for everyone to have a 360 degree experience on a futsal court, netball court, and rugby field to help identify the signs and symptoms of concussion as well as the process to follow if you do.
Google cardboard kits were also handed out to each coach at the games so they can take it home to share beyond just the experience at the games.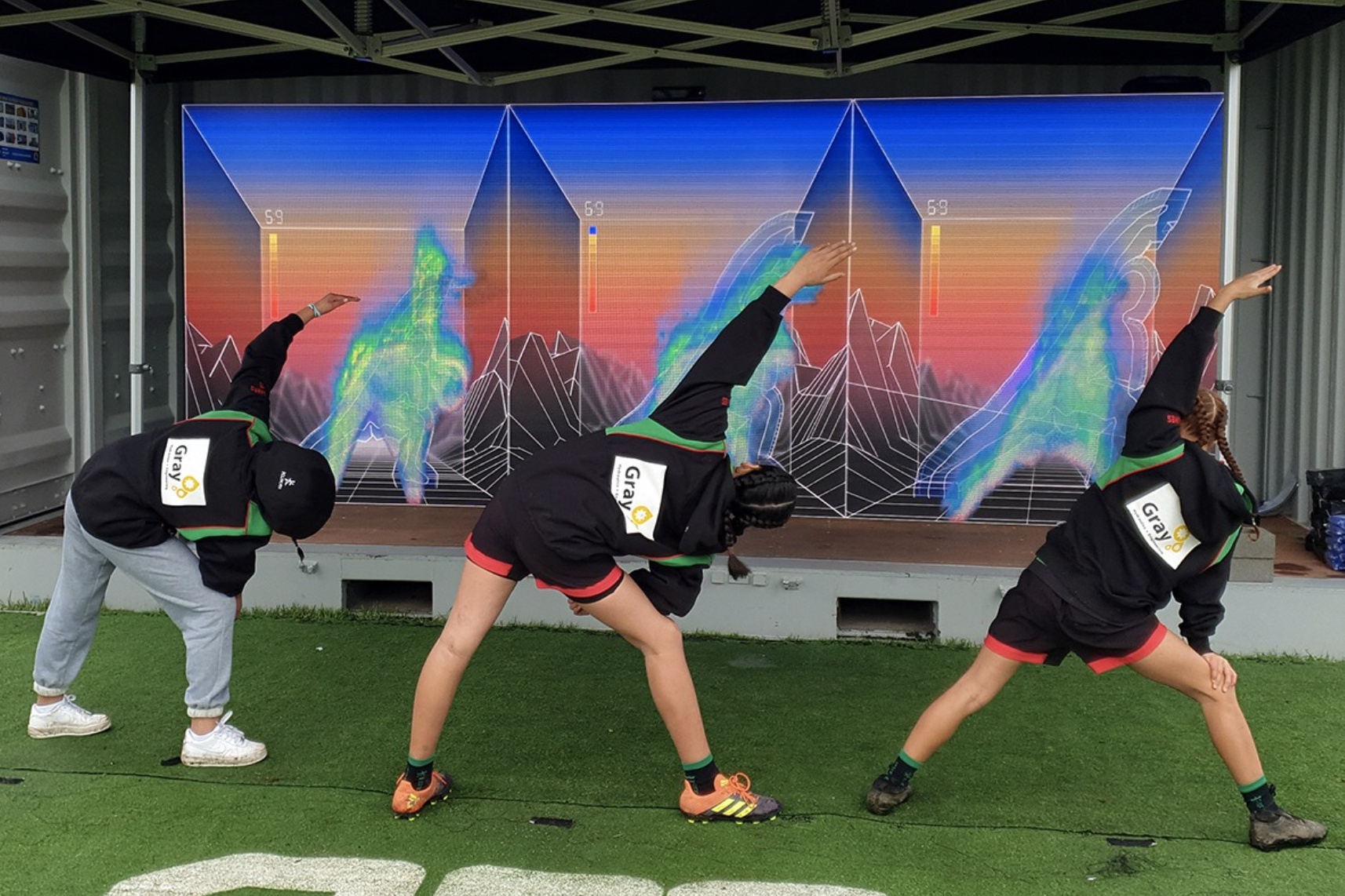 As well as being visible and present on the ground with 5 Activation Sites at 3 venues across the games – the campaign is being run across social channels, big screens and live TVCs, along with development of a special AIMS Games app.
Because Business Director, Corinna Homer, is proud to be working on the project: "As a mother with young kids working on a campaign that is helping kids create a healthy relationship with sport, injury free, now and into the future, is really close to my heart and rewarding. Using innovation is the perfect way to engage with this tech savvy audience to get some cut-through solutions."