Heineken, master of the experiential, has caught our attention again with another creative stunt.
Making the most of its Champions League sponsorship, the Dutch brewers recently staged an elaborate prank on one unsuspecting football fan.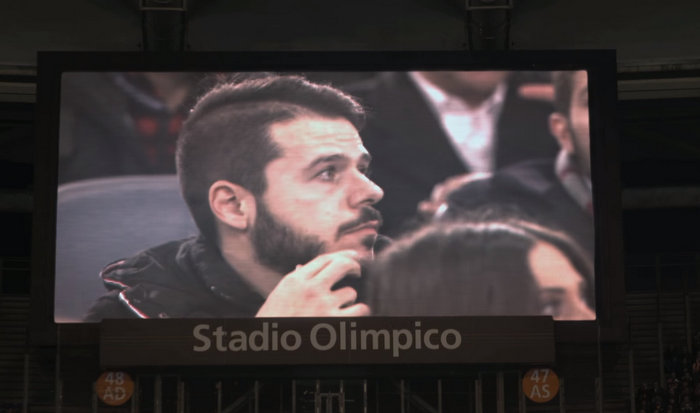 The stunt was captured in a short 'prankvertising' video entitled 'The Dilemma' which follows the story of Simone, an Italian football super-fan who is given a difficult decision to make.
Like many people, Simone and his closest friends have an established tradition of watching all Champions League football matches together on TV. But with a little help from Heineken, Simone is able to break that tradition for one special occasion.
As a passionate fan, Simone is unsurprisingly thrilled when he is offered a free VIP ticket for the Champions League Roma vs Real Madrid match. Unfortunately, the friend that gives it to him is busy so Simone has to go alone.
After the initial excitement wears off, Simone realises that if he uses the ticket, he will have to ditch his friends. Unable to resist the temptation, Simone goes to the match and ignores his friend's calls.
But just before the match is about to start, Simone is shocked to find his face projected onto the big screen, followed by a video of his three friends sitting on their sofa and asking him: what are you doing there?
Fending off whistles from the crowd, Simone is told that there is a helicopter waiting outside to take him to watch the match with his friends. Confused, but under pressure, Simone follows a steward up the stairs and through a Heineken branded door.
But what greets him when he goes through the door gives him the shock of his life.
What's the surprise? Watch the prank for yourself and find out:
'Prankvertising' is now a well-established concept in the experiential marketing sphere and we've seen many brands such as Lenovo and Samsung use pranks in the past to great impact. Who will be next?