We've been hired by Gü, the premium deserts brand, to launch a sampling and pampering experience aimed at Christmas shoppers at key locations this month.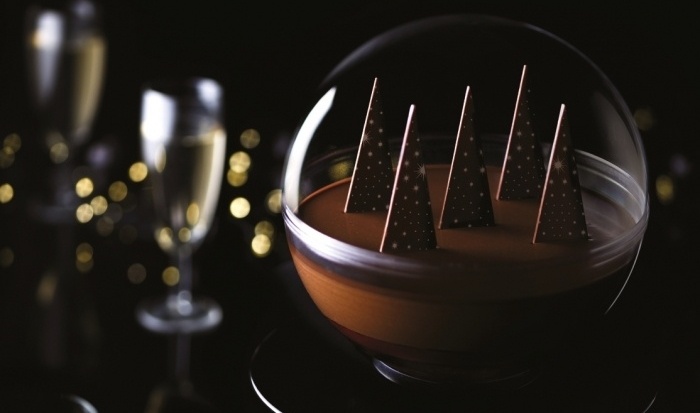 Gü's "Give In To Sparkle" campaign will provide a pop-up experience where shoppers can rest their weary feet and enjoy some pampering. Brand Ambassadors will invite the public to enter a competition to win indulgent little treats. They will also hand out samples of Gü puddings, whilst emphasising key brand messages and encouraging people to seek out those sparkling little moments of happiness. A team of Gü brand ambassadors will also be on hand to provide on-site makeovers. Gü was launched in 2003 with a chocolate pudding range that proved highly popular in supermarkets across the UK. Today the company estimates four Gü puddings are eaten, somewhere in the world, each second.
Anna Bradshaw, Account Director at Because, comments: "Shoppers are frantically going from pillar to post in the run up to Christmas. So we want to remind them it's OK to take a moment out and give in to sparkle! Gü is all about those little pleasures in life and we are delighted to be running this campaign to strengthen the brand message just before Christmas."
The roadshow will appear in Westfield (White City) and Covent Garden on the 16th and 17th of December respectively. It will then travel to The Bullring in Birmingham on the 21st of December, and The Trafford Centre in Manchester the following day.