Free parking. Free cupcakes. AND Free Pizza. Sounds pretty good, doesn't it?! There's just one catch: you've got to bust some moves!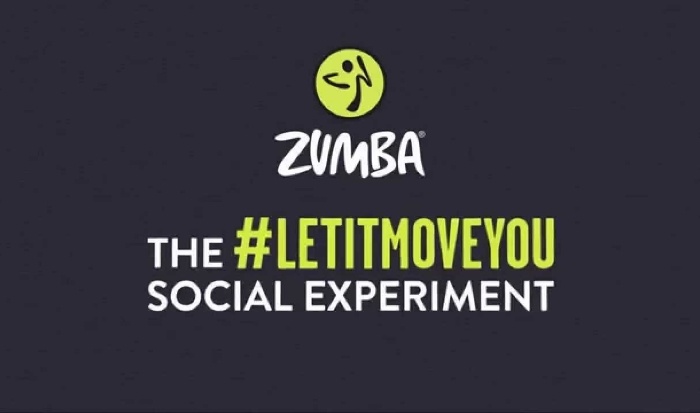 Zumba, the dance fitness program taking the world by storm, orchestrated a funky experiential marketing activation this month that got people dancing in the most unexpected places.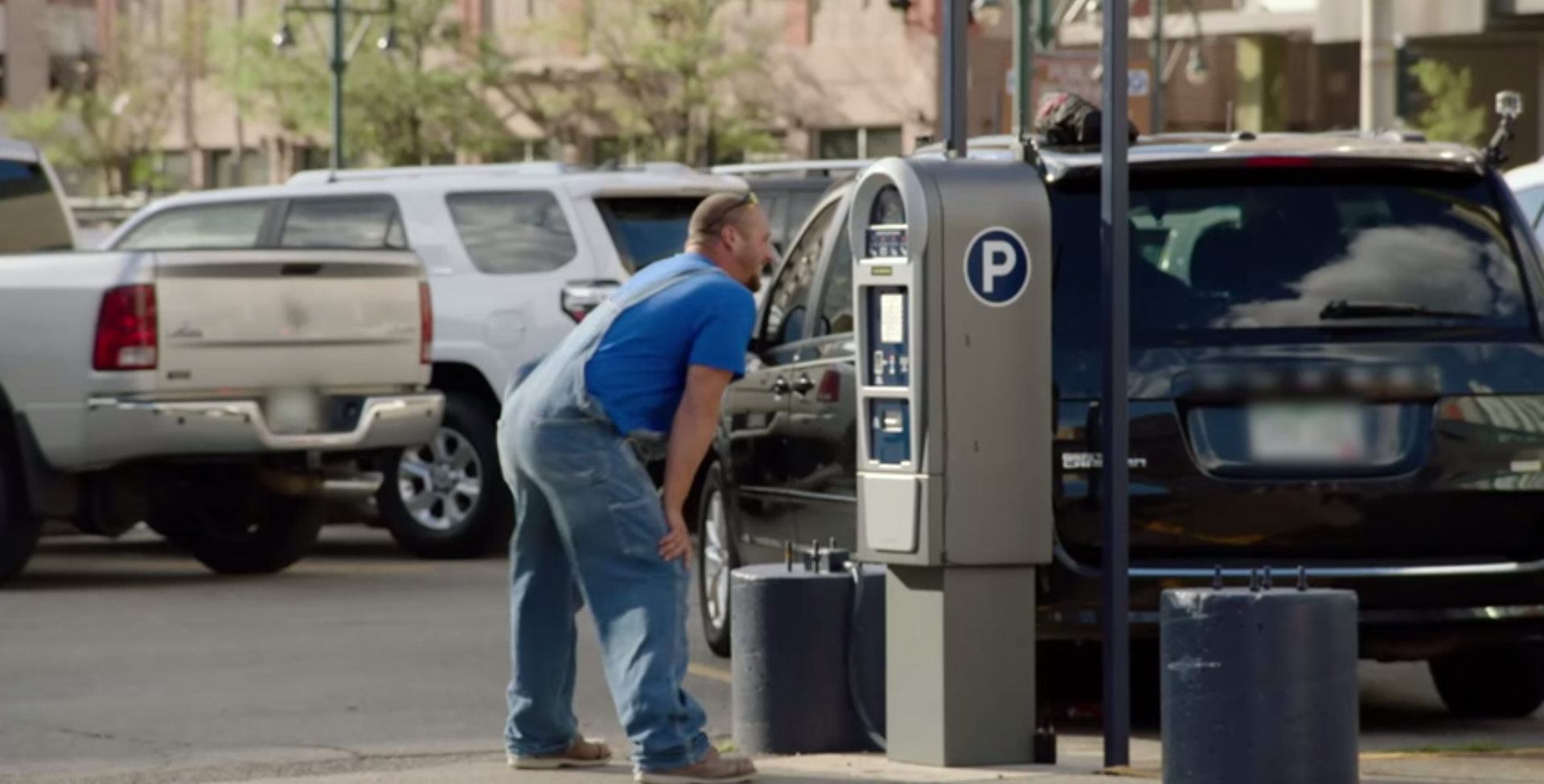 From a booty shake in a car park to scenes reminiscent of Dirty Dancing in a coffee shop, the experiment was successful at getting people moving in unconventional locations.
We loved this experiential experiment from Zumba – it brightened people's day and ensured a highly memorable experience for them, all whilst cleverly associating the fitness program with a feel-good factor.
And as a little extra, here's another impromptu dance activation! An NYC subway was transformed into a dance party to encourage interaction on the journeys:
This activation reminded us of McDonald's' Pay With Lovin' campaign, where customers could pay for their meals with a little dance on the spot, "I love you" phone calls to their mothers or by exchanging fist bumps with cashiers.