Instead of staring out the window yearning to experience the delights of summer, these office workers had joy delivered right to their desks.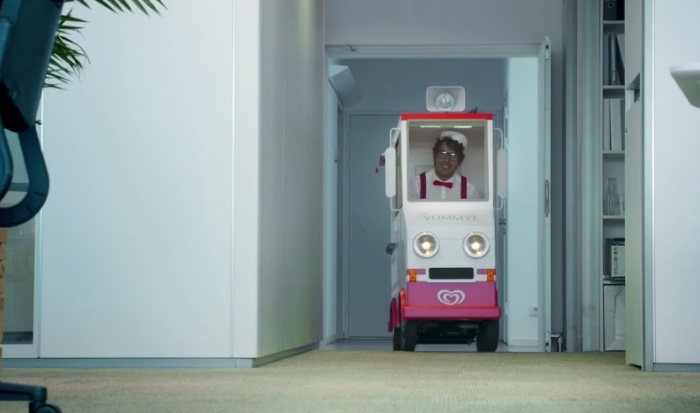 Aware of the anguish office workers experience in the sunny season, ice cream brand Wall's paid several offices a visit. And not just any old visit. The brand constructed a custom-built mini ice cream truck that delivered frozen treats to employees as they worked.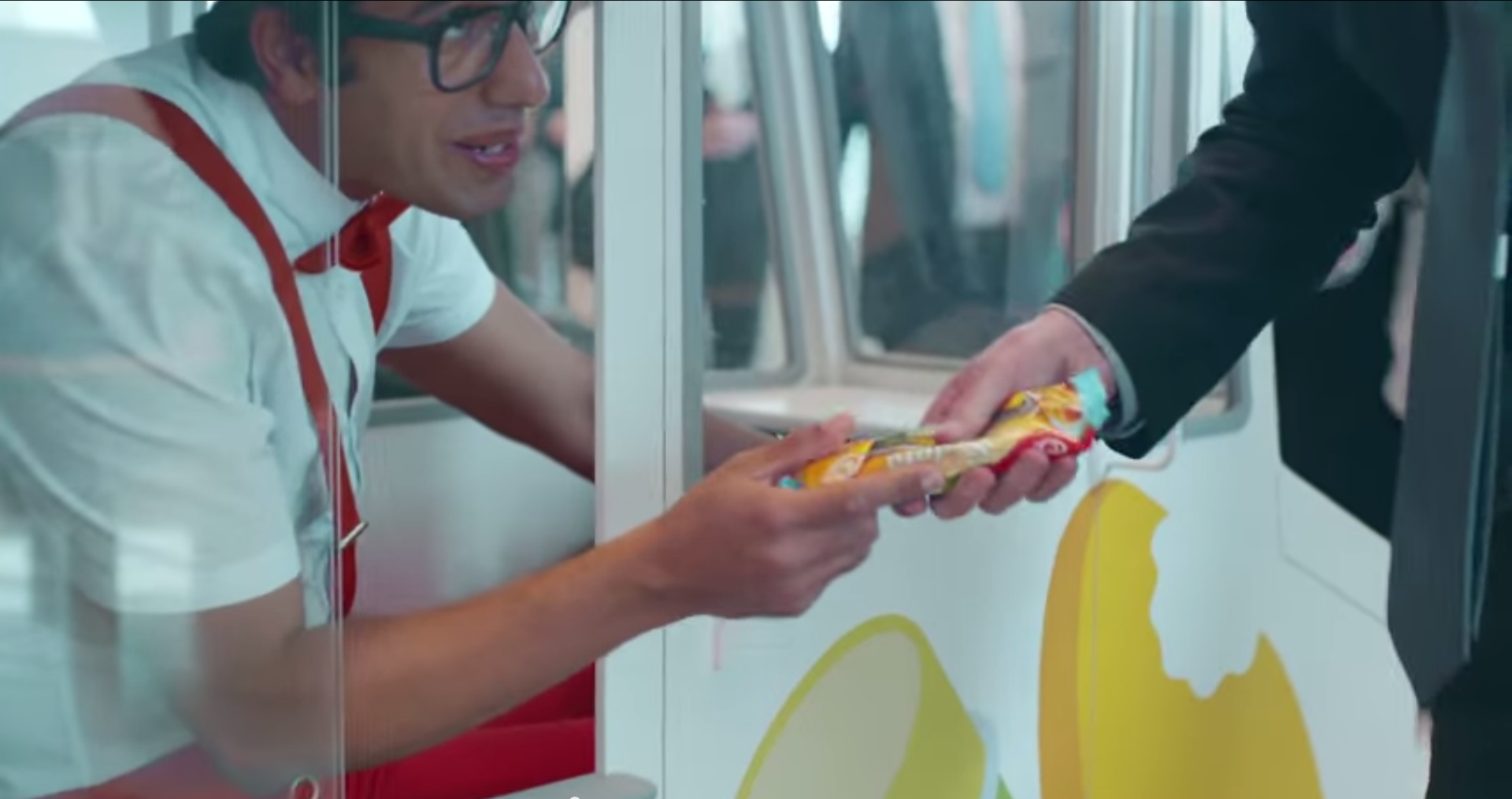 The workers could hear the distant sound of an ice cream truck, only to soon realise that it was coming from inside their office.
This stunt, which is part of brands #GoodByeSerious campaign, is a brilliant example of a 'surprise and delight' brand experience.
Just last year, the brand's Israeli counterpart orchestrated a similarly unexpected stunt when it planted ice cream-filled treasure chests on a busy beach in Israel for children to discover with their trusty buckets and spades.
The surprising discoveries resulted in some very excitable children, and much like the ice cream truck stunt, the experience no doubt created formidable brand connections with the unsuspecting consumers. With these heart-warming brand experiences, the brand cleverly reinforced itself as provider of delight and joy.
Who wouldn't want an ice cream truck to visit their office? Where do we sign up?