Tanqueray brought the cinema to the streets of Malaga in this fun experiential marketing campaign.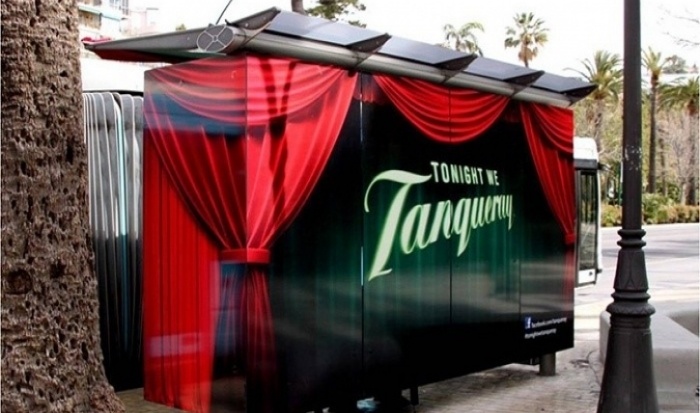 To celebrate the Malaga Film Festival, gin purveyors Tanqueray constructed a striking campaign on the streets of Malaga, by turning 238 normal bus shelters into fully decked-out and immersive cinemas.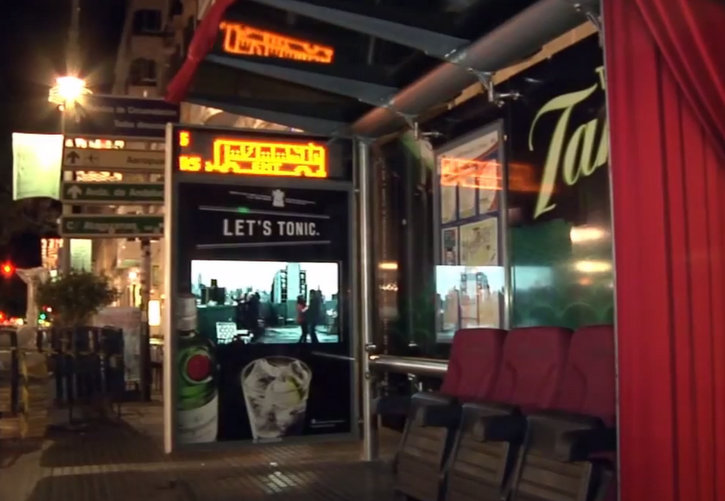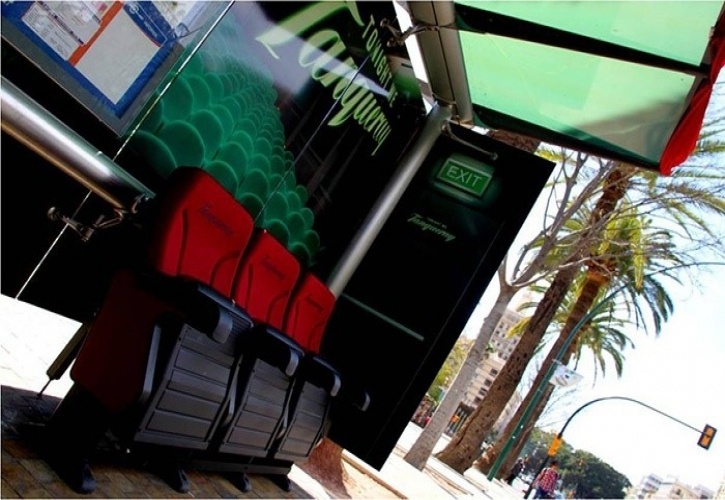 In these theatrical bus stops, which came complete with authentic red curtains, cinema seats and popcorn, residents could watch films curated by Tanqueray and trailers of the films featured at the festival, such as 'La Vida Inesperada' and 'La Herida'.
This initiative caught the attention of Malaga-dwellers and consequently resonated on social networks, where the campaign's originality was laudedThe Malaga Film Festival is one of the most significant cultural events in Spain, and Tanqueray wasn't prepared to miss out on a great marketing opportunity like that. With this immersive experiential activation, the gin brand reinforced its association with and support of the world of culture and performing arts.
Bus stops are an ideal location for brands to display their wares to consumers; they are guaranteed a captive audience open to a stimulating brand experience as a distraction from the tedium of waiting for a bus. If you love a good bus stop brand experience, then you should take a look at Duracell Moments of Warmth, and how Coca Cola and Florida brightened the commute.