This week saw Coca-Cola celebrate the 100th anniversary of its iconic glass bottle with a vintage brand experience with the help of Rita Ora.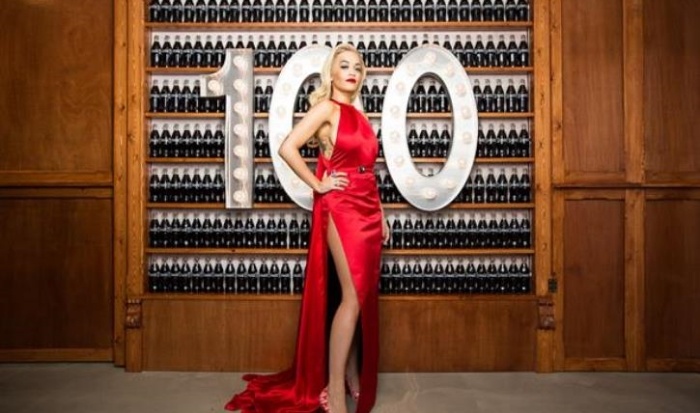 The vintage pop-up bar in Soho, London was inspired by the year 1915 – when the contour bottle was first created – with Ora even dressed to commemorate the decade.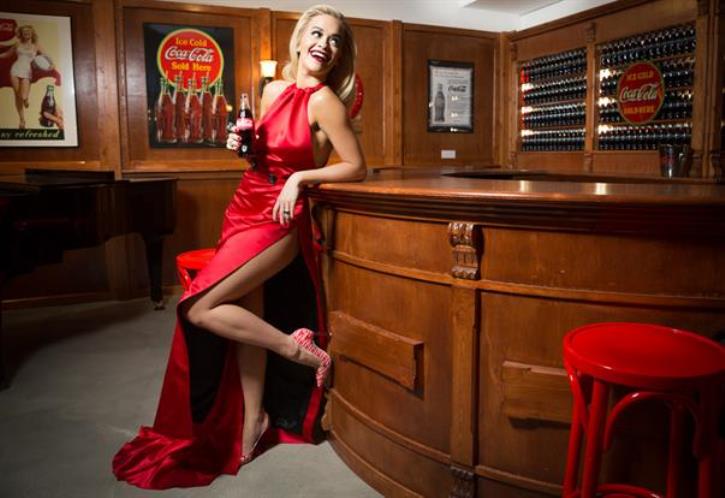 Adding exclusivity to the event, the brand rolled out a red carpet at the launch. And the bar, which held tenancy for 3 days, was decked out with dark wood furniture, American-style red bar stools, vintage Coca-Cola posters and a grand piano. A wall was filled with glass contour Coca-Cola bottles and lit up with a '100' sign.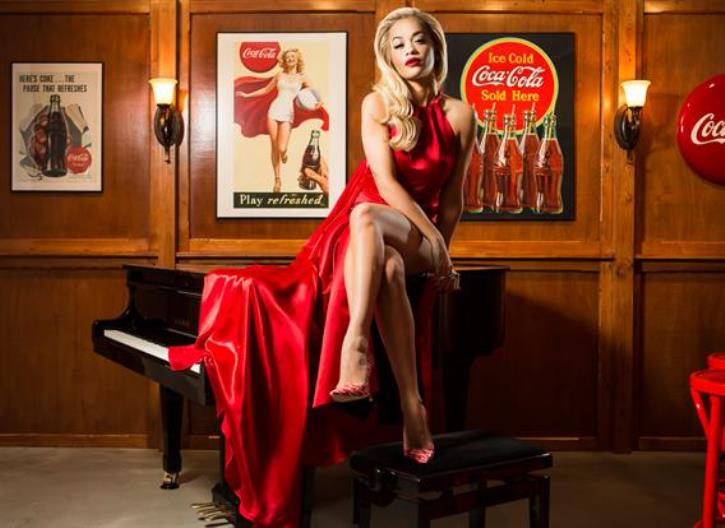 The temporary venue also played host to entertainment from contemporary acts over its three-day tenancy.
The Soho pop-up is part of a wider, global experiential campaign; The High Museum of Art in Atlanta, USA, is currently hosting The Coca-Cola Bottle: An American Icon at 100, an exhibit displaying more than 100 original bottle-inspired artworks.
This was a great use of celebrity endorsement from Coca-Cola – Rita Ora is a relevant choice for the brand's target audience and messaging, and her involvement resulted in huge amounts of press coverage and chatter that may not have been achieved otherwise.
For more examples of great celebrity endorsements in experiential marketing, take a look at these blogs:
Santander's Jenson Button ATM surprise
Gary Lineker trapped inside a Walkers vending machine