At Stockholm Arlanda Airport and Göteborg Landvetter Airport you can now play some of the most classic and loved arcade games.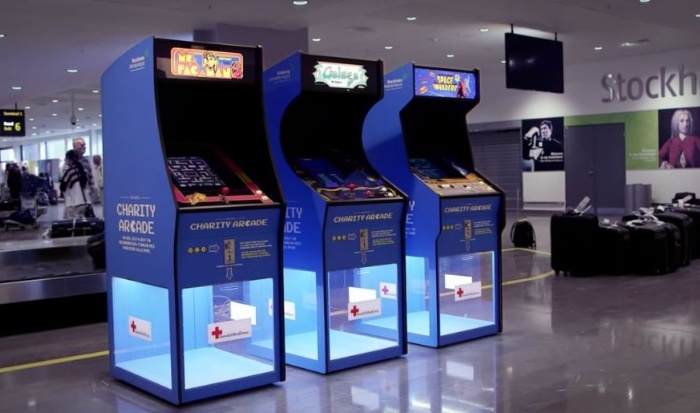 This was a brilliant way to give to charity at the same time. Winner!
On returning from our holidays we often find an array of foreign coinage in our purses leading to us traipsing around the airport to find something to use it up on.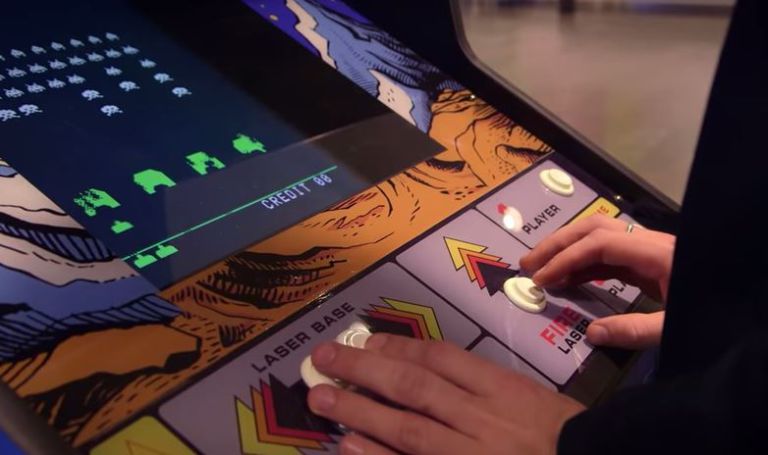 Knowledgeable of this trend, the Swedish Red Cross installed some arcade machines in Swedish airports – boasting classic arcade games from Pac-Man to Space Invaders and Galaga – that were specially built to accept all coins from all currencies.
All money deposited from Charity Arcade will of course be donated to the Red Cross and its work; by developing a more refined version of the traditional collecting box, travellers could take a trip down memory lane while at the same time tribute to the greater cause.
Like this? Then you'll love Air France's Upgrade Challenge.
And why not take a look at more examples of charities using experiential? We ran an experiential activation for Save The Children last summer and Oxfam's Dinner at The Park, Alzheimer's Netherlands' chocolate Christmas bunny and The Walking Dead blood store are also  great examples of deploying experiential for good causes.