Toilets are not the conventional choice of location for a serenade, but these ladies were treated to exactly that – all in the name of toilet cleaner.
And they say romance is dead!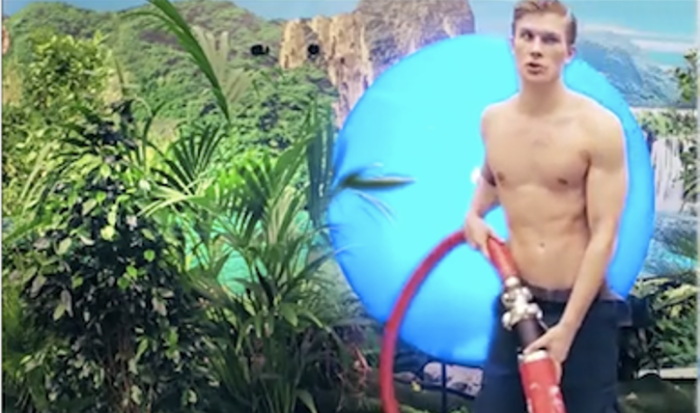 In this fun experiential campaign, the unsuspecting woman had to flush before using the toilet – as she does so, the bathroom walls lift up to unveil 'The Balls Dream Band'—a shirtless boy band that sings seductively about what the various Power Activ cleaning products can do.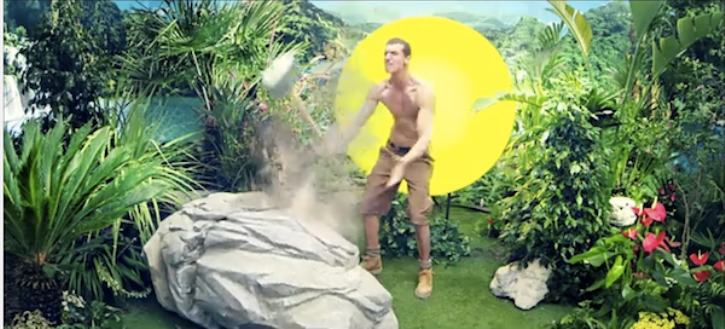 The experiential Flush to Paradise campaign cleverly personalises the products using these hunks. One heart-throb smashes a rock to convey the dirt-busting strength of the product, whilst another is equipped with armour and promises "I will protect you". There's no doubt that sex appeal was high on the agenda for this attention-grabbing campaign…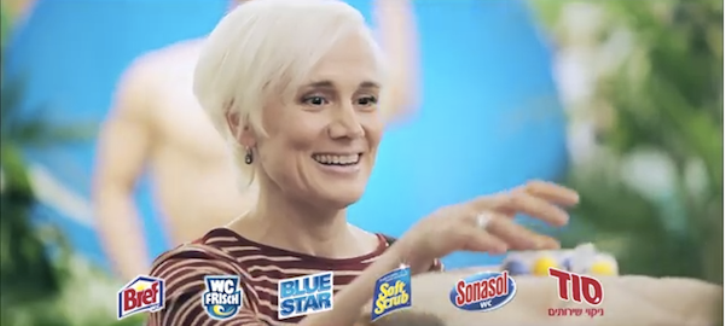 The fun campaign has been integrated online– you can "Paradise Yourself" – that being, placing your face in amongst four half-naked men and sharing it onto your Facebook and Twitter. What a great way of getting consumers to share your brand!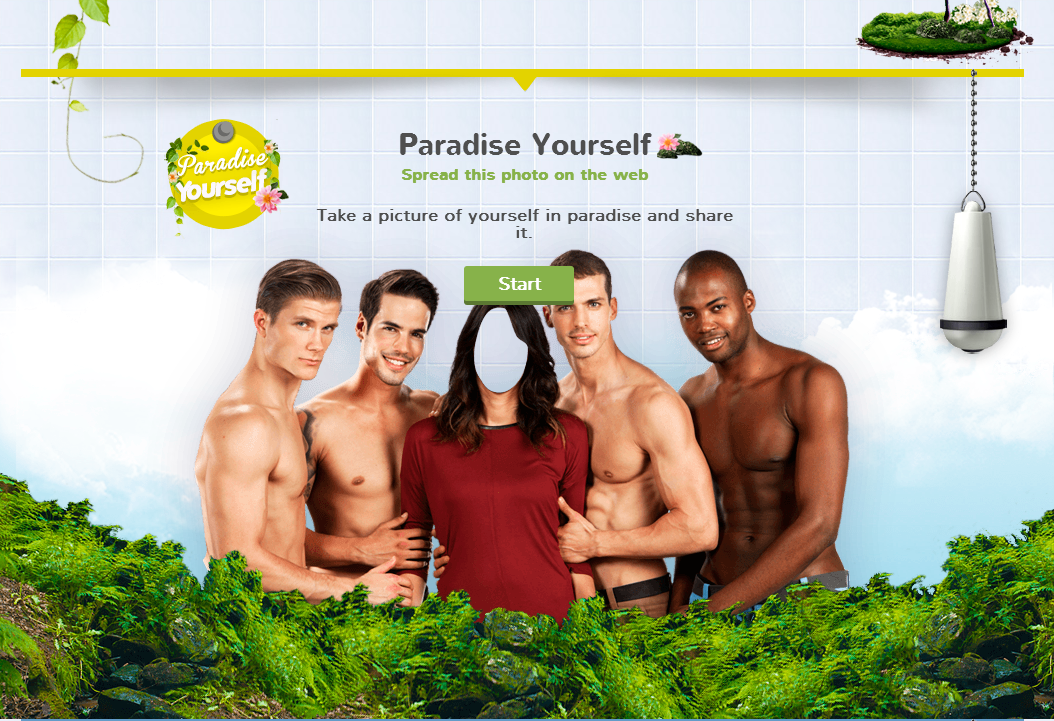 You really have to applaud the creativity of the marketing team for this tongue-in-cheek experiential campaign – they managed to make toilet bowl cleaner fun, interesting and even sexy using experiential. And that is what marketing is all about!
Believe it or not, this is not the first experiential campaign that has taken place in a toilet cubicle – we recently wrote about Yovis Viaggio's experiential campaign that trapped unsuspecting toilet-goers in the cubicle to communicate its product promise.