Would you sing for a free taxi ride if you knew everyone could hear you?
That's what PlayStation wanted to know this month when it transformed a taxi into a moving karaoke booth, where passengers could ride along for free, with just one condition: that they sing…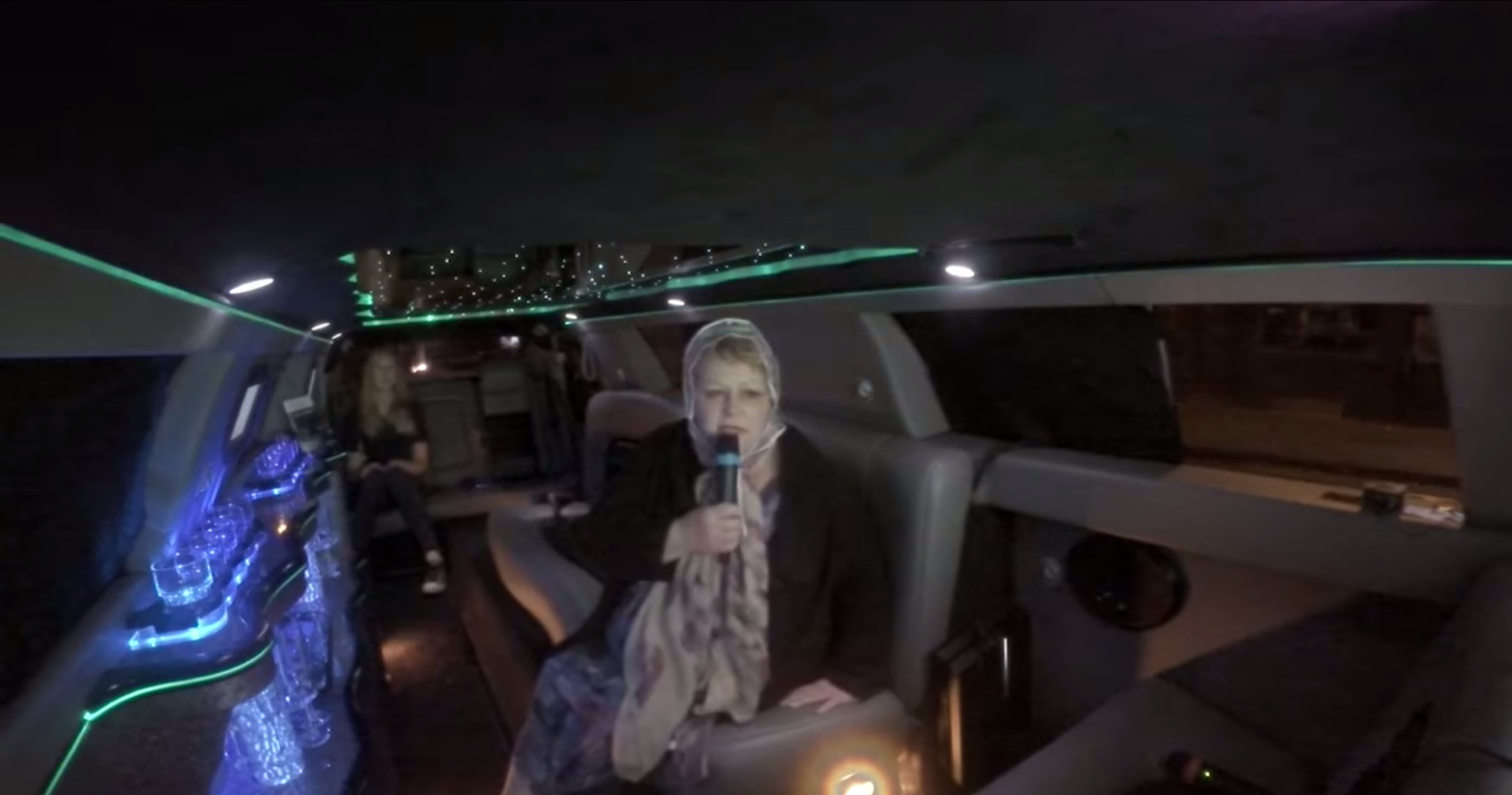 The taxi, which only accepted singing as payment, graced the streets of Antwerp and Amsterdam to get people talking about PlayStation's new karaoke game SingStar. To do so, the Sony-owned brand re-branded a limousine and set up the SingStar game inside, allowing for plenty of renditions of Carly Rae Jepsen's 'Call Me Maybe' to follow (just in case we hadn't heard that song enough over the past few years…).
Their renditions were blasted out of speakers fitted onto the limousine's exterior, so residents of these cities could hear them for themselves.
This fun karaoke activation reminds us of Heineken's surprise Christmas Carol Karaoke that we covered on the blog earlier this year; Heineken invited people to sing in its Carol Karaoke booth and then dared them to let tens of thousands of people hear them through a live feed at various locations, including billboards at Times Square, in NYC cabs and big screens at a NBA basketball game.