New Orleans Tourism got people talking about 'The Big Easy' with this food truck experiential campaign in Texas.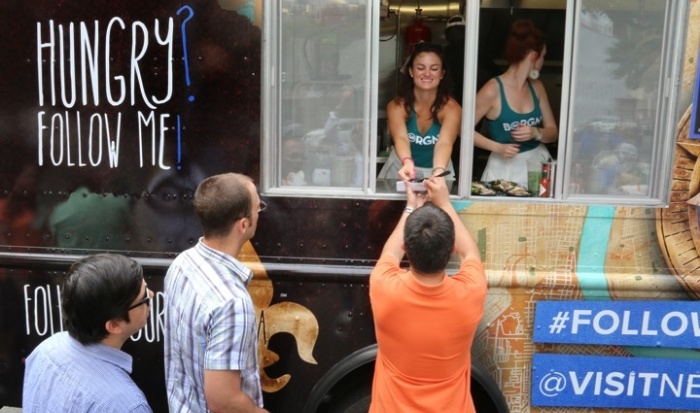 In its latest bid to garner the attention of potential visitors, New Orleans tourism took advantage of the recent rave around food trucks.
But this wasn't just any old food truck; this one boasted delicious and authentic New Orleans grub, hefty giveaways, a brass band and Mardis Gras Indians.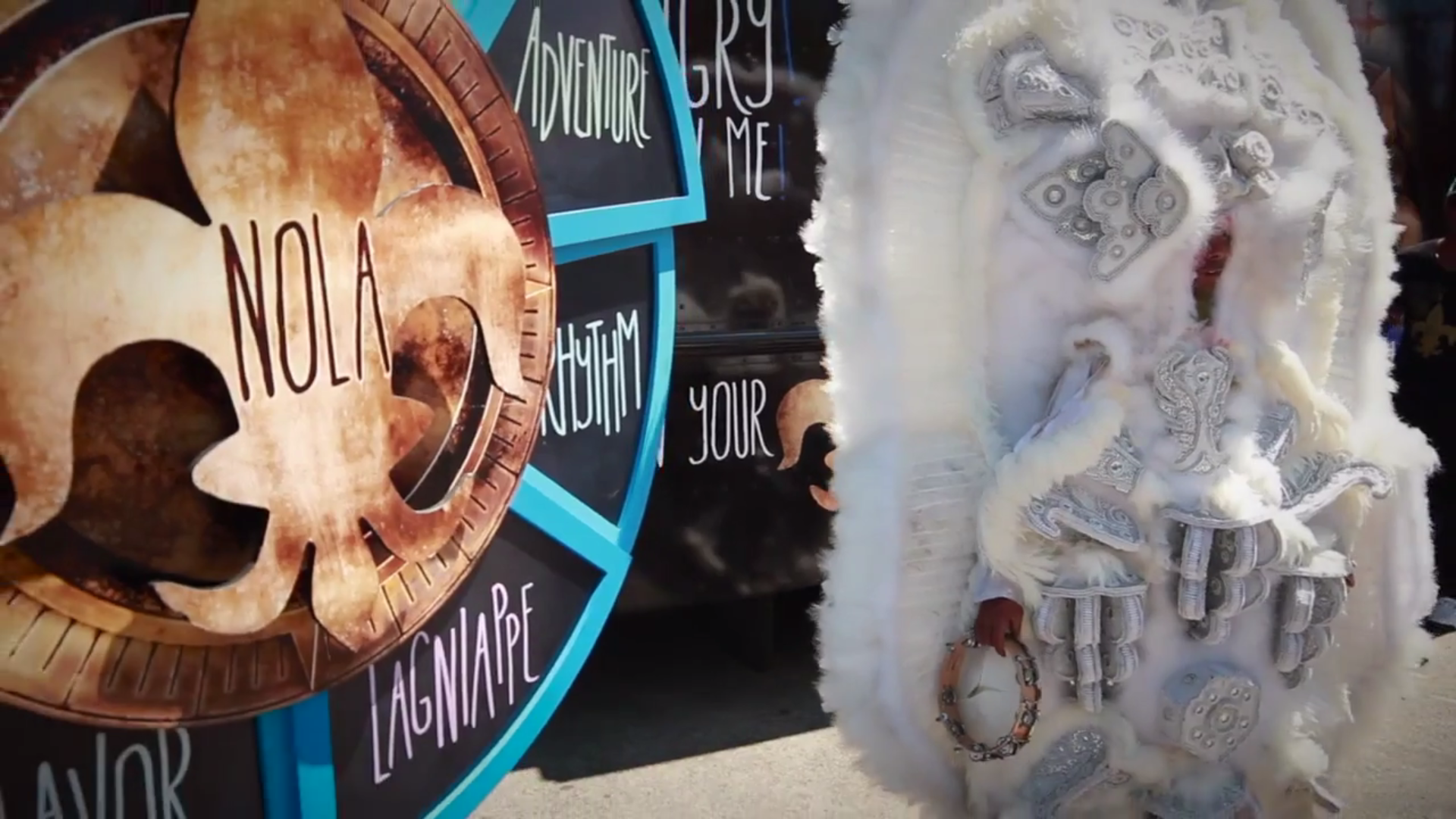 The delectable array of fare was designed to whet people's appetites and give them a great taste of the exciting and vibrant New Orleans culture.  Cool jazz music, mixed with the flamboyant costumes of the Mardi Gras Indians, contributed to a multi-sensory experience, capturing the essence of Louisiana's coolest city.
Passers-by could spin an eight-foot fleur-de-lis wheel to land on a prize, such as passes to New Orleans museums, gift cards to New Orleans restaurants and a hotel stay in the city.
This lucky dip element was in keeping with the open-ended adventure theme to New Orleans Tourism's campaign, which was meant to appeal to travellers who prefer exploring destinations off the cuff instead of strictly scheduling.
Food truck campaigns are a genius marketing idea; they are essentially like a moving billboard. Of course, the truck was plastered with the relevant social media handle and hashtag, #FollowYourNola and @VisitNewOrleans to encourage potential visitors to get talking and find out more online.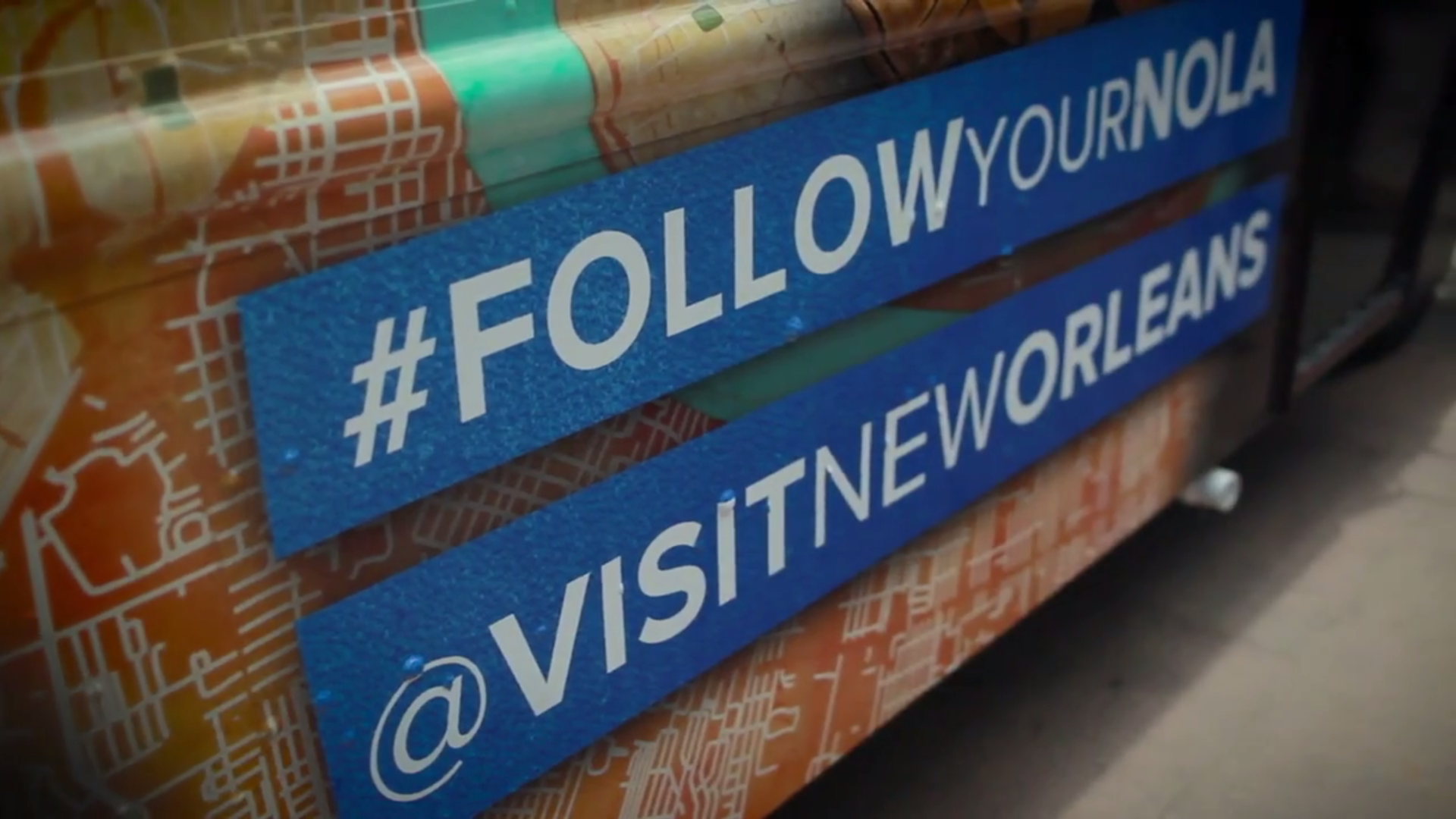 If you liked this foodie campaign, then you'll love MasterCard's Priceless Table that we're talking about over on the Marketing Society blog this week. New Yorkers could dine atop a billboard and all for a good cause, too!