McDonald's came up with a fun way to surprise its drive-thru customers in Austria with this experiential stunt.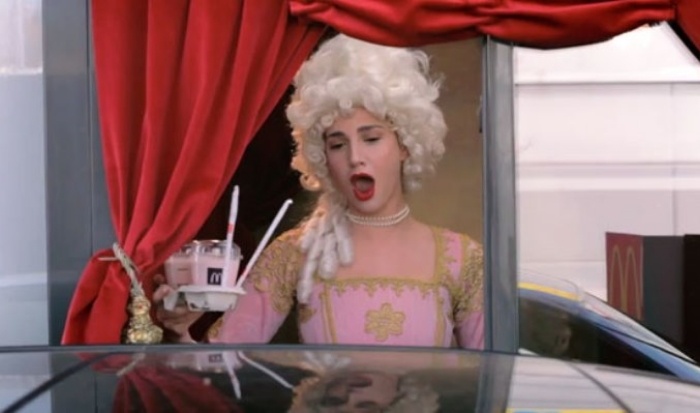 As part of McDonald's' 'McDrive Surprises' campaign, McDonald's Austria substituted its staff with quirky characters that included an opera singer, a wrestler, and even a couple in the midst of a steamy moment.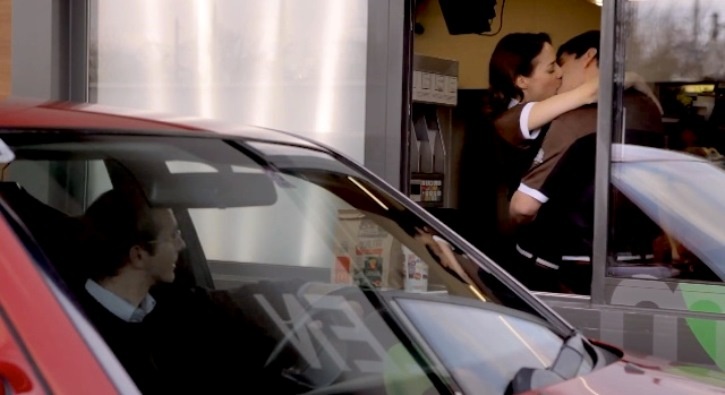 Much to the surprise of the hungry motorists, when they arrived at the window to pick up their grub, they were faced with a wrestler challenging them to an arm-wrestling match, an opera singer belting out their orders or a spaceman fully suited and situated in a "space-ship". And not for the faint-hearted, some customers encountered a zombiefied girl handing over their cheeseburger…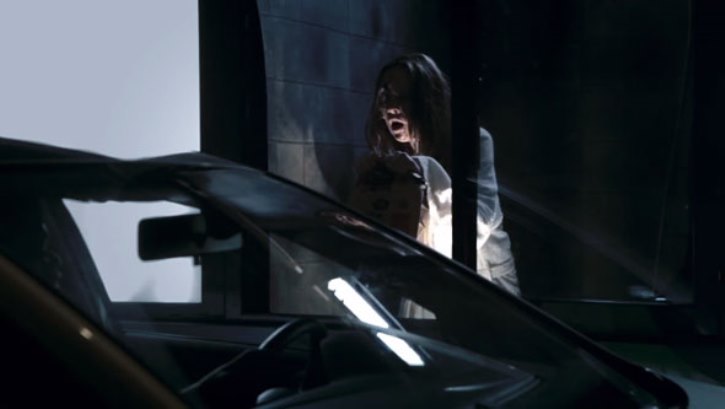 Take a look at the video to see the whole collection of characters that the brand subjected its customers to in a bid to deliver a memorable brand experience:
By placing unexpected characters at the pick-up window McDonald's created a drive-thru experience that these customers will remember forever.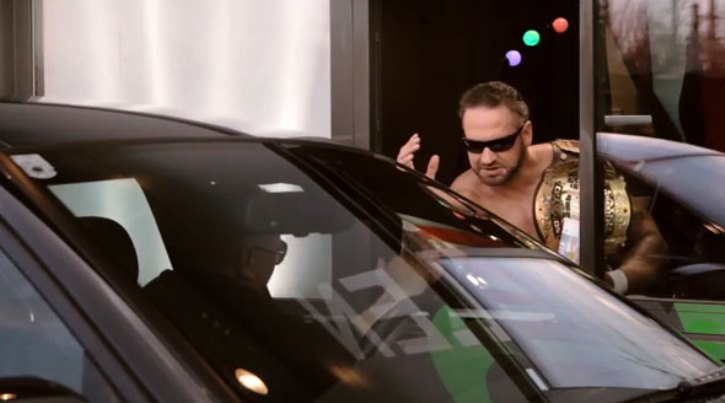 McDonald's is no stranger to a nice bit of experiential marketing – take a look at our blog post about McDonald's' Dollar Drink Days campaign.
This drive-thru prank was a nice stunt for April Fools' Day – did you see our round up of the best April Fools' marketing stunts over on the Marketing Society blog: Top 5 April Fools' Day Marketing Stunts of 2014?